WELL HEY THERE GUYS. IT'S @volderhein AND WE'RE NOT THAT LATE THIS TIME! And it's all thanks to our great admins at OP Gaming that keep choosing the best of the best in a rather efficient way for me to actually write these posts and highlight the best you guys have written these week! You know, here at OP Gaming the mods are always deep in their own businesses. We know that @thegoliath has been busy trying out and streaming some bits and pieces of Bethesda's new Fallout 76 and we also got @ddrfr33k over at some anime conventions and charity streams! Last time I heard of that guy he had played (guess what) DDR for 10 hours straight in a stream! Wow that dude is totally nuts! On my own side I've been buying Steem Monster Cards like if they were LSD and I was on a drug fueled craze to keep buying more and more. The first season ended a while ago and i'm already back in the game but hey, let's get not too distracted on us over here!
But let's get on to the post before we get sidetracked over here! This time we're bringing posts that have to do with A rather classic review of a really classic game, first impressions of another classic game and some shots fired over between gaming companies! Let's head onto this week's issue without further delay!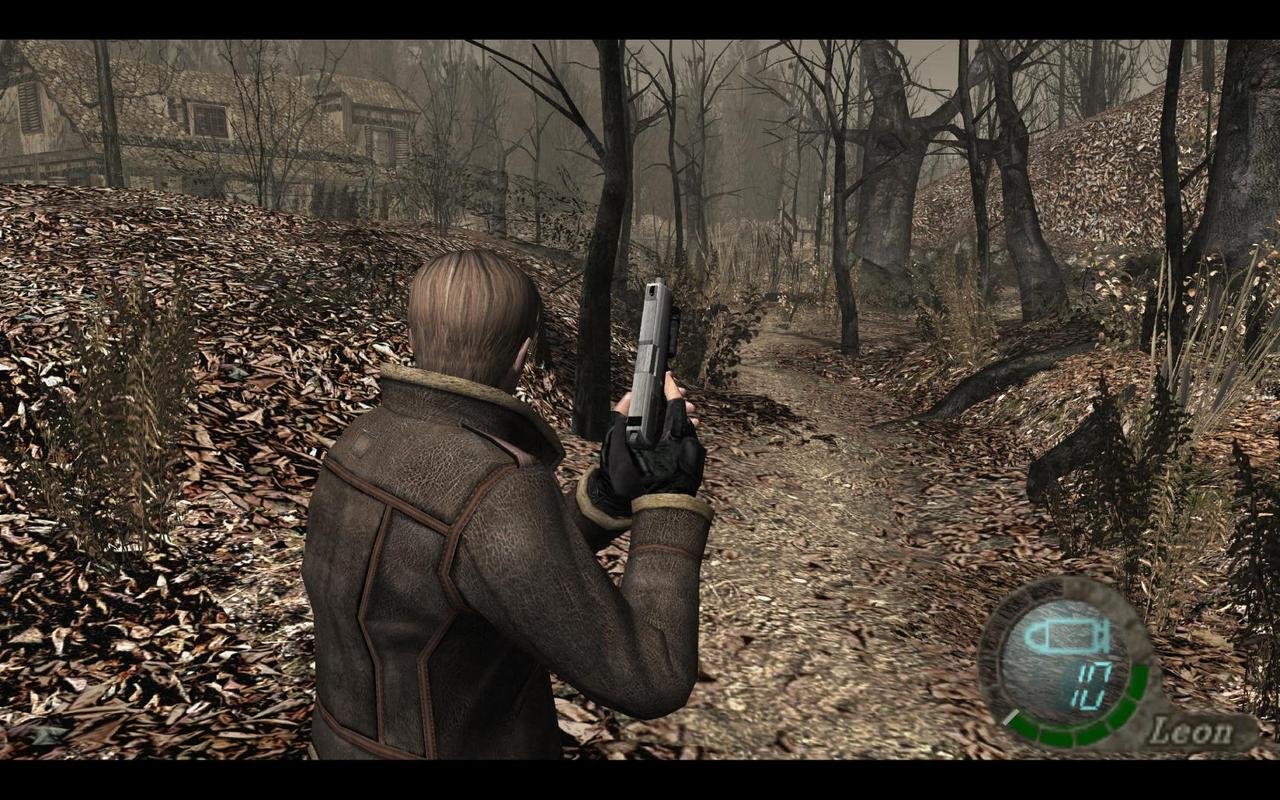 Bilingual Resident Evil 4 Review?!
We're starting off Big. Period. With our first Highlighted post we're bringing you guys an amazing review by
@takeru255
. This time he's gracing us with a rather aged but nevertheless fresh review of the cult classic Resident Evil 4. And he even went overboard and translated every pharagraph into spanish on the same post! Heck, I know spanish and even I don't do that! So props to him and his amazing review. You should totally go read it... like right now... After you're finished reading this post.... yeah.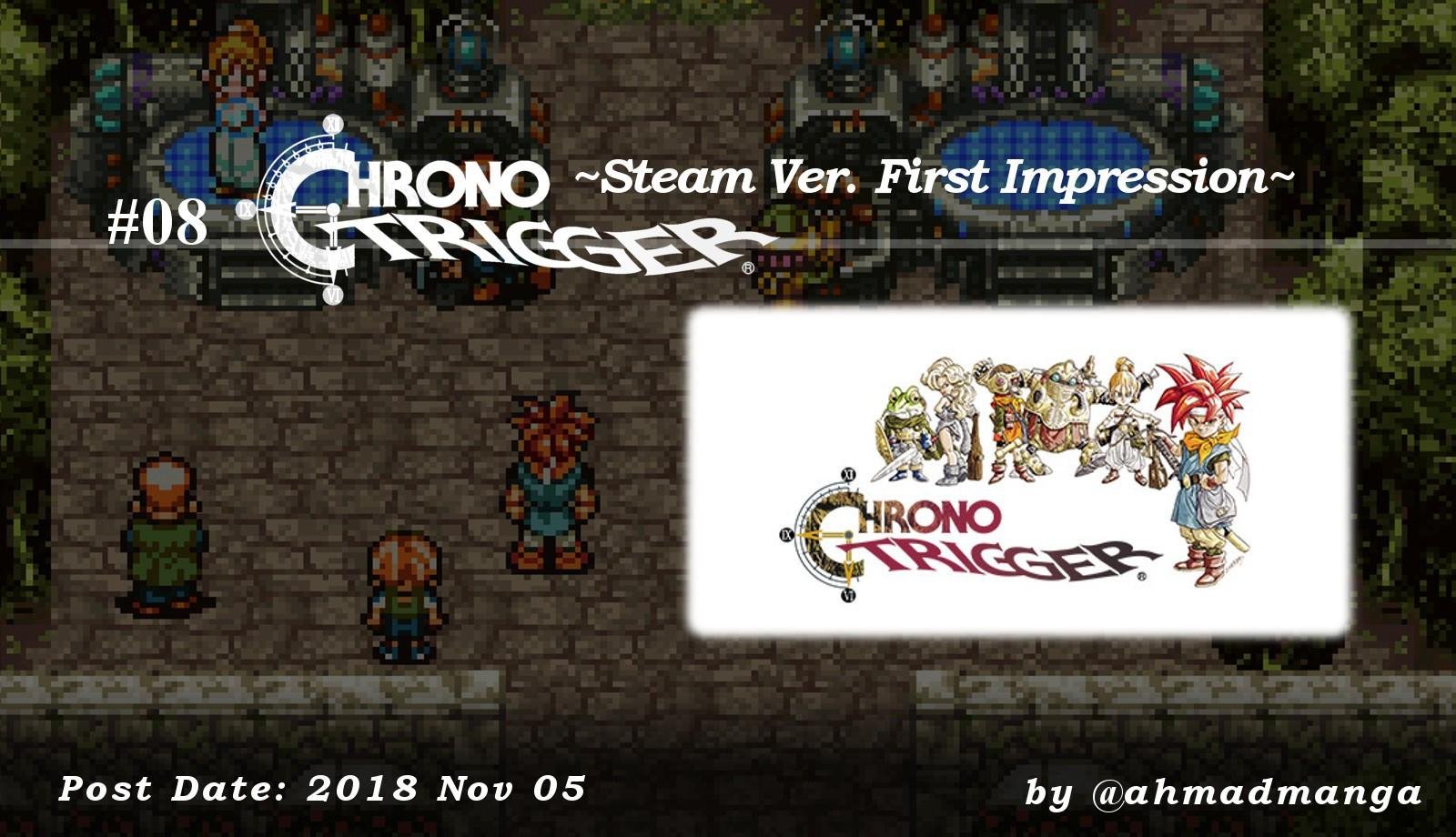 Chrono Trigger's First Impressions
Now hear me out...
@ahmadmanga
is not one of our favorite users to feature and neither he's privileged in any way... but who I am kidding, he IS one of our favorite users to feature, lol. He's one of those guys who's posting good content constantly.So, why not feature him when he's posting his heart out with a game like Chrono Trigger? On this first impression's post, he lets us know between the differences of the NDS version and the horrible (at first) Pc port of the game. Will the PC version stand up to the other more faithful version of the games? Take a read through Ahmad's post!
Shots Fired over Diablo Immortal?
And as our final post, we're bringin a rather funny goof executed by GGG or Grinding Gear Games to Blizzard after Diablo Immortal was announced.
@ddrfr33k
sure lets us know how these shots got fired and how rather funny it is to mock the big AAA developers once in a while. Be sure to check the post to see what happened!
Without not a lot to say else to say on this Issue, we bid yuou guys farewell. It's always nice to write up these Curation Highlights because it helps us keep on the lookout for more amazing content by you guys! Remember to leave your posts at our #gaming-post-promotion channel over at our OP Discord Server so you guys can be featured as well! We're always on the lookout for fresh new posts to highlight but it's up to you guys to create it and let us know you exist!
We're planning on a lot of different things over at out drawing board but we're definitely not abandoning you guys. We'll let you guys know once we've thought more about these things so we can all jump in excitement together! But hey, that's enough of me yapping for one day! I'll see you guys in a couple of days! Peace!


OP Gaming is an awesome group of awesome people, too OP to be put down! If you like talking about gaming, writing gaming posts, or if you want to hang out with some awesome gamers, OP Gaming is the place to be! Click the image below to join our discord!
Already a member, or simply want to help us grow so we can reward our members even more?
Please consider delegating SP to our cause:
25SP,50SP, 100SP, 250SP, 500SP
Contact any of the admins in the discord if you need help!