Hey there, it's @ddrfr33k. We're back again, coming at you with another weekly discussion forum. Every now and again, age catches up to you. You start to forget things. It happens, trust me! It is not all that unheard of. But eventually, you start to forget the really important things. Like making the weekly discussion thread! Well, that's what happened this week. I forgot. Blame it on early onset senility. That's gonna be my excuse. But what are you waiting for? Me to stop talking? Well, fine then!
This week's theme is:
Most Overrated Game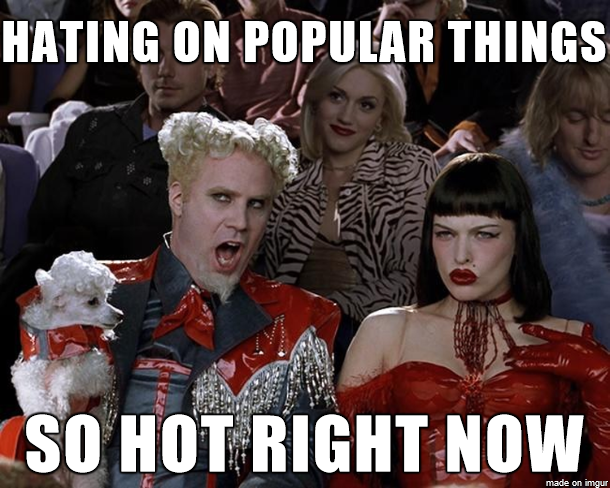 Tell us about that one game that you think is so overrated. Why is it overrated? Why do you think its community latched onto it? Sound off in the comments below!
This discussion thread was suggested by @seventhsun. If you have an idea for a discussion thread, join the @opgaming discord (see below) and message an admin or moderator. Who knows, you might see your name here!


OP Gaming is an awesome group of awesome people, too OP to be put down! If you like talking about gaming, writing gaming posts, or if you want to hang out with some awesome gamers, OP Gaming is the place to be! Click the image below to join our discord!
Already a member, or simply want to help us grow so we can reward our members even more?
Please consider delegating SP to our cause:
25SP,50SP, 100SP, 250SP, 500SP
Contact any of the admins in the discord if you need help!