Hey there, it's @thegoliath bringing you a new weekly discussion thread. I thought it would be good to chime in about a subject becoming constantly popular and already it is, very popular and growing more on Steemit thanks to DLives growth. Many of us dream of becoming big enough in it to be full-time. Keeps dreaming
Today's theme is:
Favourite streamer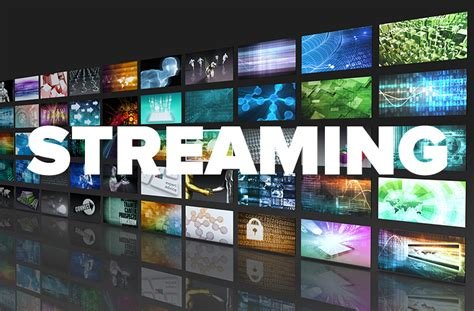 If you like to watch people stream and have a favourite, who are they, what do they like to stream and what platform do they stream on? Any streamer will do to share with us your favourite and it can even be someone from DLive. Streaming has become a common place event from game streams, to everyday life streams, and streaming services Netflix etc.

For me and for a while now it has been Grimmmz on Twitch. He is quite the chilled streamer with the ability to provide entertainment, great footage, interacts well with his chat which is always exploding and I just enjoy watching him play in general. Mostly it will be a battle royale or first person shooter game which his skills are god-like, but sometimes the games can vary to play something different like an older Kingdom Hearts as one he plays right now.
Another special mention and a reason I got into streaming myself is my cousin, shanetheshadow on Youtube. He has been creating videos and doing occasional streams for a while now and I was on Youtube for a bit myself, back in the day. But my computer wasn't good for that any longer until I got this new PC.
Now for the DLive streamers and while it is still new, I find there to be a nice amount of different games played, quality streams, entertainment and I enjoy supporting people with my small but valued bit of support.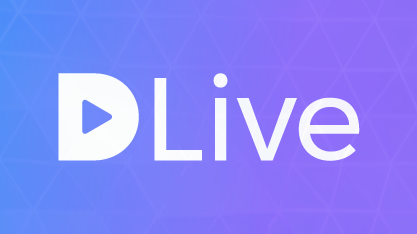 Laughing intensely for no reason
I really enjoy seeing multiple from opgaming enjoying streaming there themselves, growing with one another, providing quality entertainment and working hard!
So come chime in with your thoughts and your favourite streamer to let us know about what you like.


OP Gaming is an awesome group of awesome people, too OP to be put down! If you like talking about gaming, writing gaming posts, or if you want to hang out with some awesome gamers, OP Gaming is the place to be! Click the image below to join our discord!
Already a member, or simply want to help us grow so we can reward our members even more?
Please consider delegating SP to our cause:
25SP,50SP, 100SP, 250SP, 500SP
Contact any of the admins in the discord if you need help!