This is a very interesting model variation designed by Jun Maekawa. It uses the properties of the golden ratio/rectangle to allow an infinite chain of cranes only limited by the paper and the folder's ability. I will try this again with larger paper and more precise measurements, the reason I ended up with a weirdly shaped rectangle is because the ratio was inacurate.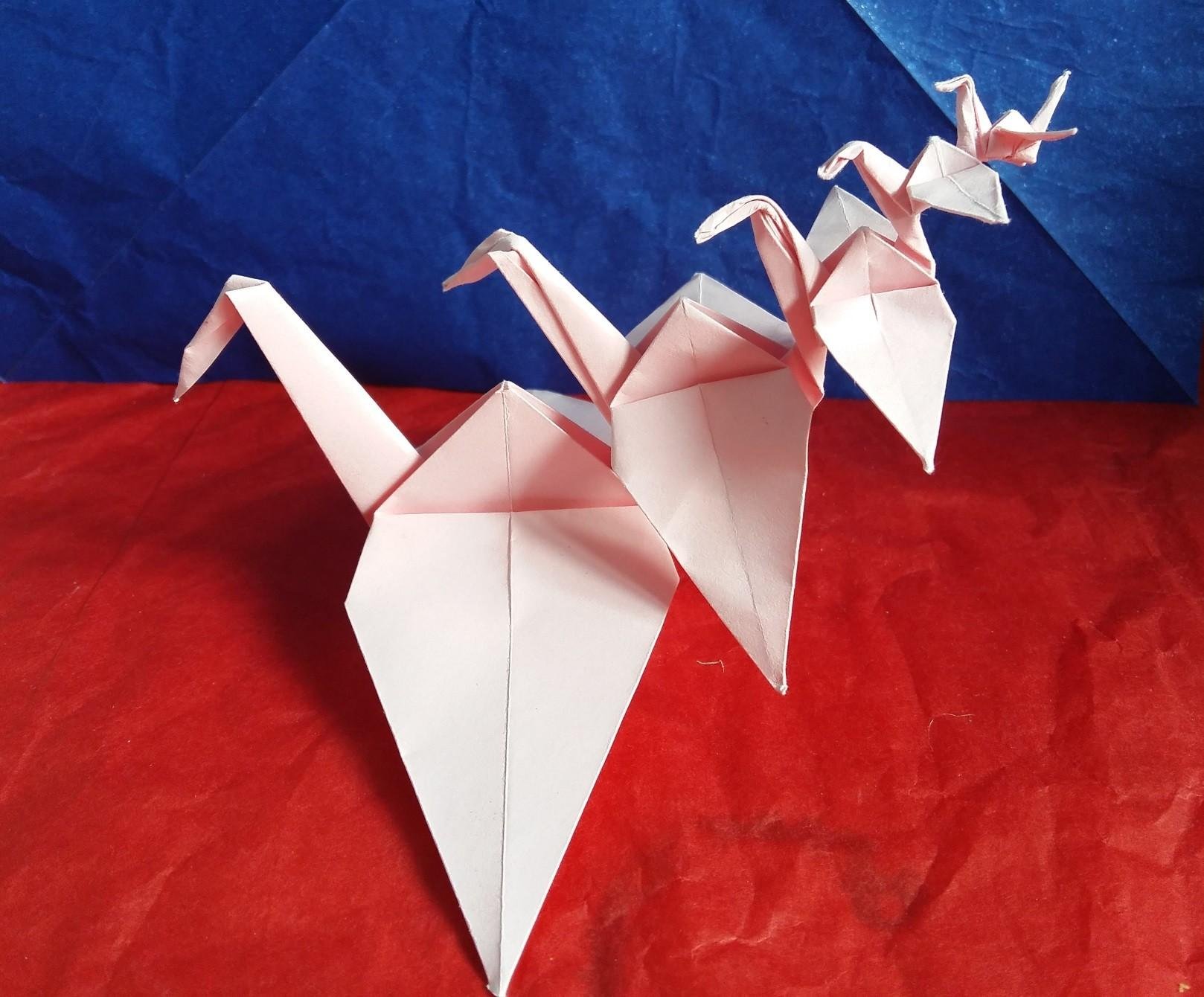 Another awesome aspect of this model is that because of the weight distribution it can stand on the largest crain without falling over. So this is the general idea behind the model:
You make a golden rectangle from any size paper by multiplying the shorter side by 1.618 or diving the longer side by 1.618 and cutting away the excess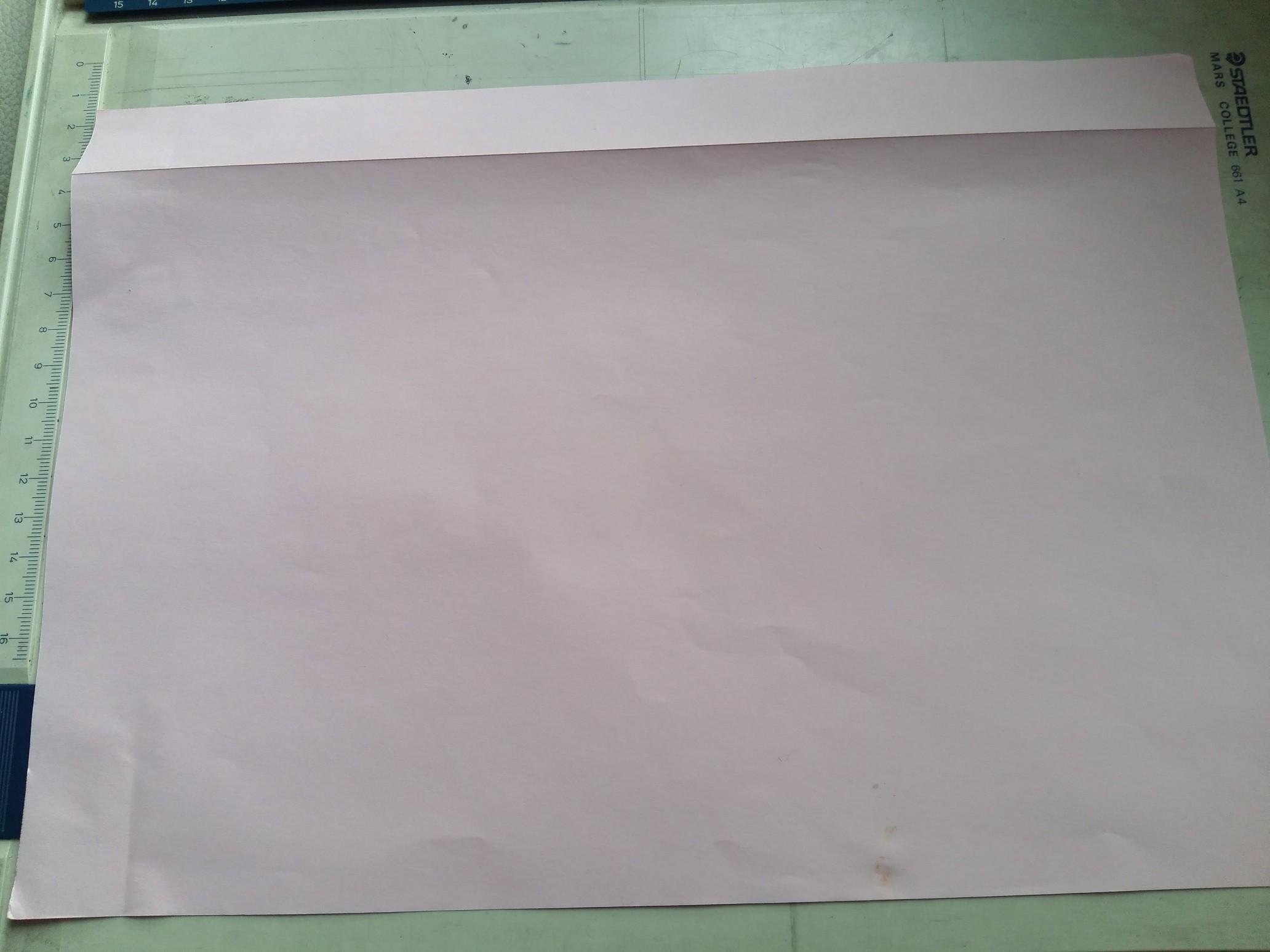 This gives us the golden rectangle.
Next you fold squares going in a spiral until you can't fold any more. You have to cut from the middle to 1/2 of the smaller square and completely on the other side. I got only 5 but more can be done.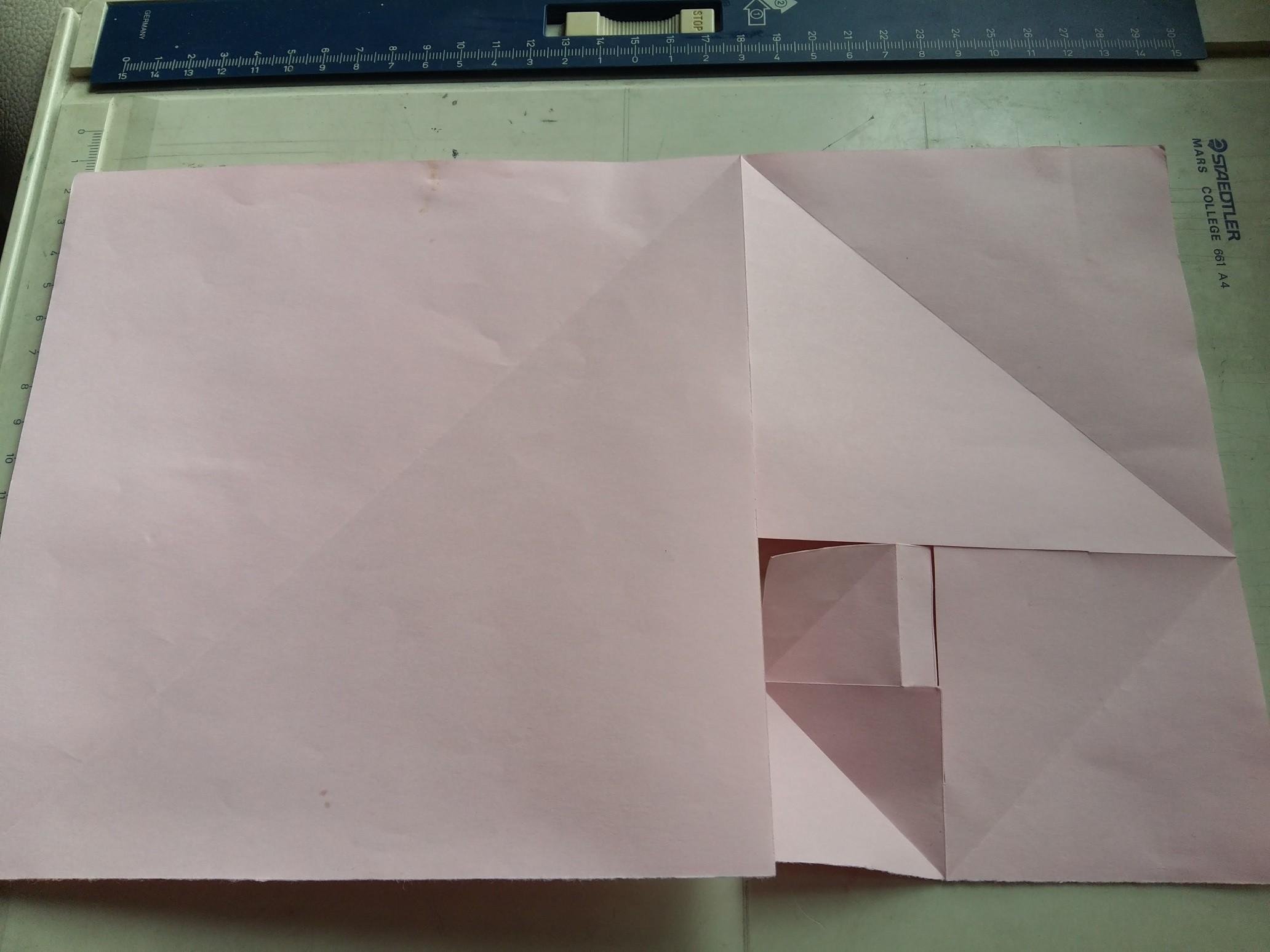 Next you fold the cranes folding the heads of the smaller cranes over the bigger cranes' tails while inverting them.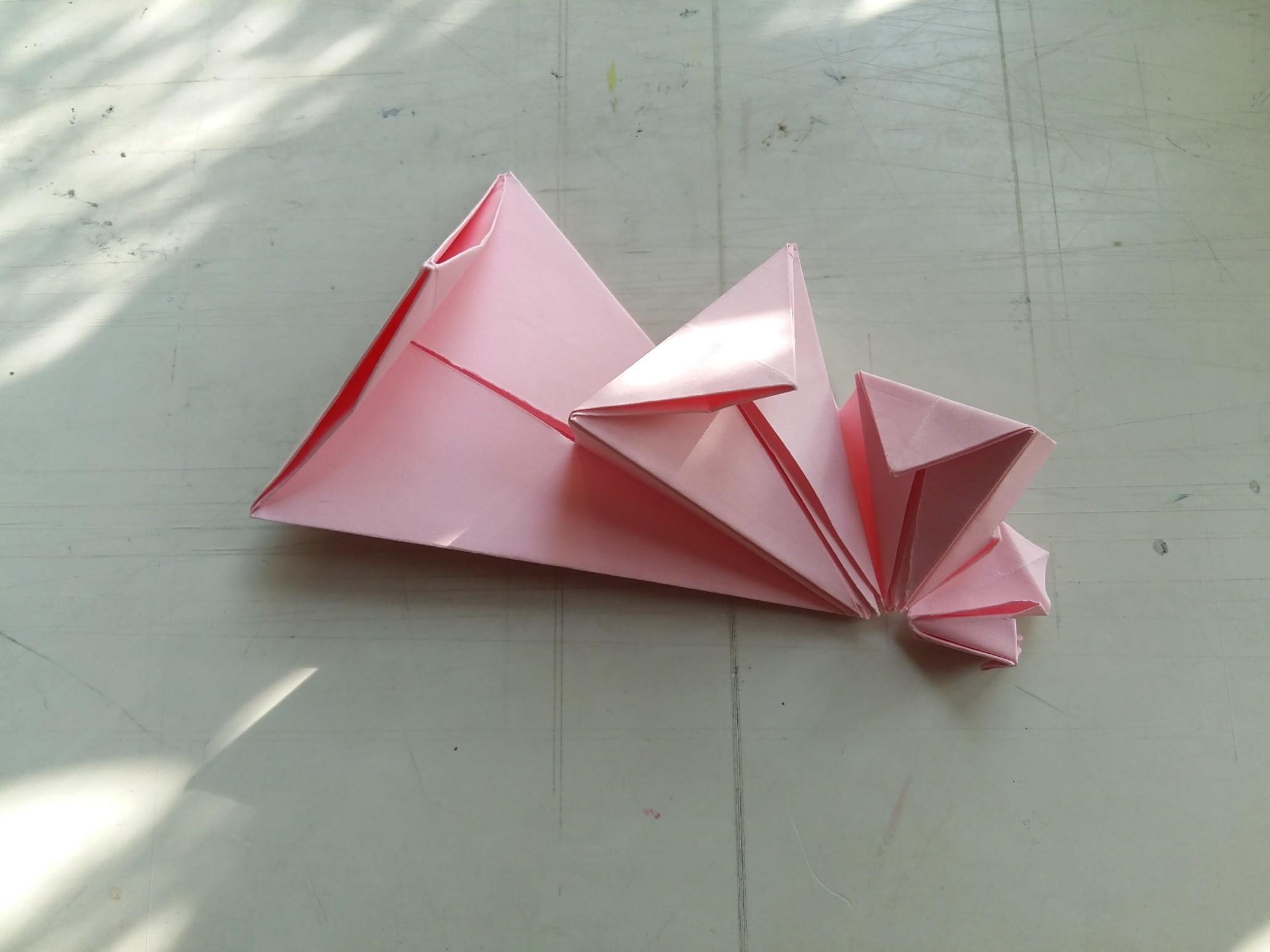 I decided to make all the bird bases till the middle step to show how they connect, it's very important that the connected point ends up at the bottom of the bigger crane and not the top(tail not wing), it's easier to understand if you get it wrong a few times.
I went to the zoo with a couple of colleagues, since my hands are shaky and most photos had awful lighting so I picked just a few.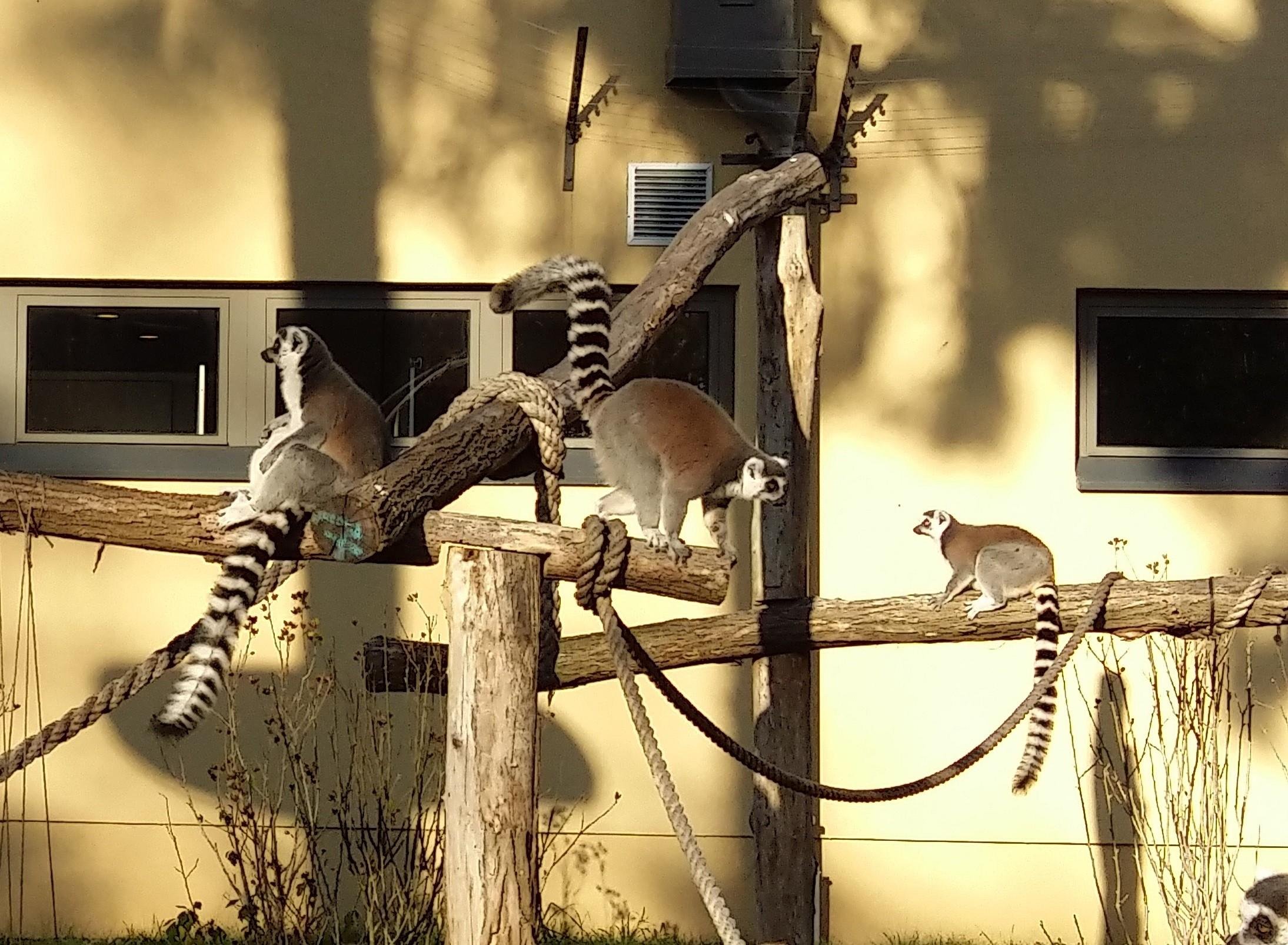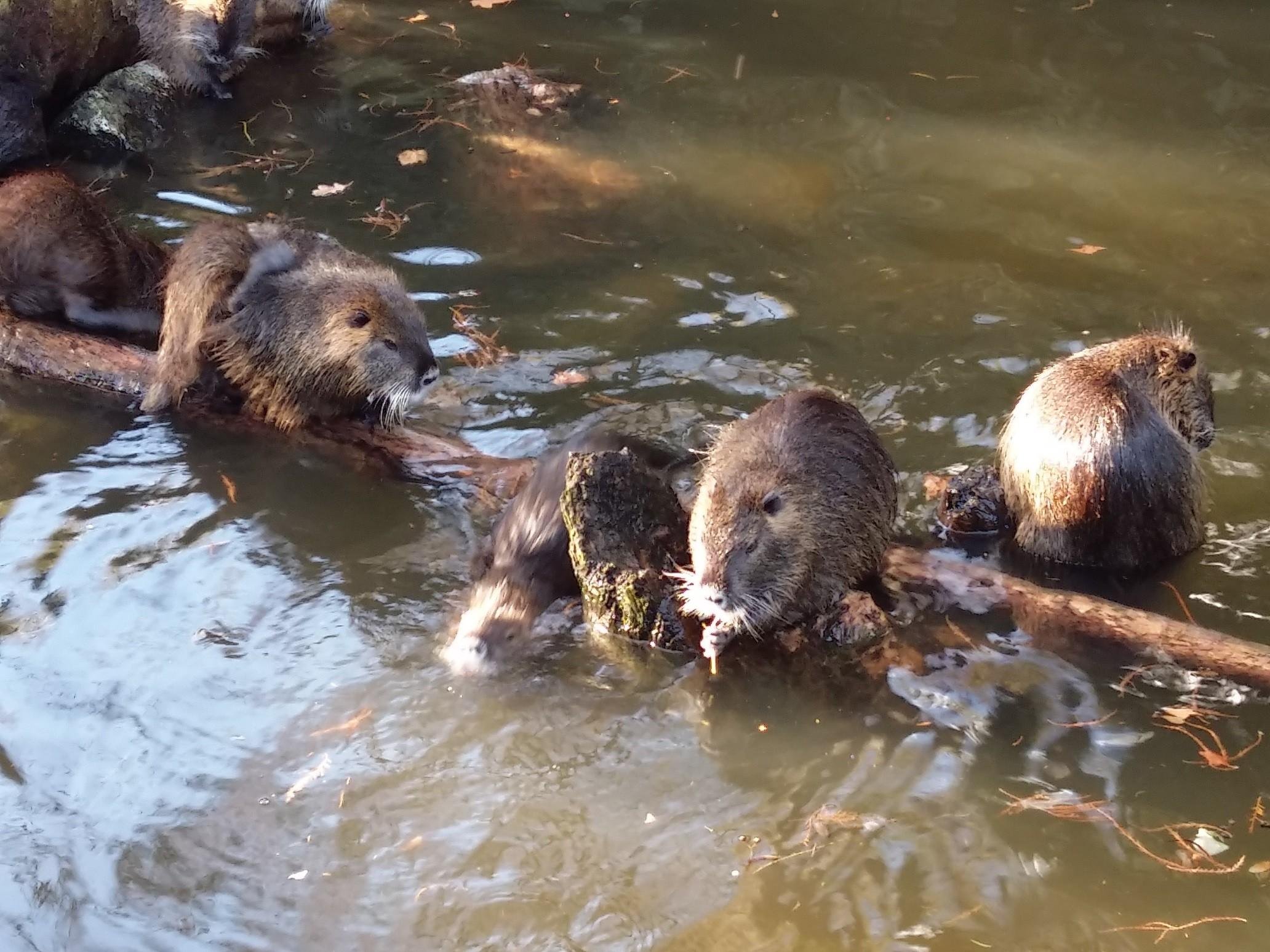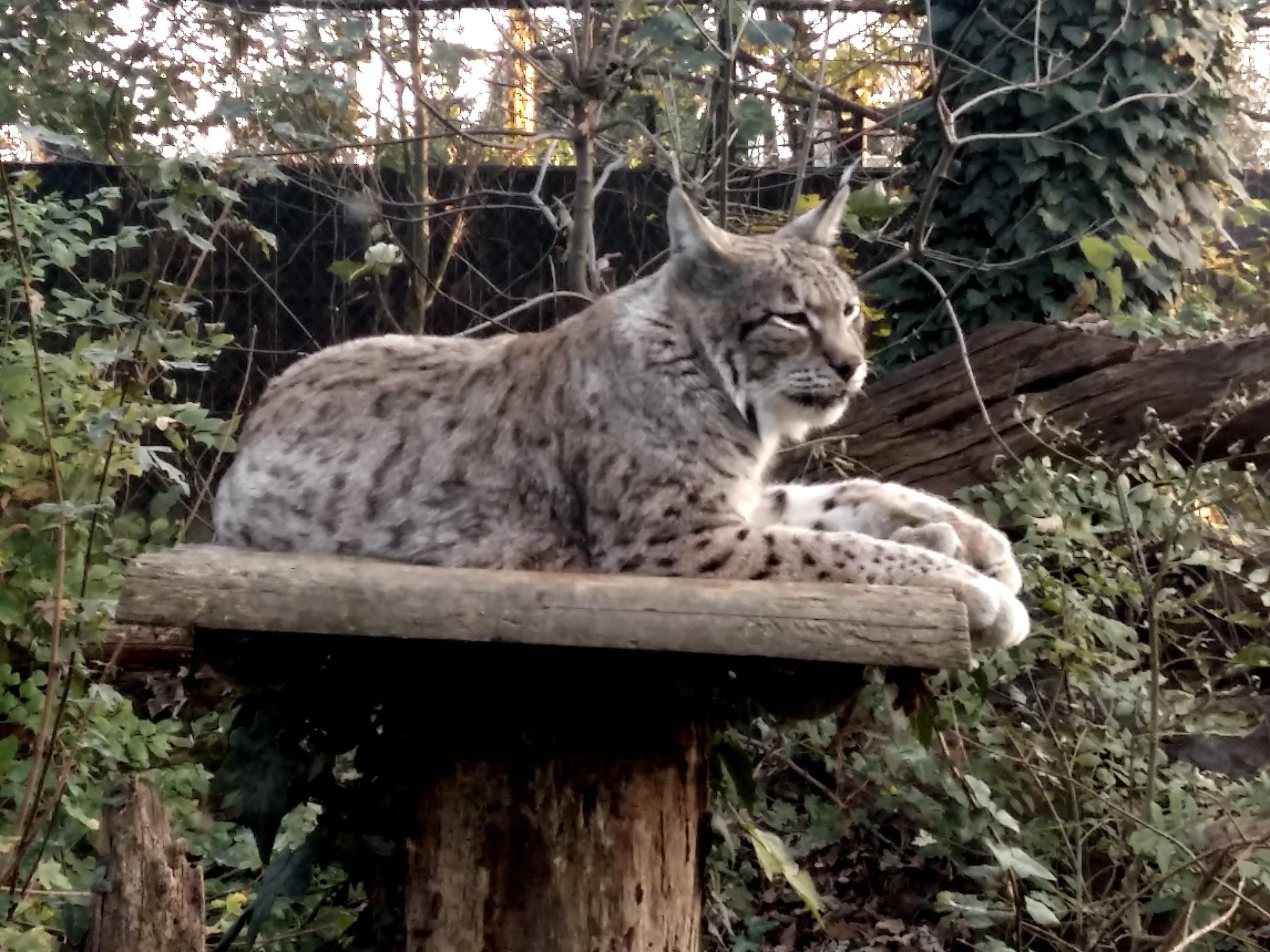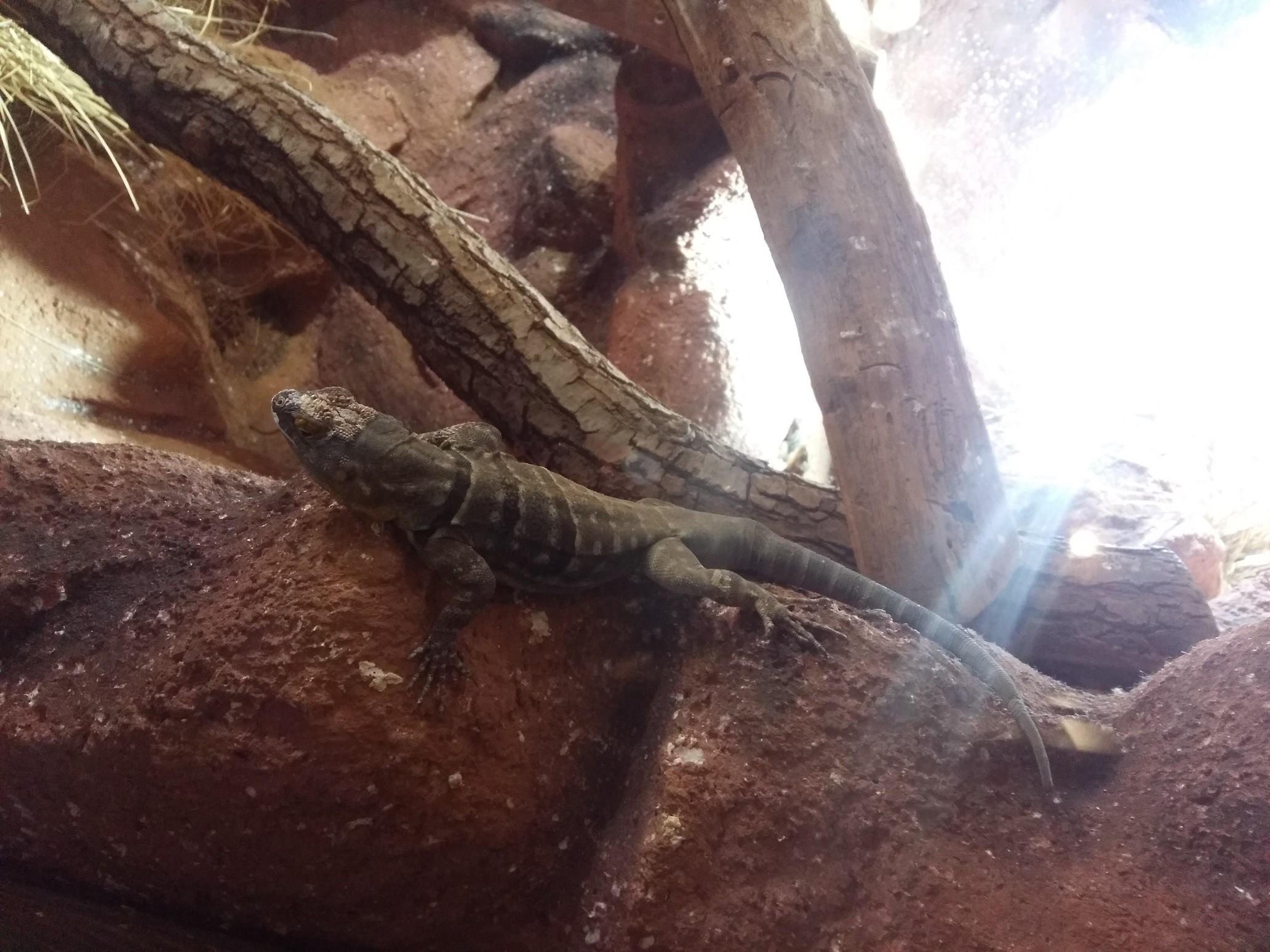 I have a lot of exams this week so I'll be very busy, going back to studying now, thank you for reading :)