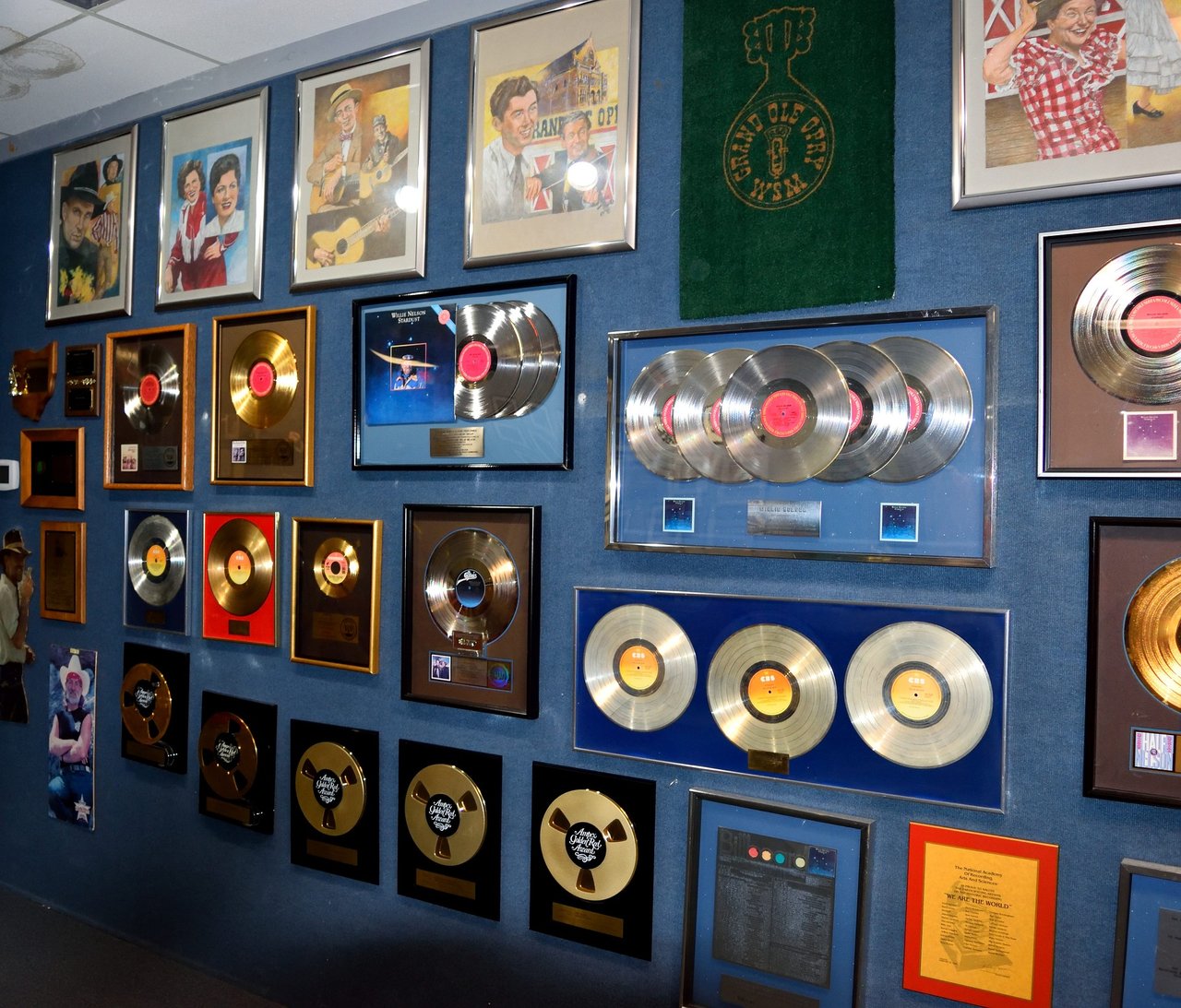 Spotify. Yesterday, out of boredom, I went to check how much streaming platforms pay a music artist. I have found that they pay out very differently. Calculator: https://www.dittomusic.com/blog/how-much-do-music-streaming-services-pay-musicians
I still wonder why most listeners are on Spotify. I wanted to sign up for Napster and Tidal because I want to support musicians to earn more by listening with me to their music, but unfortunately this is not possible in my country where I live. Therefore, I decided to go from Spotify to Deezer because Deezer pays them more income.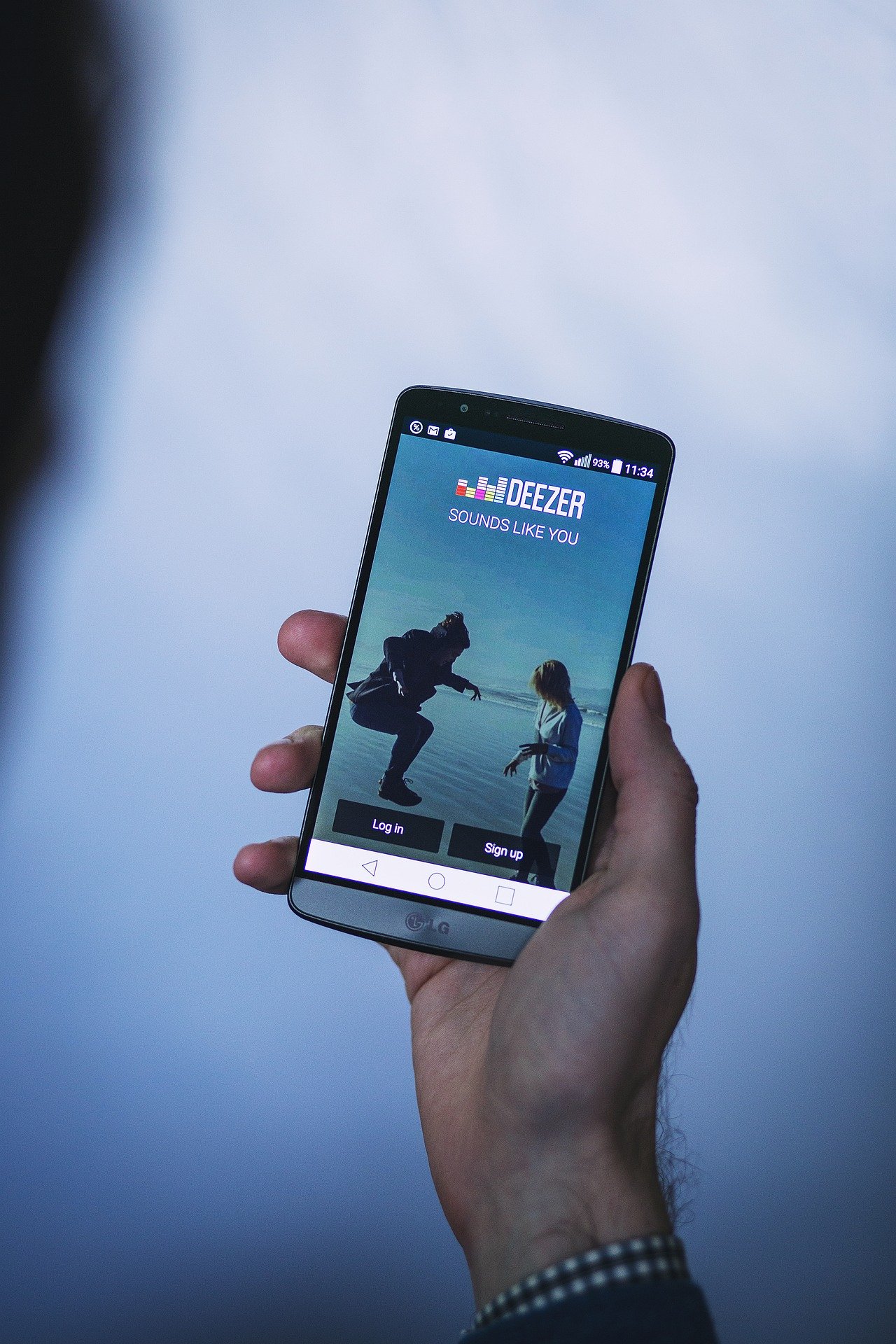 Since I myself have sometimes been involved in music, I know how much effort and effort it takes to put into a single music before it sees the light of day. Not to mention the finances. I notice that fewer musicians will support your music somehow "for free" without you being charged for their service (guitar recording, bass guitar, mix, mastering, recording, vocal editing and so on).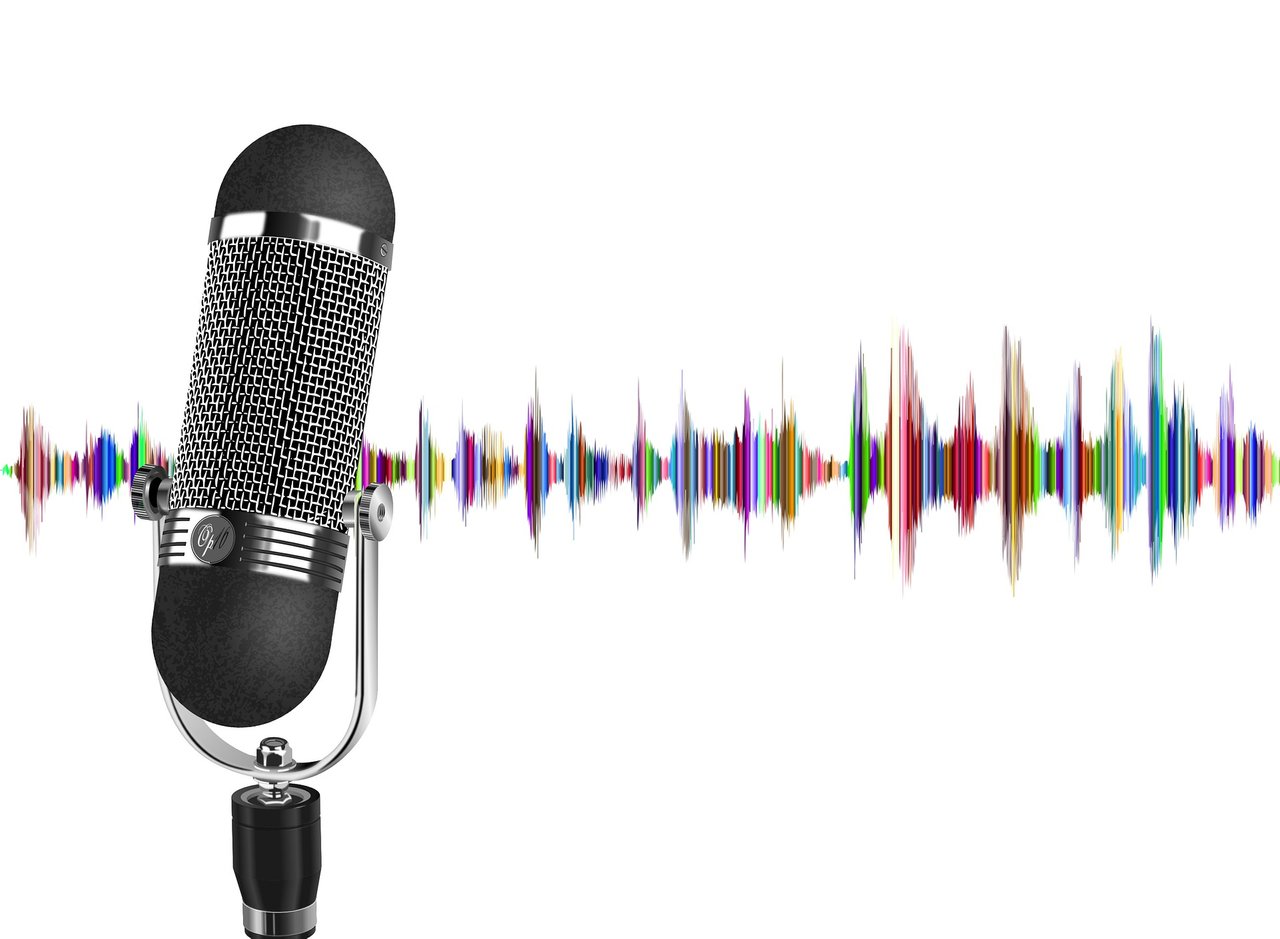 That's the way it is in this world, they also want to earn something, they also have their own lives and it seems to me that the music industry has become relentless. No one owes me anything. I used to watch or read, I don't remember exactly where anymore, that it is also crucially important which people you know in the music world, that is, that you also know the right people in this business. As an independent musician, it is completely crystal clear to me that I will never get the money I invested in the creation of my original songs. That's why I invest my finances in things that make money.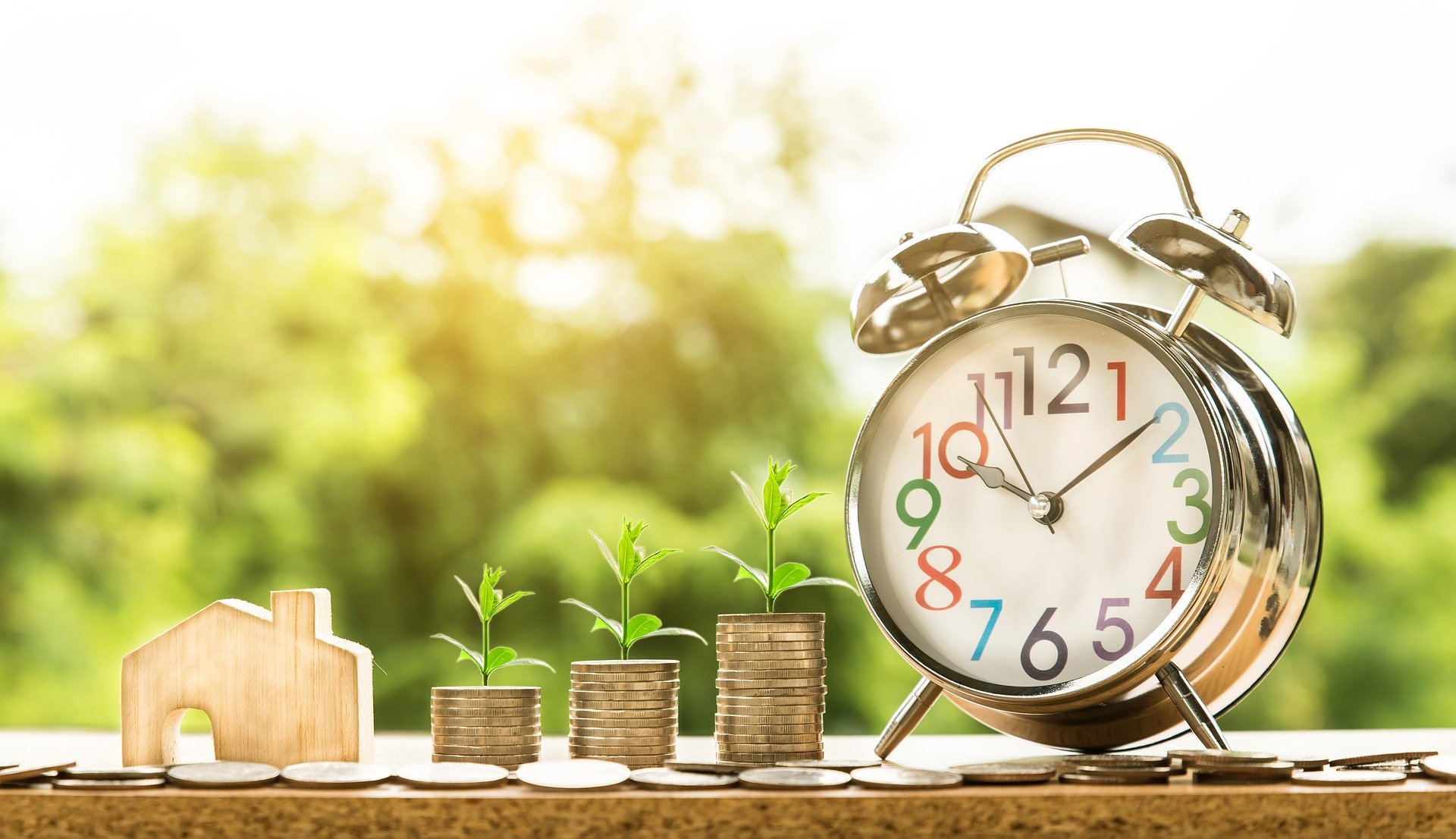 If you likely don't include the marketing machinery behind you to promote yourself in the market, you probably have quite a few chances to make money. Probably people, however, have the mentality that what is broadcast on the radio is good. However, I do not condemn anyone, nor do I have this right, nor do I take it away; that I ventured into musical waters at the time was primarily my decision and not their decision. That is why I take responsibility. It is more casual to point the finger at others that they are to blame for everything.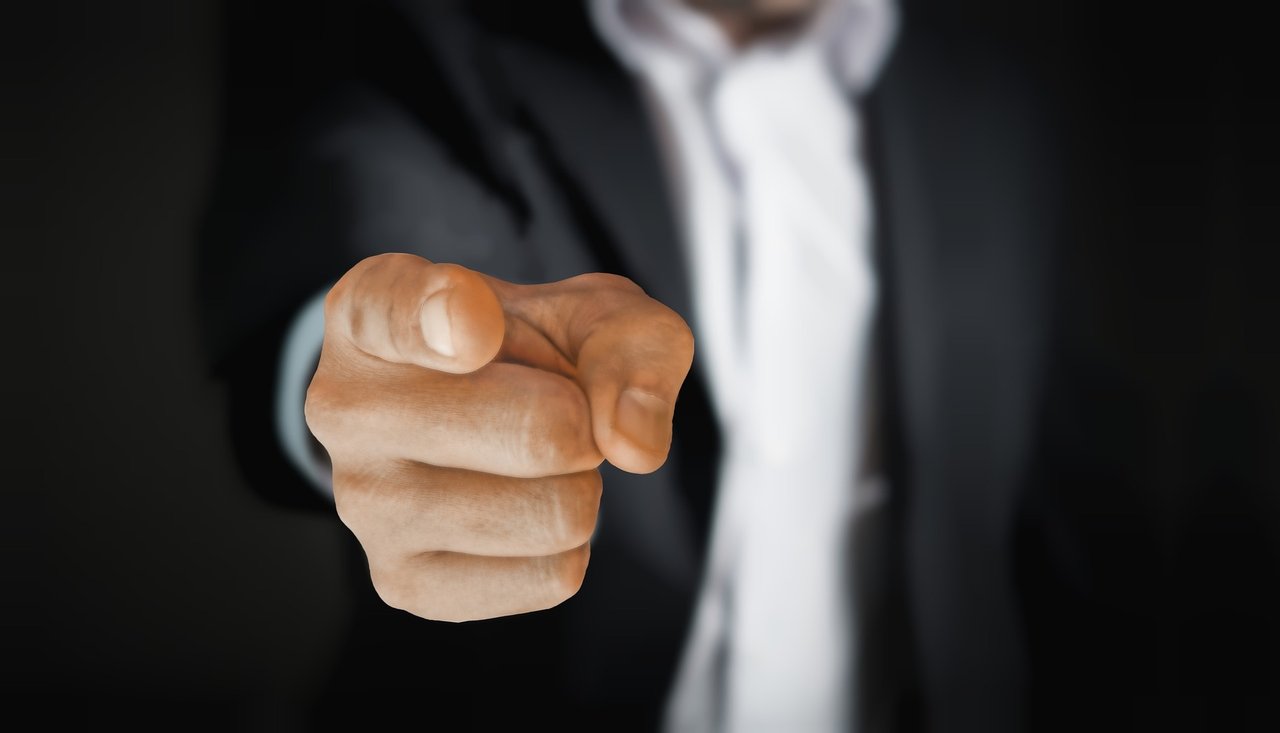 So it is in the world of music and as in all areas of life, no one guarantees you that you will serve, earn and make a living with music. This world is anything but a fairy tale. If you do not suffer in the financial realm, you will suffer in the spiritual realm and vice versa. That's why music is just another hobby for me. And if I can merely contribute a fraction of the effort, which is like a drop in the ocean, to the better earnings of musicians, let it be Deezer.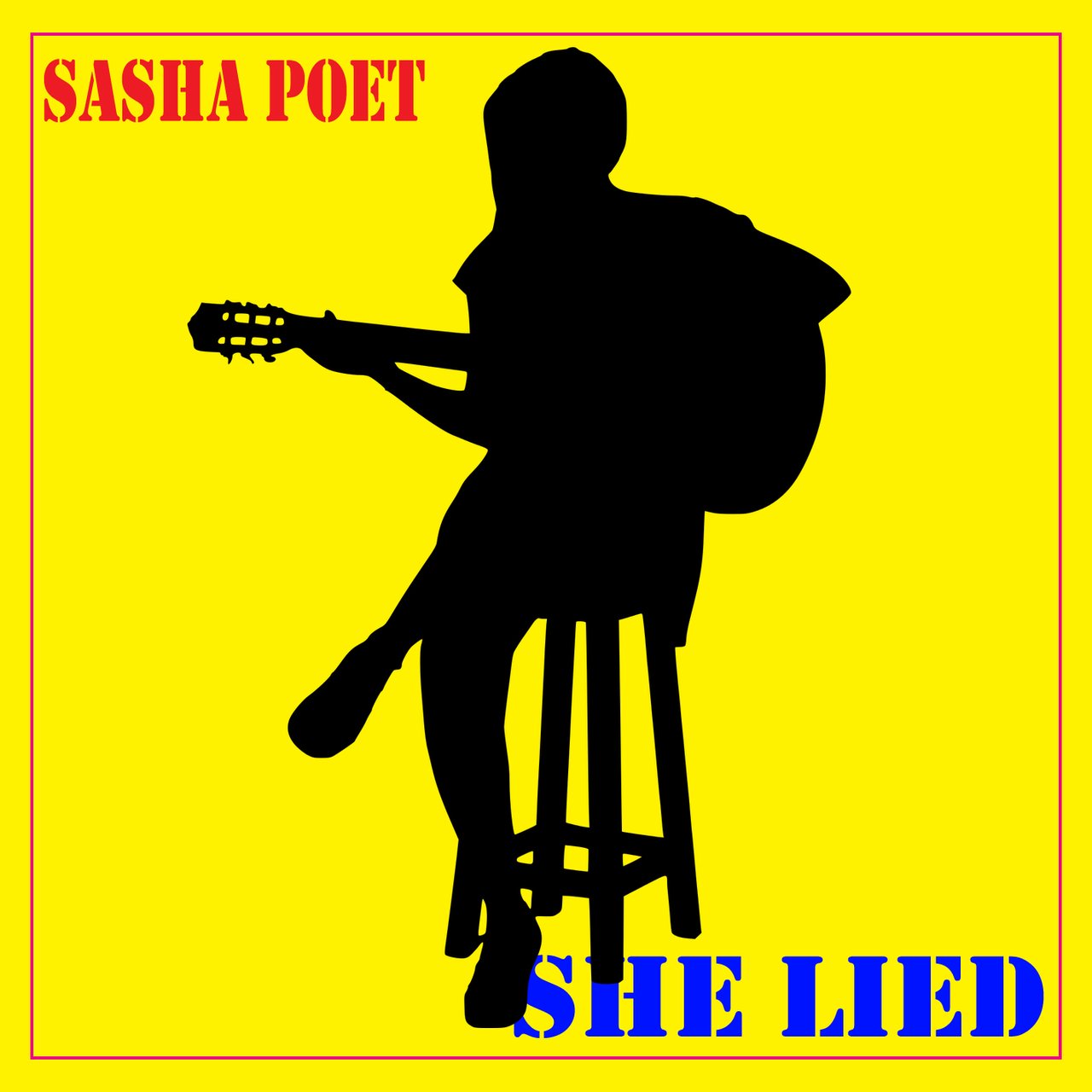 My song on SoundCloud: She Lied - https://soundcloud.com/sashapoetmusic/sheliedacoustic
My songs on Deezer: https://www.deezer.com/en/artist/5916165
My songs on YouTube: