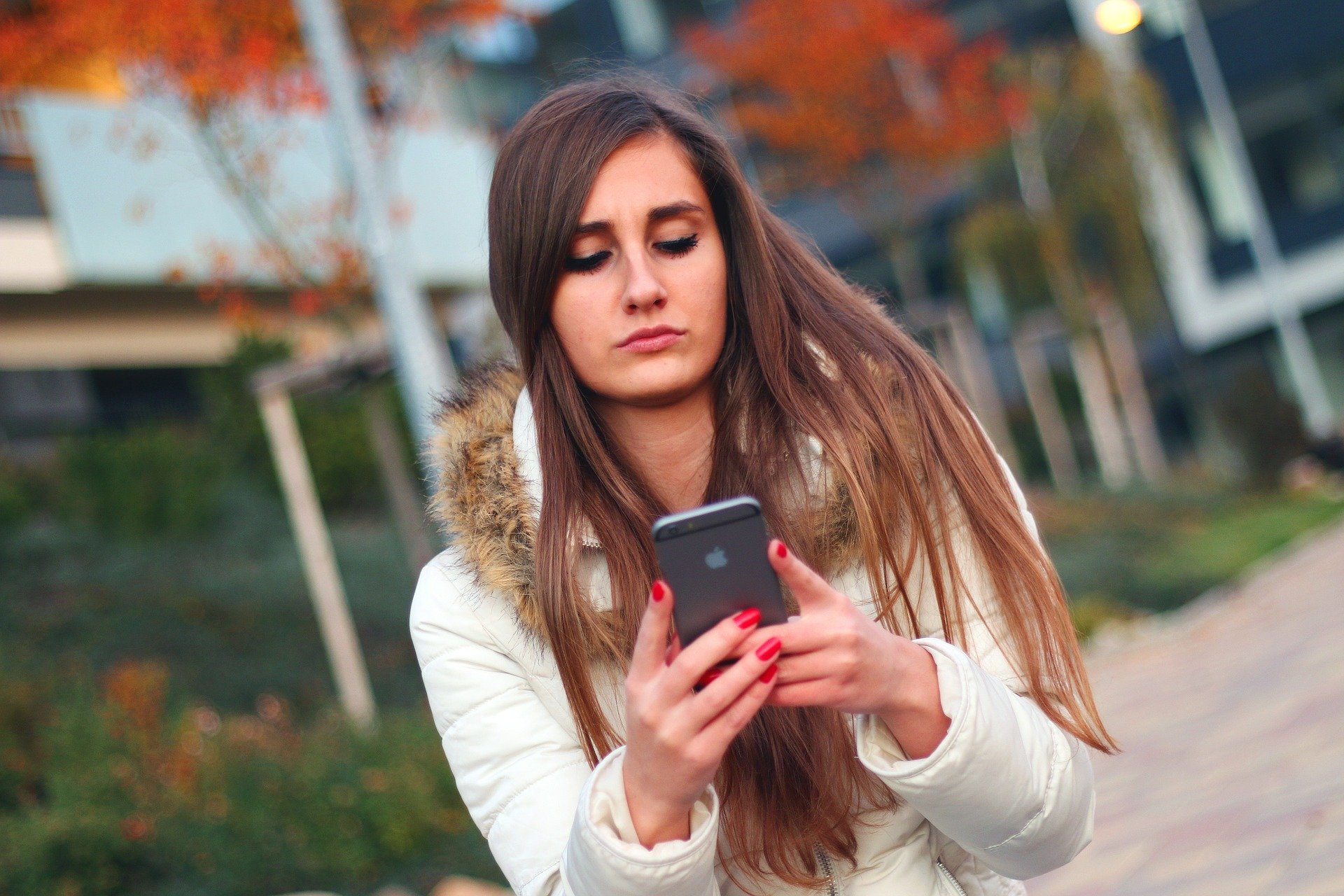 Yes, I'd like to report someone not living in fear
I am creating this for a friend, it will be shared with him
We have been conditioned to live our lives afraid of every obstacle,
growth lesson, and even each other.
They have taught us that it is not OK to tell your friends you love
them and mean it.
This system, this economy of scarcity, this Disney of misery,
has trained you to feel ashamed about who and how you love.
They want you to be a pharmaceutical-drug-addled worker bee,
disconnected from your friends and family, to where you're
despondent but still go to work.
You don't have to be an active participant in this shitshow circus!
What I'm trying to say is you don't have to wake up and be miserable.
Life is not all sunshine and lollipops.
I'm not asking you to project a false sense of positivity.
Fuck that.
I'm asking you to forgive yourself.
To forgive yourself is to surrender any hope for a better past.
Fully.
Cry that shit out, Love.
Let. It. Go. Heal.
Be present with each moment. Breathe and focus.
Inhale, and exhale.
That's something else, we have been taught it's not OK to cry.
Not out of joy, not out of pain.
What if I told you there was a person who has been waiting
for you your entire life, who is willing to give you everything
you've ever wanted in exchange for everything you've ever been?
It's YOU!
"The solution is too easy," you say.
Then turn off your miserable cynic inner critic and just.
Breathe.
Guys, I can't even THINK about how grateful I am without the
water works going.
And that is more than OK, it's beautiful to feel so deeply.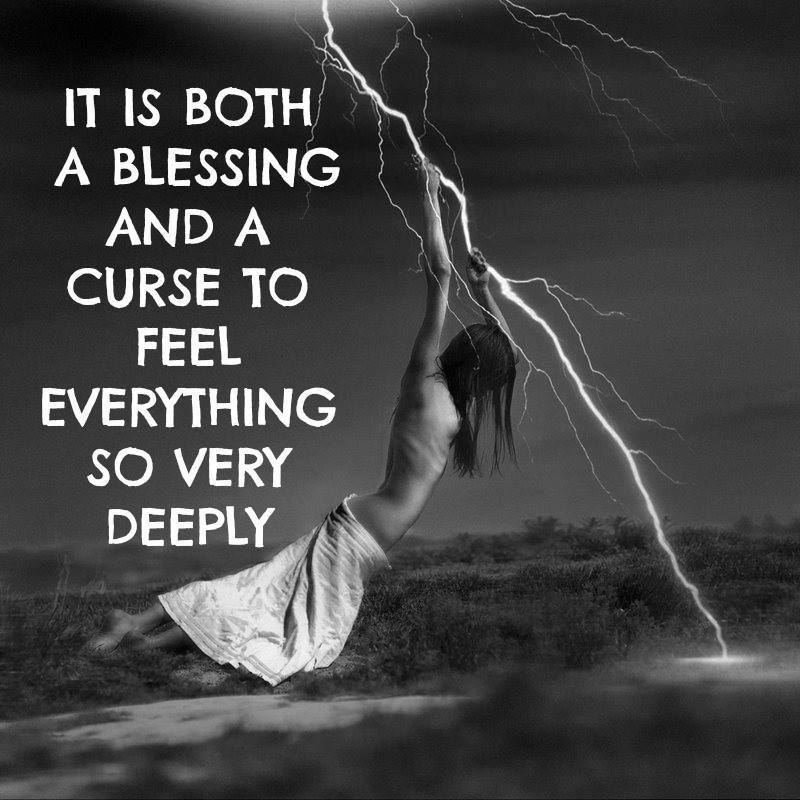 I love you, and I hope you can find your light or
keep it shining brilliantly, wherever you are on the journey.
The world needs you now more than ever!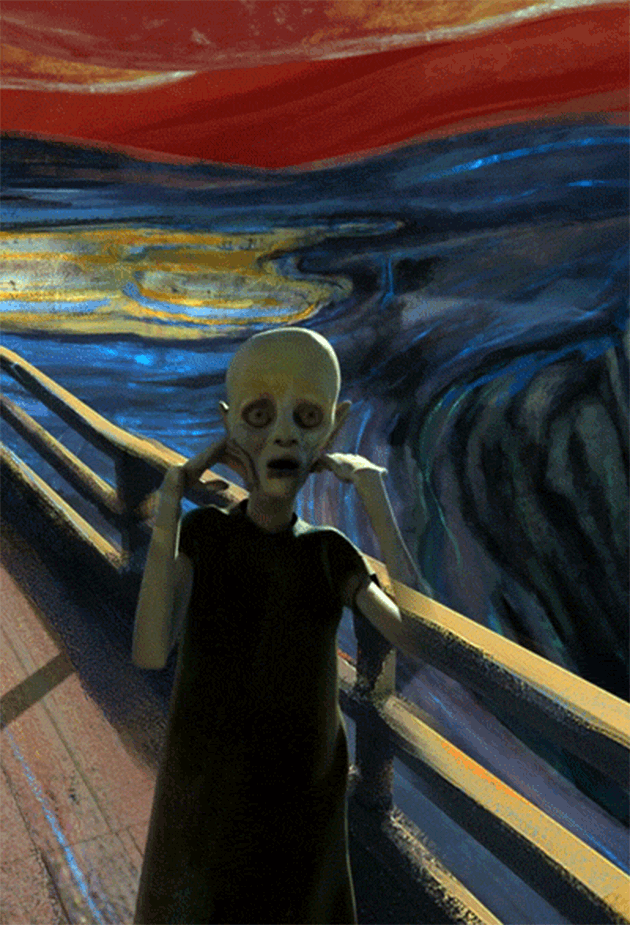 "Not Living in Fear"
by
Robert Faut
©4/12/2020
image