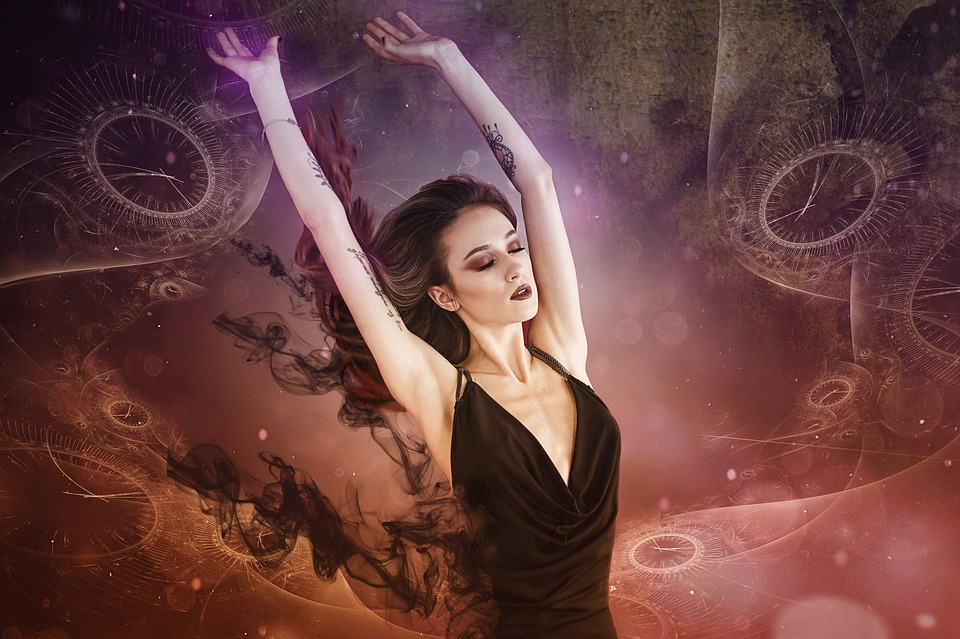 ---
Within the red shift sits the signal.
A spiral sounds a clarion call.
Hertz bellowing across the void.
Binary systems in flux. Magnetic.
Astronomical distances aside, we stride across the cosmos.
Ensconced in ships spun like cocoons.
Living and breathing our world, digital.
A virtual reality to sooth the soul.
Sound-waves filter through plush comfort as we recline elegantly
Hands on imaginary wheels, turning, meshing.
Systems synchronized as we begin the final burn.
Turning our backs on the future speeding towards.
Plasma ignites the arch.
A gateway into the never.
A call into forever.
We send our radio home.
Who will hear the call?
Forward we roam.
Into the sound.. of silence.

---

We hope you like what we brought to the Blockchain today! Please leave your comments and feedback in the comments, we love to hear it!
If you use steemvoter or any automation, please add us to your trail! We work hard to bring original content to the blockchain every day! Thanks in advance!! <3
You can win some free bits if you roll here, https://freebitco.in/?r=1096913
Much love, @sammosk and @stitchybitch! <3