Hello dear Steemian friends, once again I want to thank
@originalworks
for giving us this chance each week, I highly appreciate it. Now lets start talking about this week`s subject BUMO.
The emergence of the blockchain has undoubtedly revolutionized the world, many of us live in the blockchain era, among its many advantages we have a secure method that is very difficult to alter, with a very low transaction cost, it also grants users absolute control over transactions and information and these are only few of the advantages, looks like something perfect, isn´t it? But it´s not, it is plagued by some disadvantages like lack of scalability, large energy consumption and the fact that it is a relatively new technology so there are not enough skilled people to develop apps and platforms.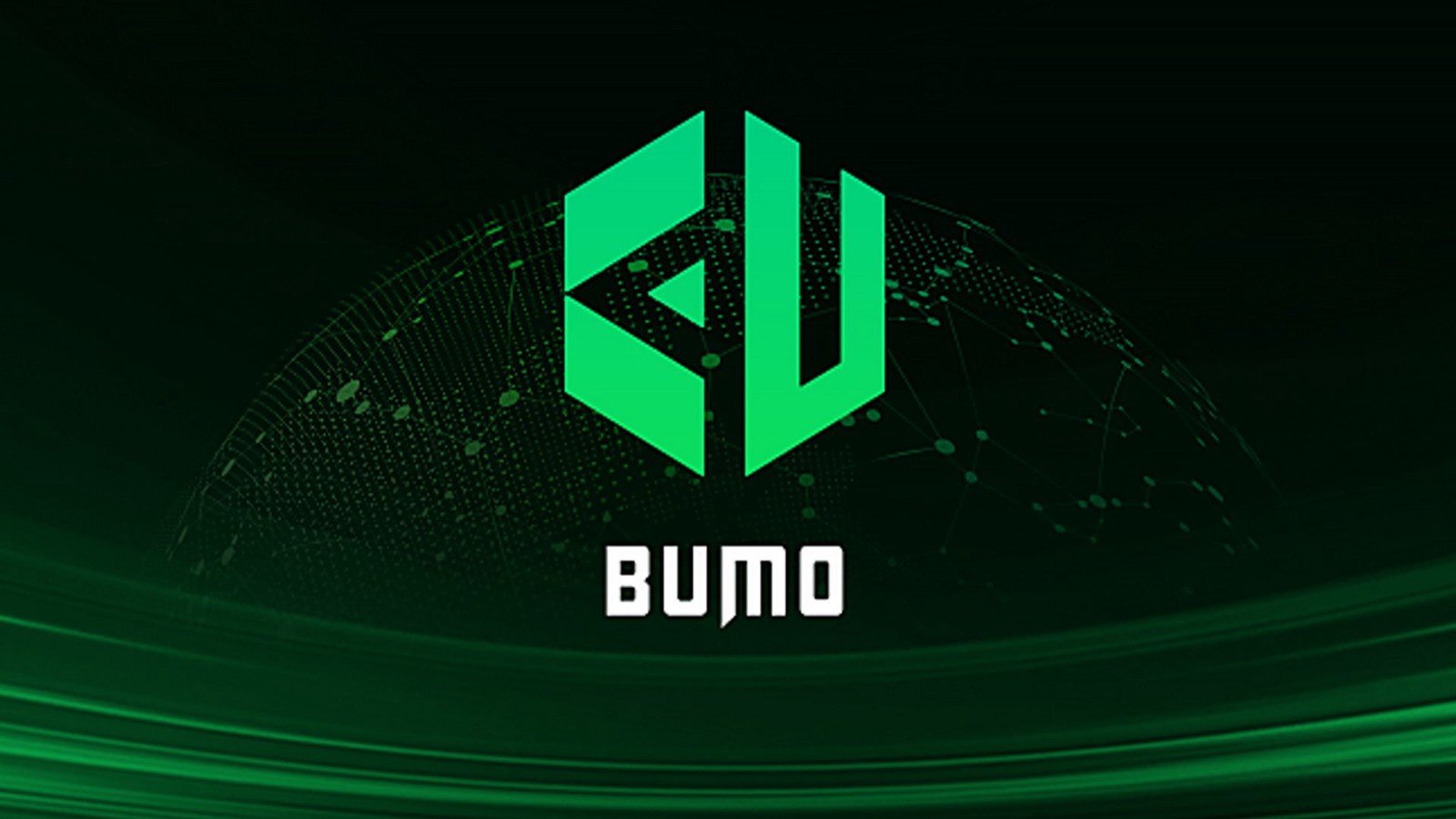 Keeping all these disadvantages in mind, Bumo was visioned to create a new generation of value-circulated Ubiquitous Trust Network, allowing this way the free flow of value.
So, what is BUMO exactly?
BUMO is a platform that uses blockchain technology being it´s main function the digitization of assets and house of their value. One of the main objectives of BUMO is the utilization of blockchain based on an ecosystem of a great variety of different digital assets.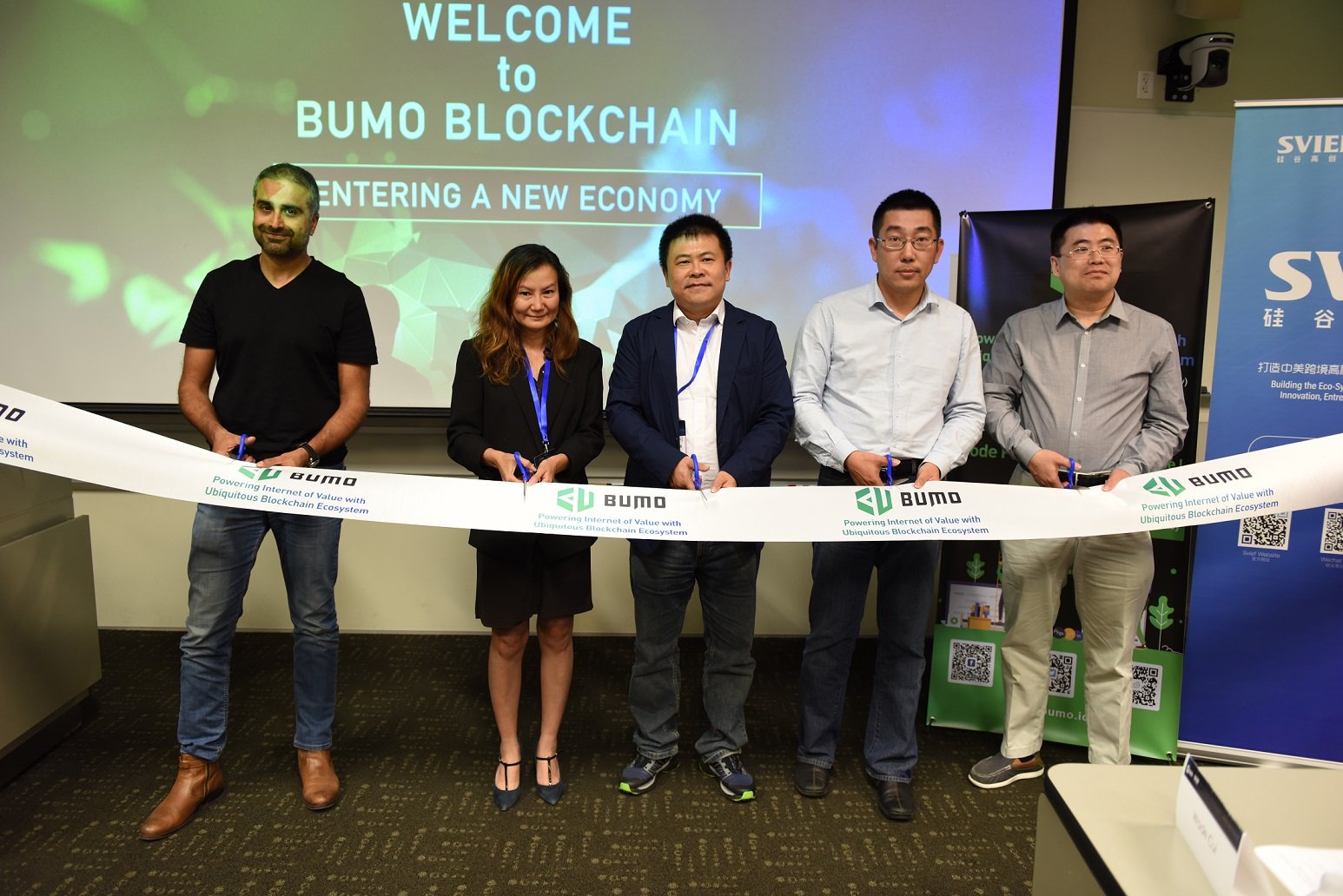 Bumo features
- Ubiquitous Trust Network: The network is 100% secure because the information and data belong completely to the user, giving confidence because of ubiquitous machines. In the maintenance of blockchain, nodes of BUMO are involved reassuring the trust.
- Trusted value transfer system: An ubiquitous system is established because of the digital trust based on the connection between both real and virtual worlds.
- Public-Sharing DApp Ecosytem: Users can obtain digital identity and tokenization protocol, making possible the exchange of Value data between tokens and In-DApp (Atomic Transaction Execution), all these being ubiquitous obviously.
- Privacy with BUMO`s blocking technology.
- Joint accounts that allows multiple users perform different operations.
- Data storage On and Off chain.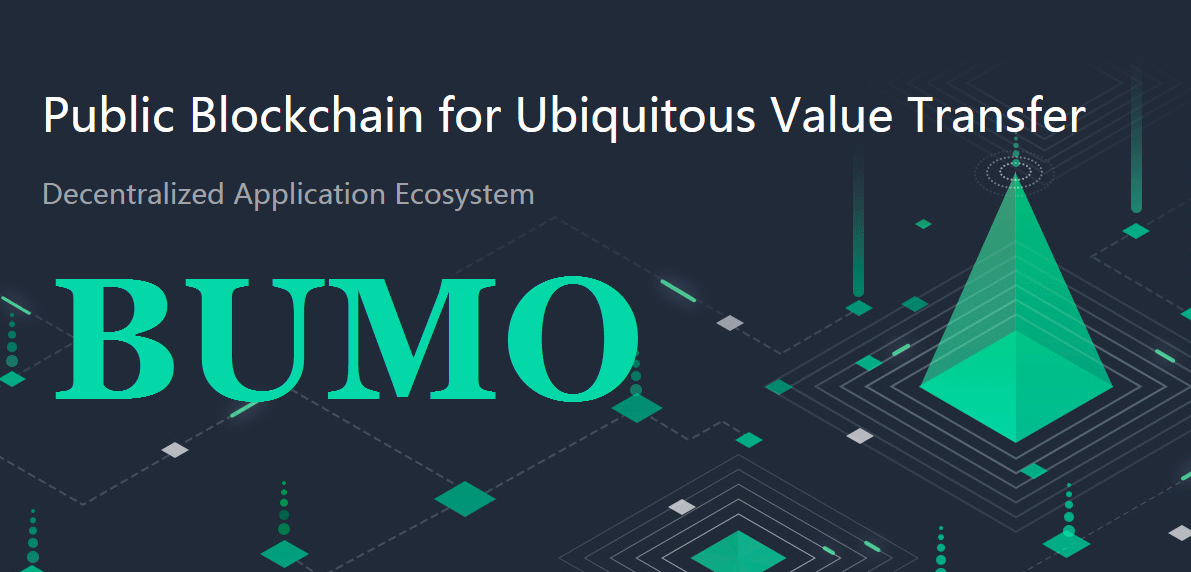 Bu token
BU token is the digital currency of BUMO, users need it to create accounts and make transactions and other operations. BU can be bought by users or earned as reward for certain contributions in the platform.
BUMO advantages (Taken from BUMO`s Web page)
Free flow of digital assets:
- 45 Billion IoT devices expected by 2020
- Intelligent devices can generate data and therefore value
- Elimination of high costs of maintenance
- Eliminate lack of trust
- Wants to act universal, digital book, being able to trade data with no obstacles
The minds behind this brilliant creation: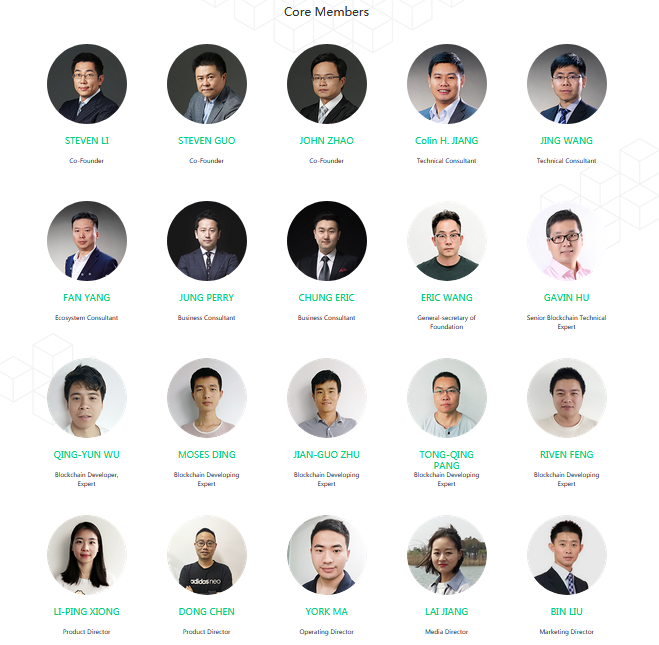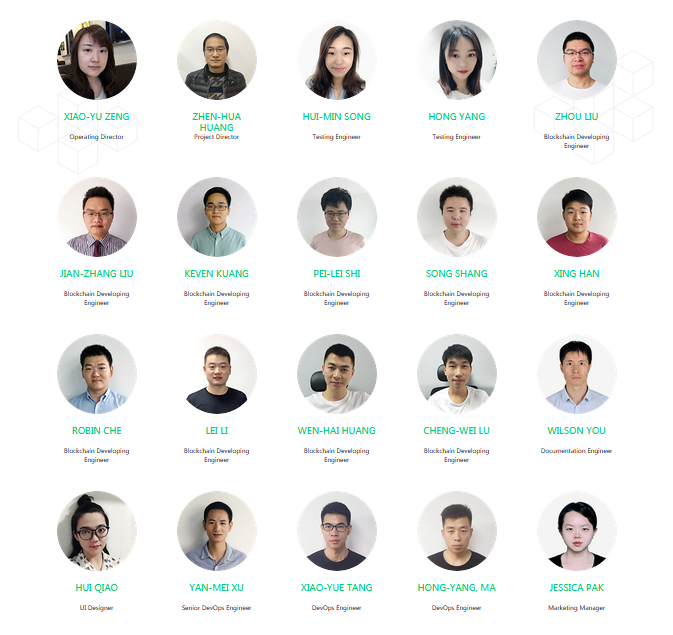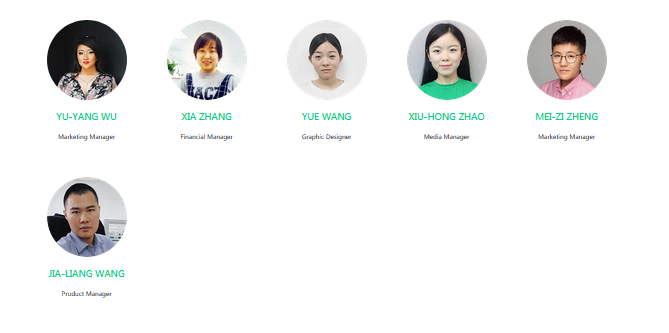 For more information please check these links:
@originalworks Sponsored Writing Contest BUMO
bumo2018
bumotwitter
My twitter link: https://twitter.com/Clockworkpriya/status/1052361947742707712
---
Posted from my blog with SteemPress : http://clockworkpriya.vornix.blog/2018/10/17/bumo-the-new-era-of-blockchains/
---