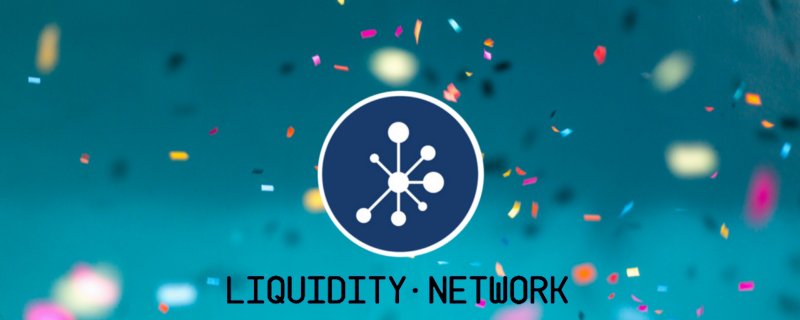 Source image
---
Since the beginning of centralized banking in Mesopotamia, financial intermediaries evolved as intermediaries between those who have surplus capital and others who wish to access liquid funds. Such financial intermediaries traditionally act as custodians, that is, they (temporarily) own the transferred funds, and therefore they are entrusted with the correct monetary policy.
The technology and the Internet network as connection tools at present has allowed us to communicate and interact, sharing information of interest in different sectors or areas of society; taking advantage of these tools has allowed us to open ourselves to a horizon of new knowledge and to project future personal and business exchanges.
Today the exchanges in the network are a critical part of the cryptocurrency industries, the emergence of the blockchain, allowed many people to succeed in expanding and consolidating their small investments assuring their value among an individual or group, in doing so it guarantees that the industry flourishes , users have better solutions to their needs and that the industries grow according to their needs.
The electronic commerce of products and services, through the internet and the devices to shortened distance already created better commercial ties, however the speed and security is one of the fundamental keys for the best development of the relations the users every day grow at a dizzying pace and need websites that ensure the least possible time for online operations, especially when it comes to digital assets.

Is the liquidity network?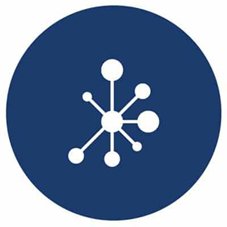 It is a payment network or exchange service that has arrived to solve the scalability problems present in the Ethereum network, allowing a secure, scalable and simple payment network in existing block chains to provide significant improvements and allow its operations without problems offering a much more efficient, and cheaper mechanism to perform transactions outside the Ethereum Blockchain.
---

How does the liquidity network work?
Through its unique architecture Liquidity Networks allows users to make micro-payments outside the P2P chain in an easy, secure, free and without problems, based primarily on the digital operation and the benefits of centralized computing power and the decentralized nature of the chain of blocks.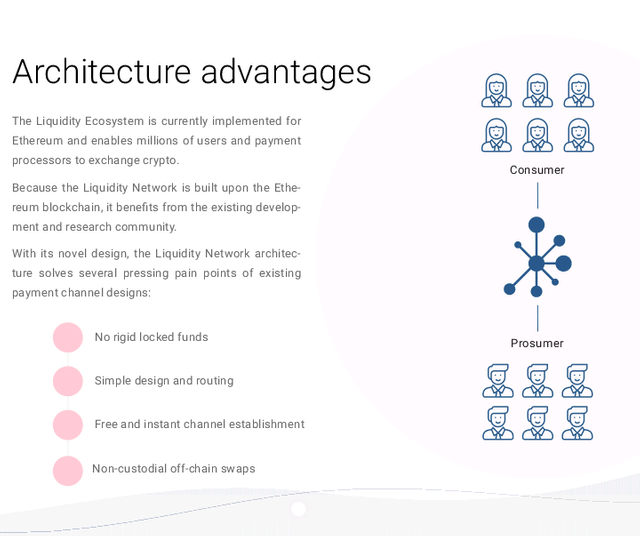 Despite their potential, existing block chains such as Bitcoin and Ethereum can only process ten transactions per second compared to conventional payment systems that process more than a thousand transactions per second. Out-of-chain payment channels have been proposed to increase the transaction processing capabilities of the block chain.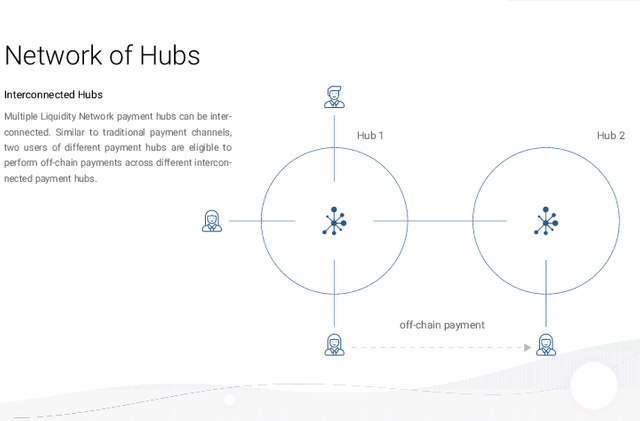 Liquidity Networks focuses its operation on the exchange of liquid assets based on Ethereum and a virtual wallet. This resource is easily accessible from the interface of the online platform, you should only download the Liquidity Wallet application for iOS or Android.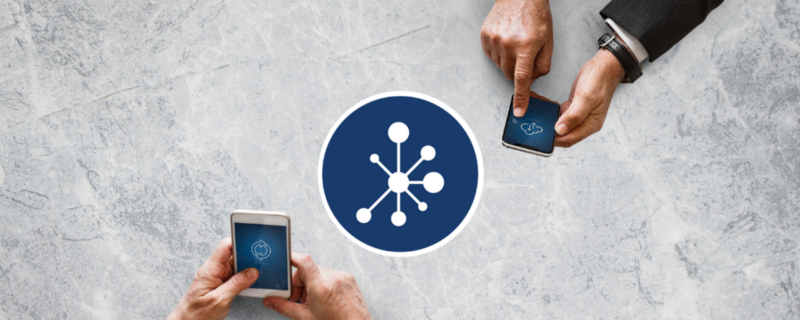 Source image
---

How can Liquidity Network contribute to users?
Liquidity Network offers a simple solution in off-line transactions, reducing costs for users over a fully decentralized environment. Users control their money privately.
These are significant values within the cryptographic industry. Especially, for those new users who want to start negotiating and getting to know the world of cryptocurrency, the reduction on transaction costs can benefit their future operations and offer a much more profitable margin of profit.
By maintaining an increase in the number of transactions, it contributes to the massive adoption of blockchain technologies; With fewer costs per operations, more users will be willing to make exchanges.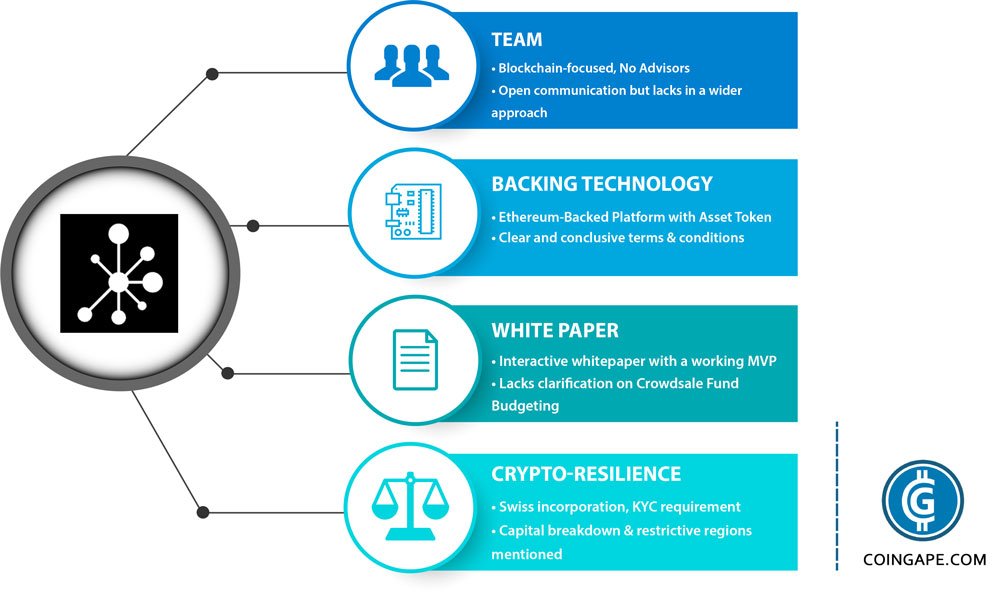 Source image

Team
Liquidity.Network is formed by a team of more than 10 members with professional academic training in Mathematics, Computing, Formal Systems and Security. This experienced team is in charge of product development, marketing, public relations, legal and business development and believes that the off-chain solution can find uses in the real world in the following industries; games, merchandise, digital payments, IoT, rental services, blockchain applications and pay per view.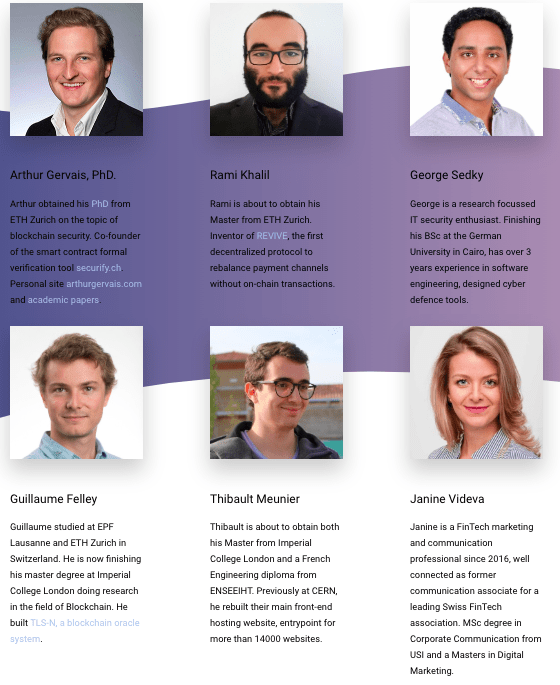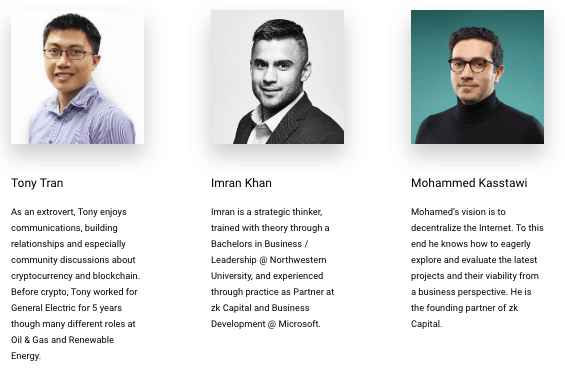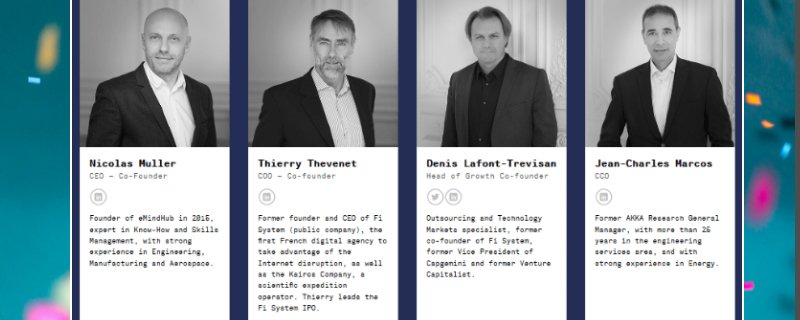 Chip distribution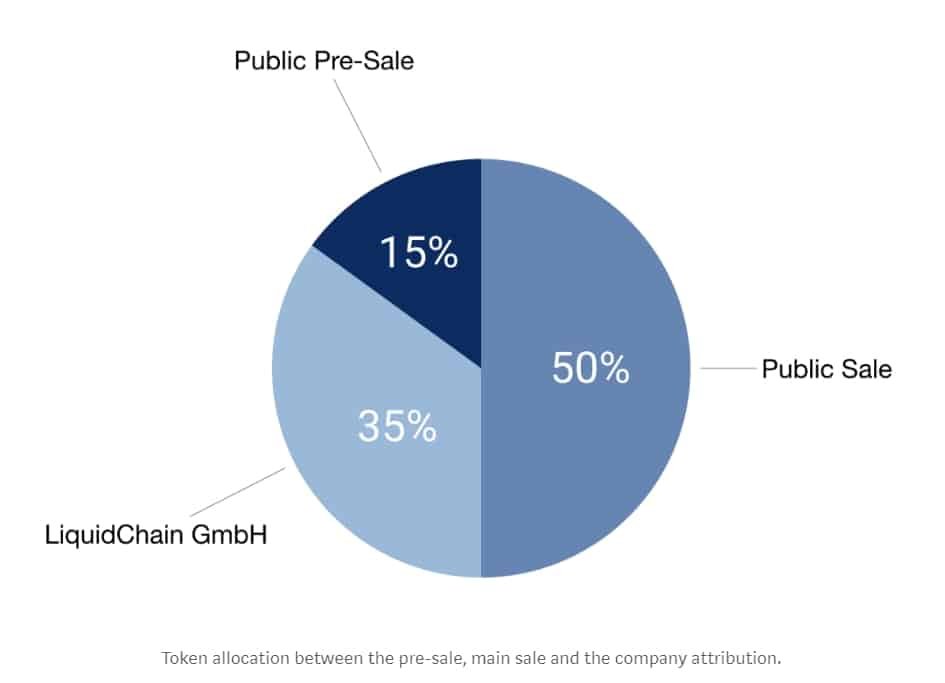 Of the total of 100 million LQD, 15 percent of the tokens will be delivered for the public presale, while 50 percent will go to public sale.
The Liquidity Network and its community, LiquidChain will retain 35% of the total supply of tokens. Currently, in the construction stage, LiquidChain GmbH is for the development of the platform. These tokens will be improved for a period of more than 2 years and funds will not be distributed to team members.
TOKEN SALE: JUNE 14 - JULY 19
Ticker: LQD
Type of CARD: ERC20
ICO token price: 1 LQD = 0.61 USD (0.00128290 ETH)
Fundraising target: 34,100,000 USD (71,607 ETH)
Total cards: 100,000,000 Available for the sale of chips: 65%
Token Issue: 2 WEEKS AFTER TOKEN SALE Accepts: ETH
Source image

---

The following video is for you to know more about LIQUIDITY NETWORK



---
Conclusion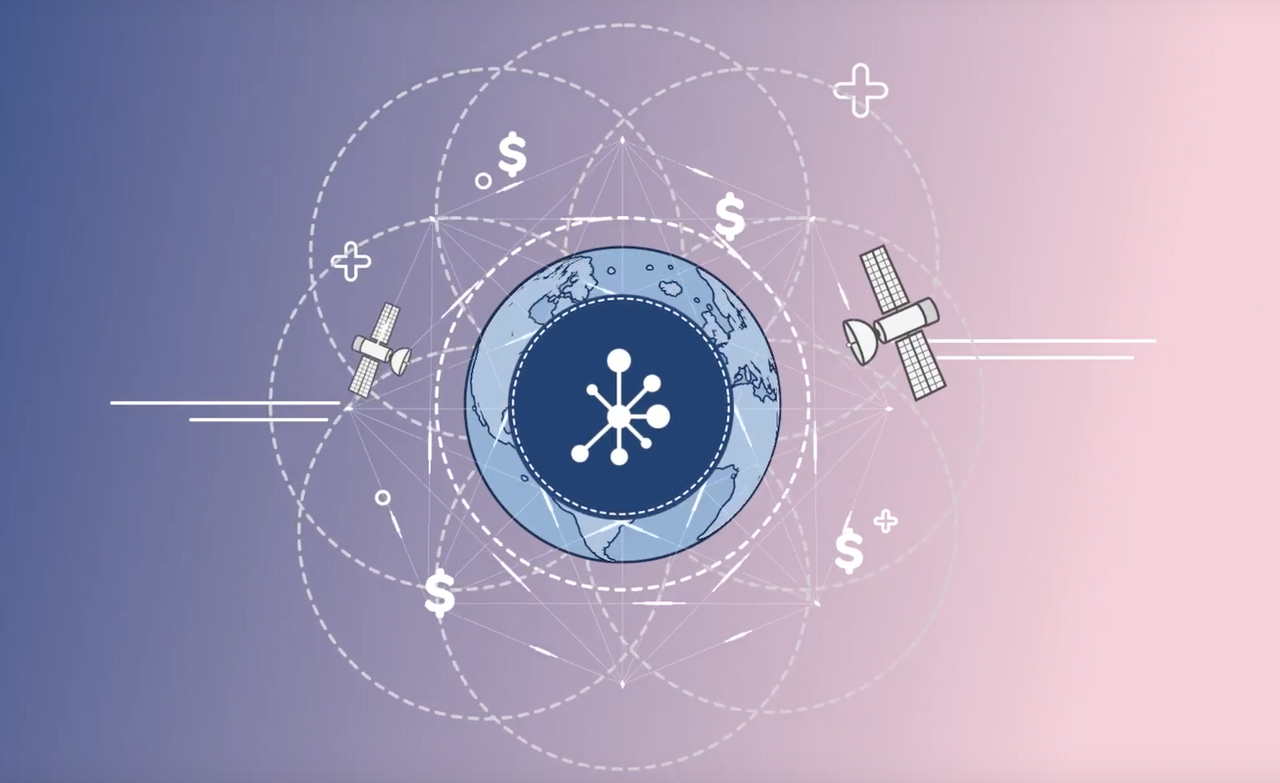 It is expected that the exchange system will put into practice all the advantages it offers to users through its easy management, so that in this way it allows to solve the needs in the shortest possible time. The applicability of this new protocol for the construction of more complex applications in the Ethereum network is currently being evaluated. After making Liquidity.Network completely compatible with the Blockchain of Ethereum, it is planned to give support for ERC-20, it is an incredible plan that will surprise you.

---
More Information & Resources:
Liquidity Network Website
Liquidity Network Wallet
Liquidity Network WhitePaper
Liquidity Network NOCUST Paper
Liquidity Network REVIVE Paper
Liquidity Network Apple App Store (IOS)
Liquidity Network Google Play Store (Android)
Liquidity Network Telegram Group
Liquidity Network Telegram Announcement
Liquidity Network Twitter
Liquidity Network Github
Liquidity Network Blog
---
---
lqdtwitter2019
lqd2019