What is PATRON?
Talents from all over the world can achieve their dreams of being famous by being sponsored within the platform and make good profits with their content, you can make your fame from music, acting, science or writing as there are no limits on this page more than the limits of your imagination.
Patron, this is a platform that will be in charge of supporting all those influential people, better known as influencers. This provides influencers with an sharing economy.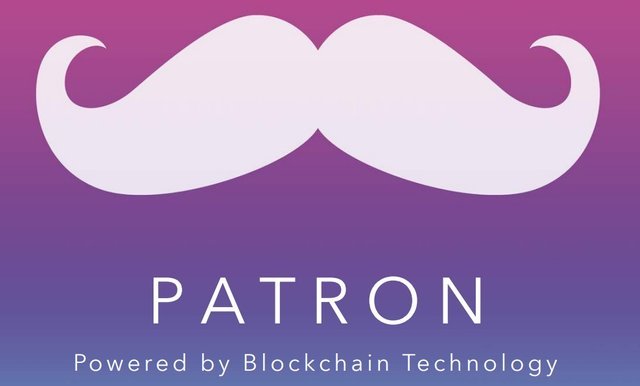 Function of PATRON
Share an Influencer exclusively for several months (Pay monthly).
Acquire favorite influencers and monopolize (annual contract)
Sharing the influencer's SNS delivery frame at the spot. (Pay every time)
The Importance Of Patron Enable Targeted Demographic Access
The marketing triangle is used by patron, since this is made up of the company, employees and customers, in this case the company is the sponsor, the employee or employees are the influencers and the customers would be the followers in this case.Patron targeted demographic access helps sponsors and brands to market their products and service to a specific group of person's and locations in a particular social media platform through an influencer whose audience and followers are located within that specified demography. Thereby giving that sponsor and business brand that direct marketing advantages to reach its market audience and customers . Patron has setting in their platform that arranges and sort out influencers according to their industry and niches and also the demograghy they cover in their various social media platforms.
Token de Patrón
・PAT as an ambassador contract with an influencer.
・Acquisition, sale and marketing of influencers using PAT.
・followers Influential followers, fans can use PAT of PATTERNS.
・PAT as a collaboration between the host (influencer) and the guest (influencer).
・followers Influential followers, fans can use PAT of PATTERNS.
・Followers and fans vote for influencers using PAT.
・The influential ones with the most votes are shown at the top level.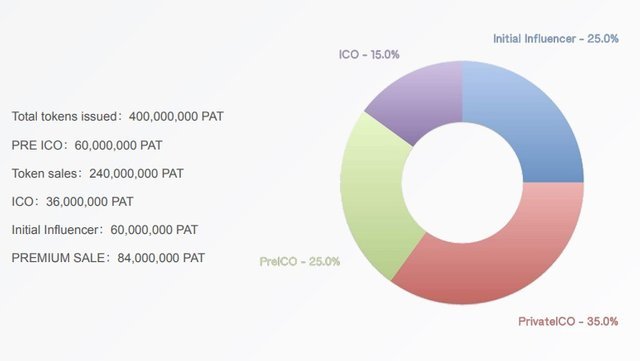 ADVISORY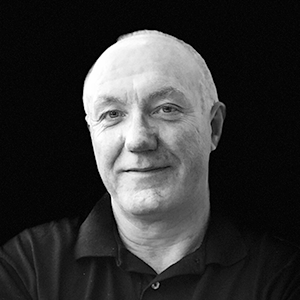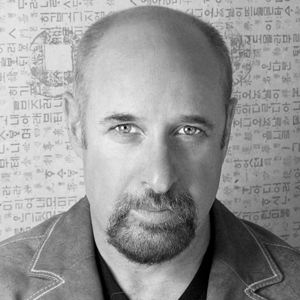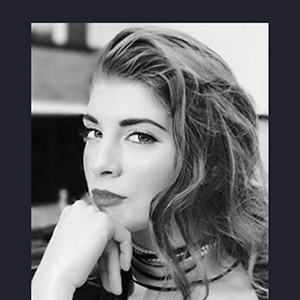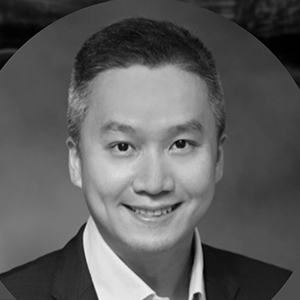 How do influencers benefit from using Patron ?
patron becomes the best friends of the influencer because it has been the best way to interact directly with the influencer companies.On the other hand, by sponsoring a brand the influencers with the help of their followers will get more followers and would be more popular. With the platform tokens you can give love to your followers through contests and among other ways.
Team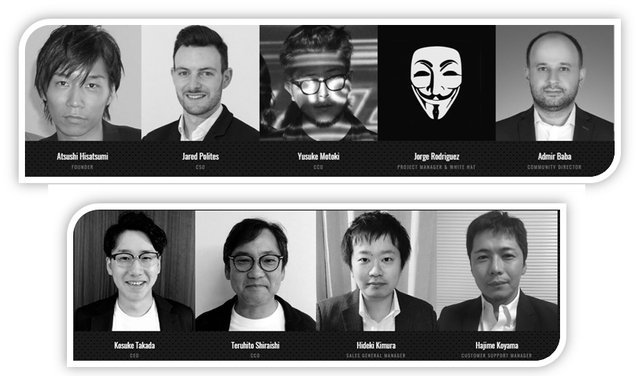 patron2018