Introduction
Native is an ethereum based blockchain project whose goal is to enable the creation of communities all over the world, that encourages people with share view come together in order to work towards a shared course or interests with the hope of achieving results that will be beneficial to all, and will their benefit the most.
This project will also allow communities the liberty to create its own local token, which will automatically give the community much greater control over its decision making process via polls and the likes. The use of sophisticated decision-making mechanisms that members will be able to use with the goal of encouraging fair decisions that properly represent the members wishes.
The platform is quite easy to use but for starters, the Native's Quick Starter Guide would show the main things you need to do and agree to on the platform. A metamask wallet is recommended with a valuable amount of Ethereum in it. Users are able to acquire these unique tokens created by the platform and called Native Platform Token. The native Platform is an alpha platform launched on the web mainnet.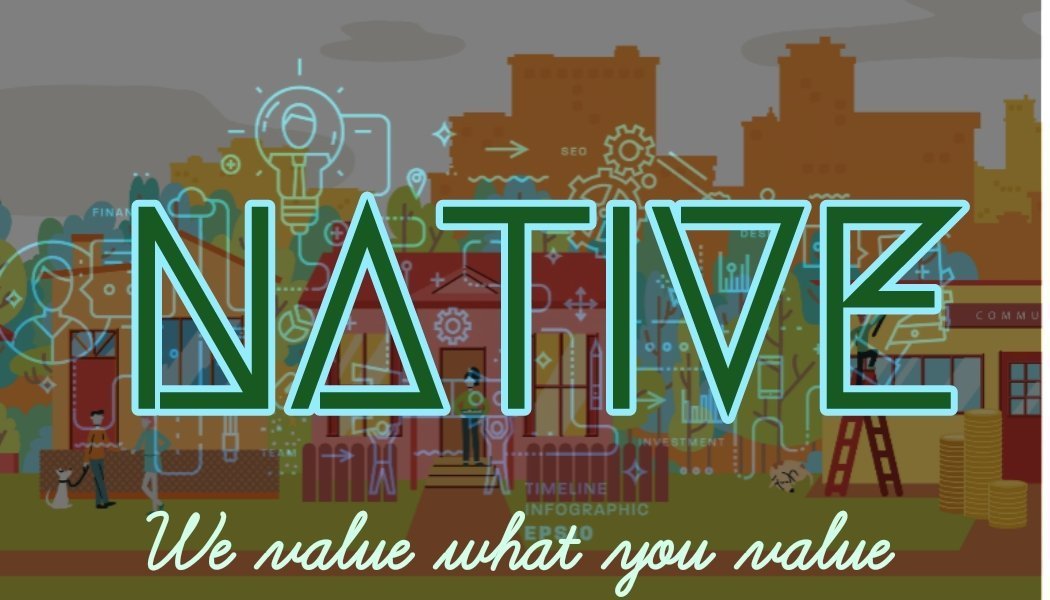 The purpose of Native
Not only are these pilot communities, you can create your projects and other people support you or advise you on what they can to grow the community and help you in a way that you can improve your projects. Native gives the opportunity to help personal projects in monetary form and giving support with ideas or recommendations from more people who know about the case or are curious.
So, what are you waiting for? Start at Native to start your projects, receive help and recommendations, do not leave for tomorrow what you can do today, today is the best day to start your projects, you are not alone!
Community token
This is a unique token for each community on the Native platform. This community token is deployed as Bancor Smart Token and can be converted to another community token within Native using the Bancor Protocol. Purchase of this token by new members joining the community generates funds for the community. Revenues gotten from community actions can also generate funds for the community. These funds aid the growth of the community. The funds can be used in running projects and tasks in the community.
Native launched with 6 pilot communities:
Earth Guardians.
is a youth organization based in Boulder, Colorado
take everything that has to do with environmental justice and is a non-profit organization.
Imaginal Films.
is a community of conscious film enthusiasts: filmmakers, viewers and financiers gathered in a digital ecosystem to collectively develop.
produce and distribute conscious films.
SDG Futures.
is a group of decentralized and distributed technologies and communities for the Sustainable Development Goals (SDG) of the United Nations.
Peace Accelerators.
is a non-profit organization based in New York that is committed to accelerating the spread of world peace using a community-oriented perspective, focused on technology and the future to design solutions that take advantage of emerging technologies for the betterment of humanity.
Main features.
Single community token: Each community that starts in Native has its own unique token to signify membership, create a group of community resources and use it as a means of exchange within the community.
Surveys: members have the ability to vote in polls to contribute their comments to the community.
Projects: Members can decide on the projects the community is pursuing, giving them a voice on how the pool of resources is used.
Chores: members can complete important tasks in exchange for community tokens.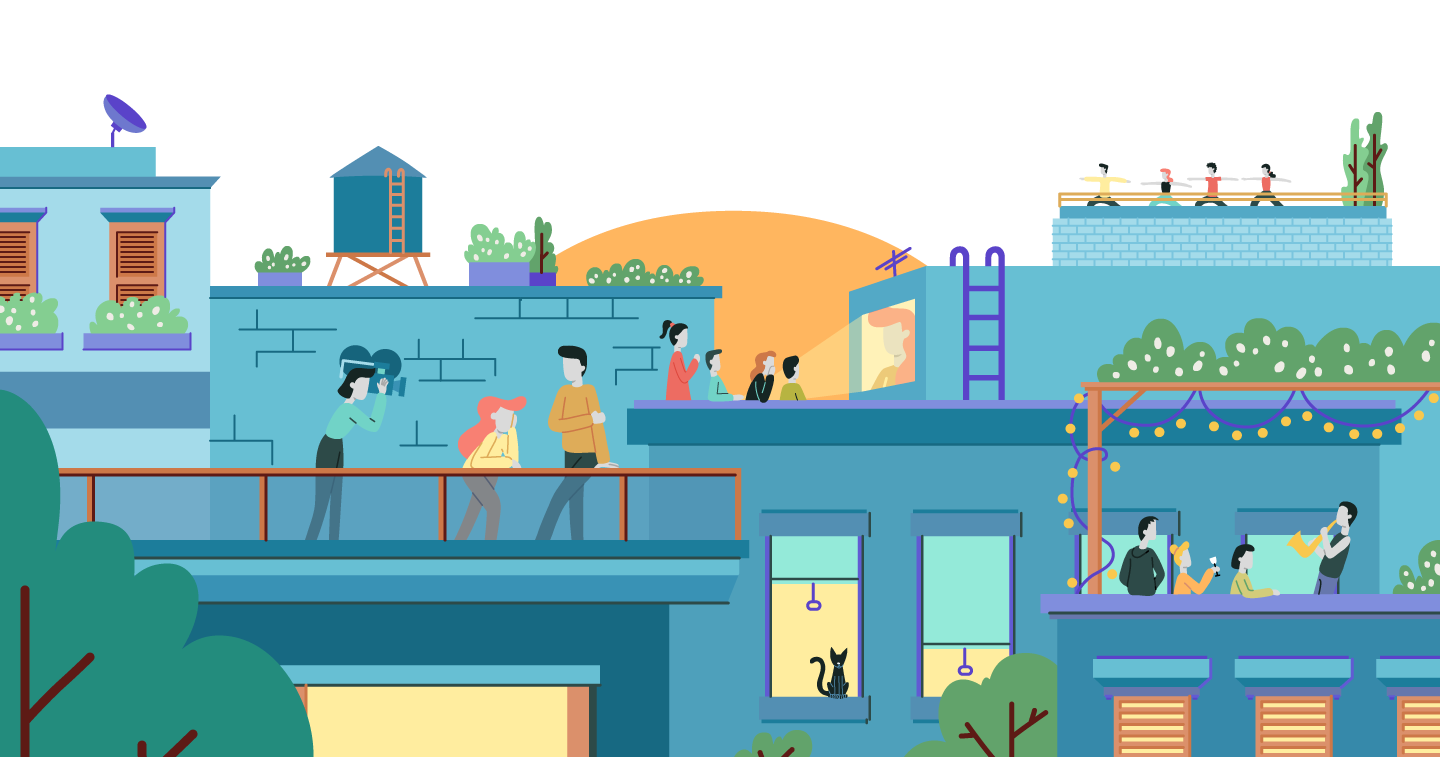 Watch this video that talks about the Native vision!