As I mentioned in my introductory post, I live in the mountains. I find relaxation and peace in the hills and in nature and try to spend as much time as I can there.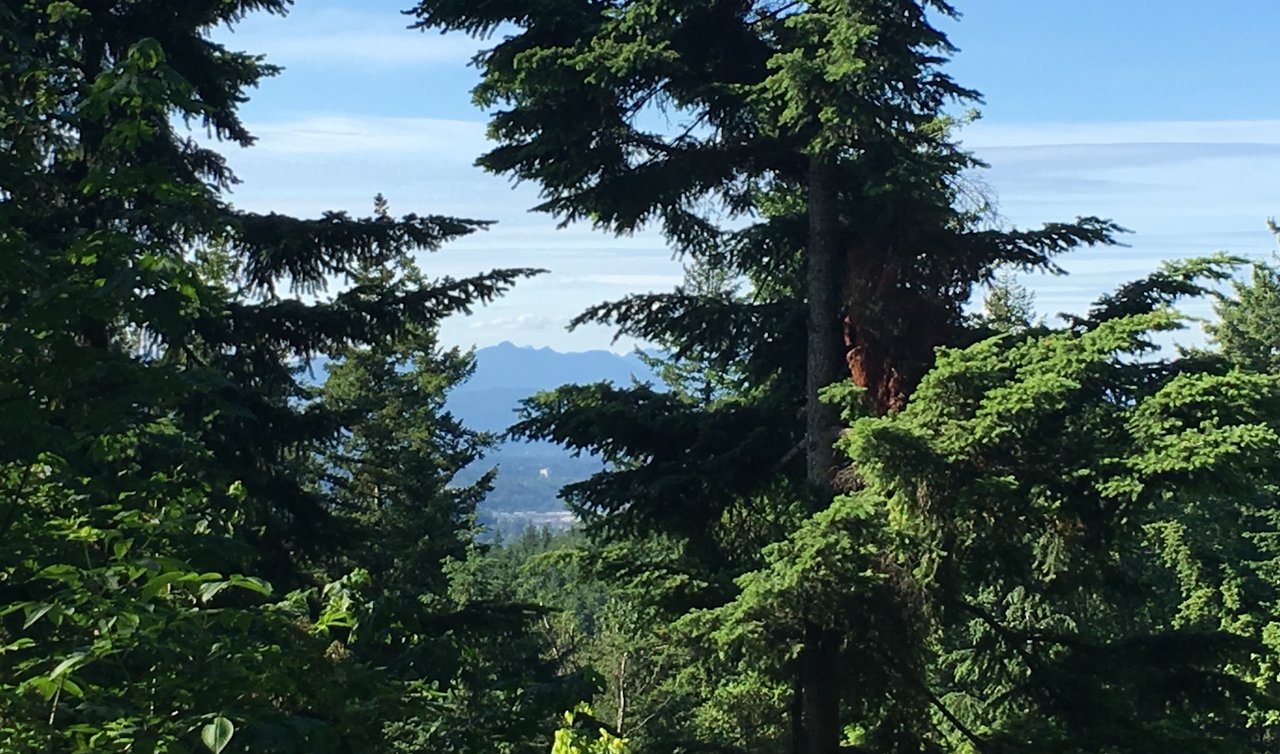 This is a shot of the Canadian Rockies near my home.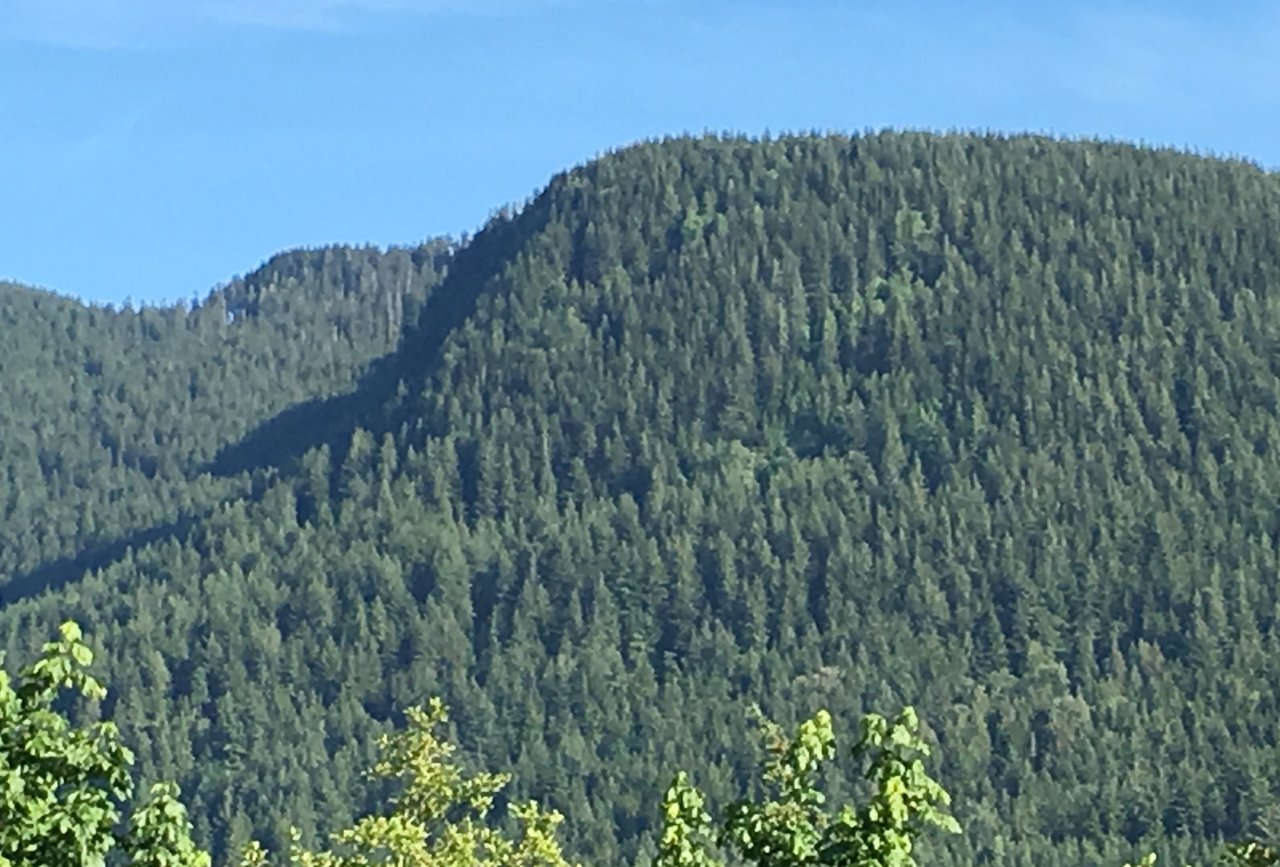 This shot is much closer to my home here in the U.S., but while it looks seemingly less majestic than the other photo, there are lots of interesting plants, animals, weather patterns, and other stuff to see and to study.
I'm not sure yet just where my post 'theme' is exactly, but thought that I would share a small glimpse of who I am.
I hope you've enjoyed a bit of the mystery that makes me who I am. Have a relaxing day/night.