HOW DID WE CONQUER SPACE????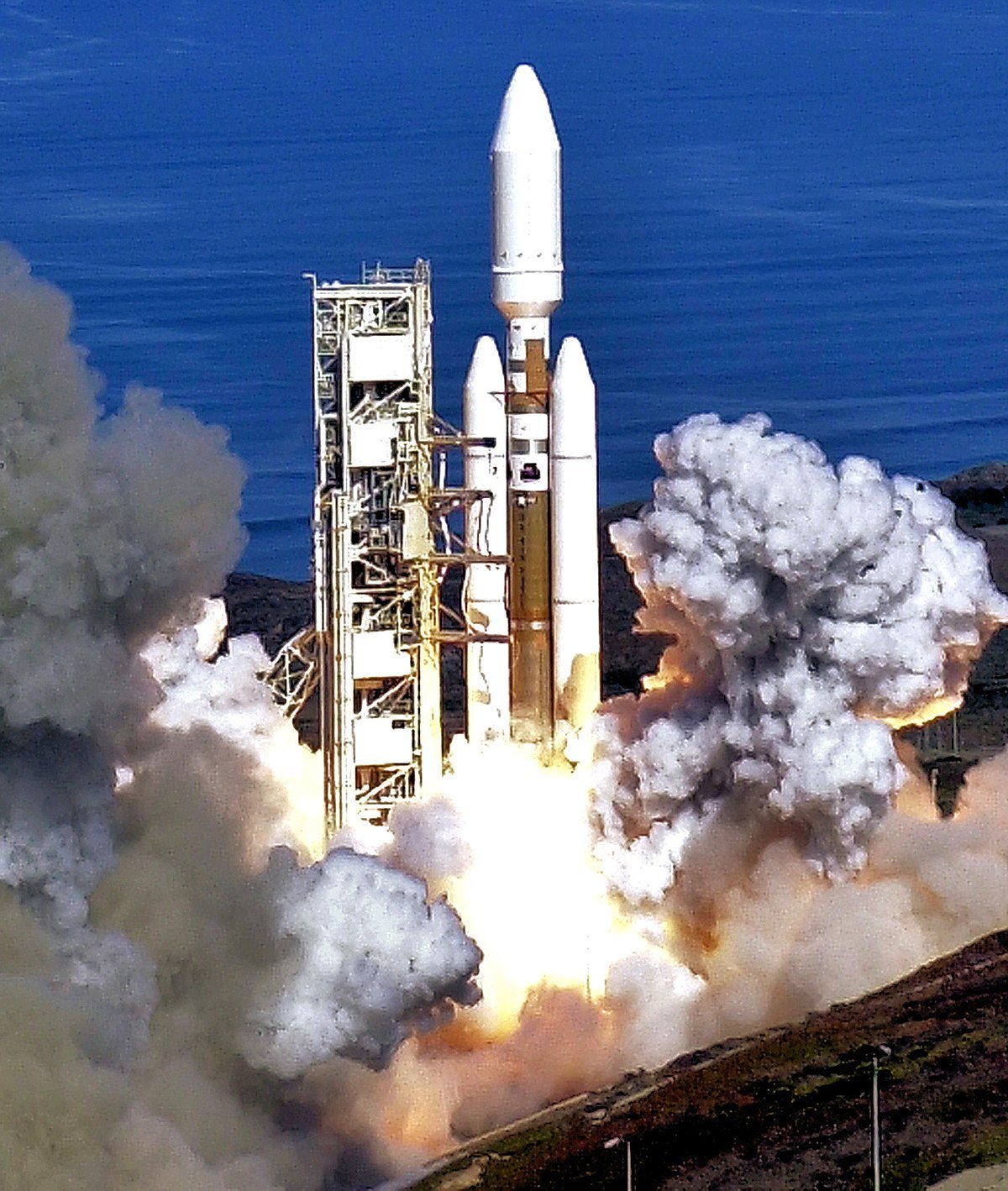 Earlier outer space was the stuff of science fiction novels-today, about 800 artificial satellite are orbiting in space. These are specially designed flying machines, which encircle the Earth or the moon in fixed orbits. Numerous scientific probes were sent in to space by various countries, and, since its establishment, the ISS has continued to enrich our knowledge of the endless universe and to open up possibilities of putting it to use. But our increasing activities in space have given rise to a new and serious problem; the accumulation of space debris.
WHAT DO SATELLITES DO IN SPACE???
Satellites- the original Latin word means 'bodyguards'- have different tasks. Some, like the METEOSAT, observe the weather, and others, like the SEASAT, measure temperature on land and sea. These are also Earth-monitoring satellites, which monitor air and water pollution, and spying satellites, which can watch the goings-on in any country under focus. These are also television satellites, which transmit news from all parts of the world to our homes. There are also natural satellites, the moons of the planets- the moon we see in the night sky is one of them.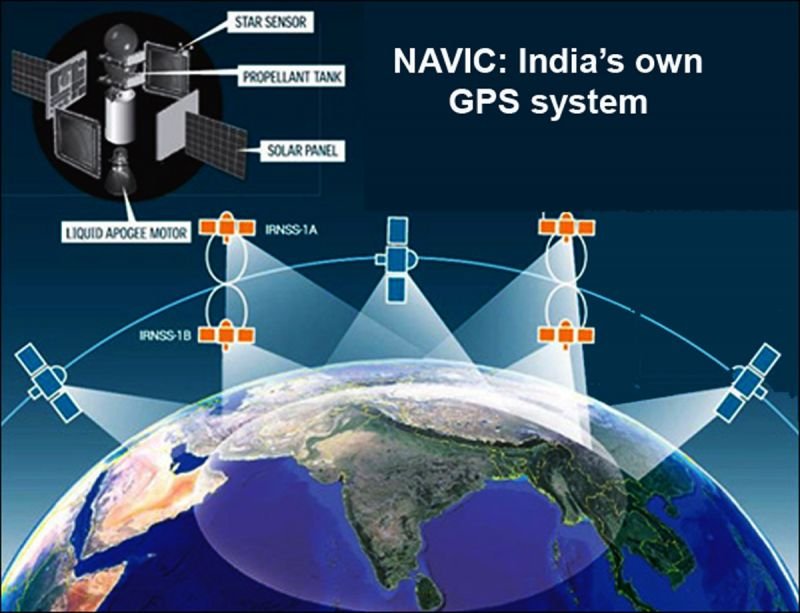 HOW WAS THE INTERNATIONAL SPACE STATION (ISS) BUILT????
The ISS is the result of the collective effort of many countries and is the largest spaceship in orbit around the Earth. The construction commenced in 1998 and was scheduled to end in 2010. The ISS is composed of different components called 'modules'. The first was the drive module made by Russia, and this was followed by the living module and many other components, which were brought to the growing station by America space shuttles or by Russian proton rockets. As the ISS is constantly manned, supply flights carrying food, water, oxygen and spare parts are sent to it frequently.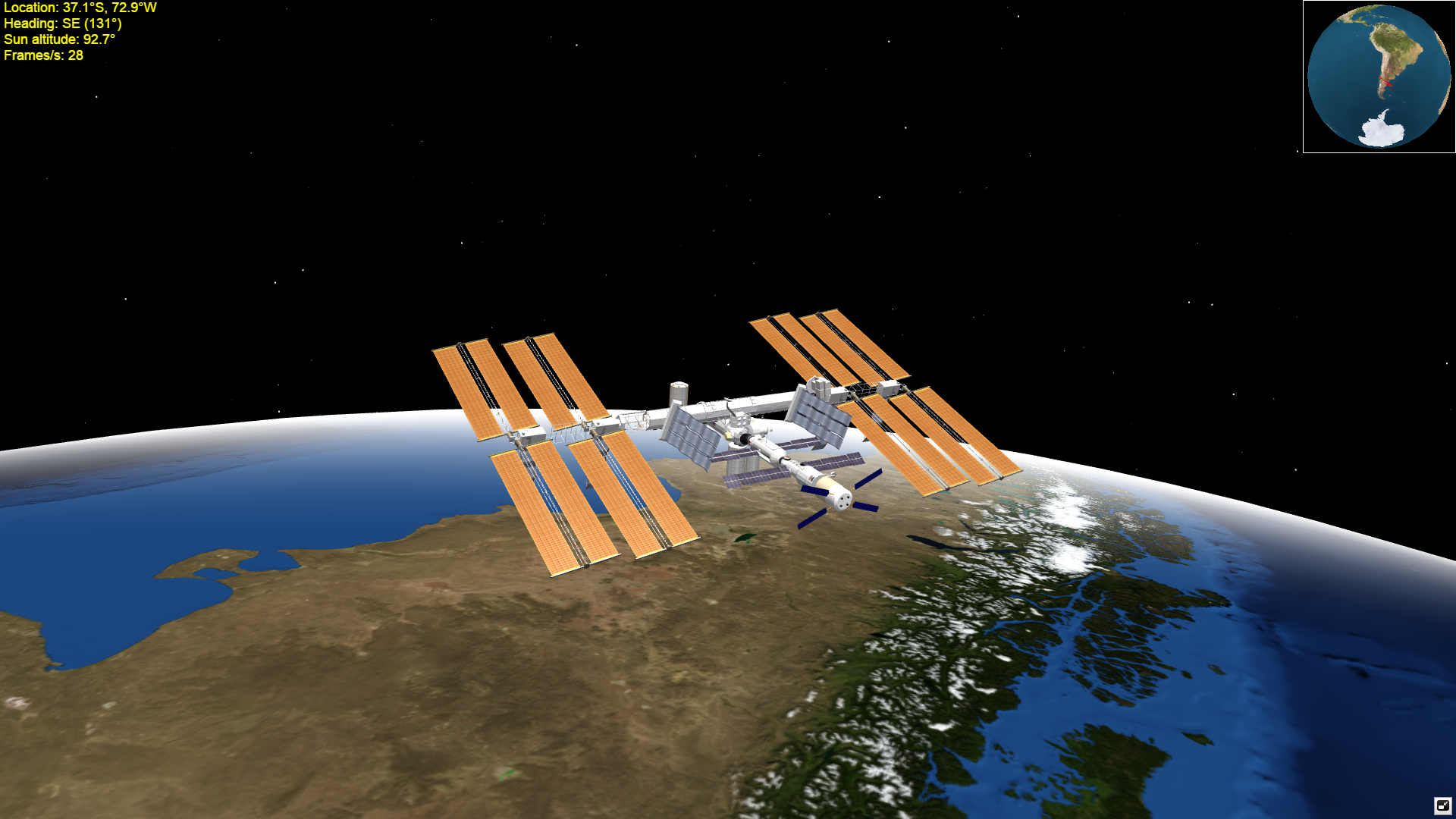 DID YOU KNOW THAT????
•SOME SATELLITES CAN BE SEEN WITH THE NAKED EYES.THESE ARE THE POINTS OF LIGHT WANDERING SLOWLY ACROSS THE NIGHT SKY. UNLIKE THE AIRCRAFT , THEY DO NOT BLINK.
•NASA INTENTIONALLY LET THE GALILEO SPACECRAFT CRASH IN TO JUPITER. GALILEO WAS HEADED TOWARDS JUPITER'S MOON EUROPA, ON WHICH THERE WERE SIGNS OF LIFE. THE EXPENSIVE SATELLITE WAS SACRIFICED IN ORDER TO AVOID ANY CHANCE OF IT CONTAMINATING LOCAL MOONS WITH BACTERIA FROM THE EARTH.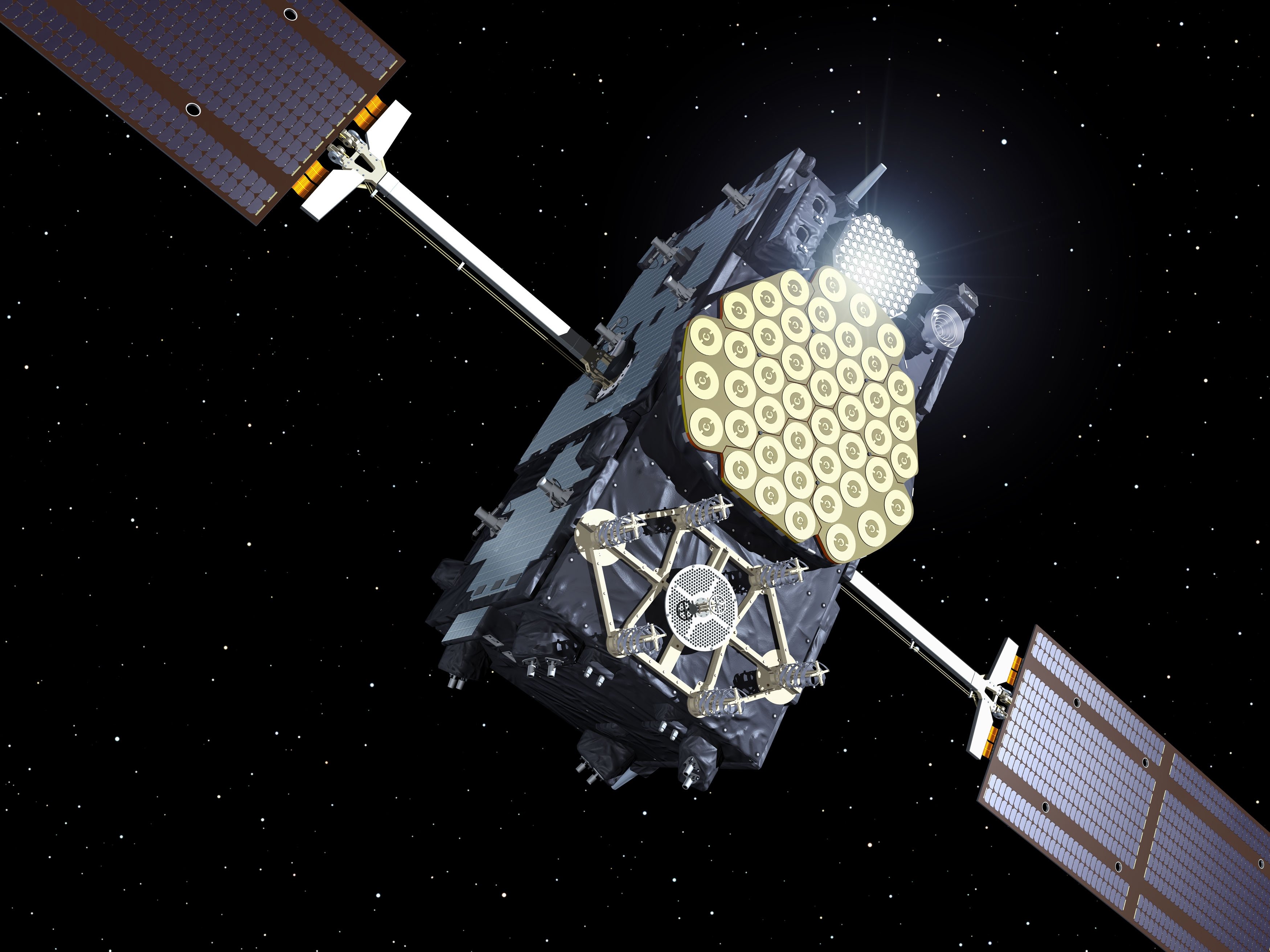 •GALILEO IS A GLOBAL NAVIGATION SATELLITE SYSTEM, ALSO KNOWN AS 'NAVI SYSTEM'. IT CONSISTS OF AROUND 30 SATELLITES, WHICH PROVIDE POSITIONING INFORMATION WITH UNPRECEDENTED ACCURACY.