since it's pretty outside where i live, i took a couple pictures to share.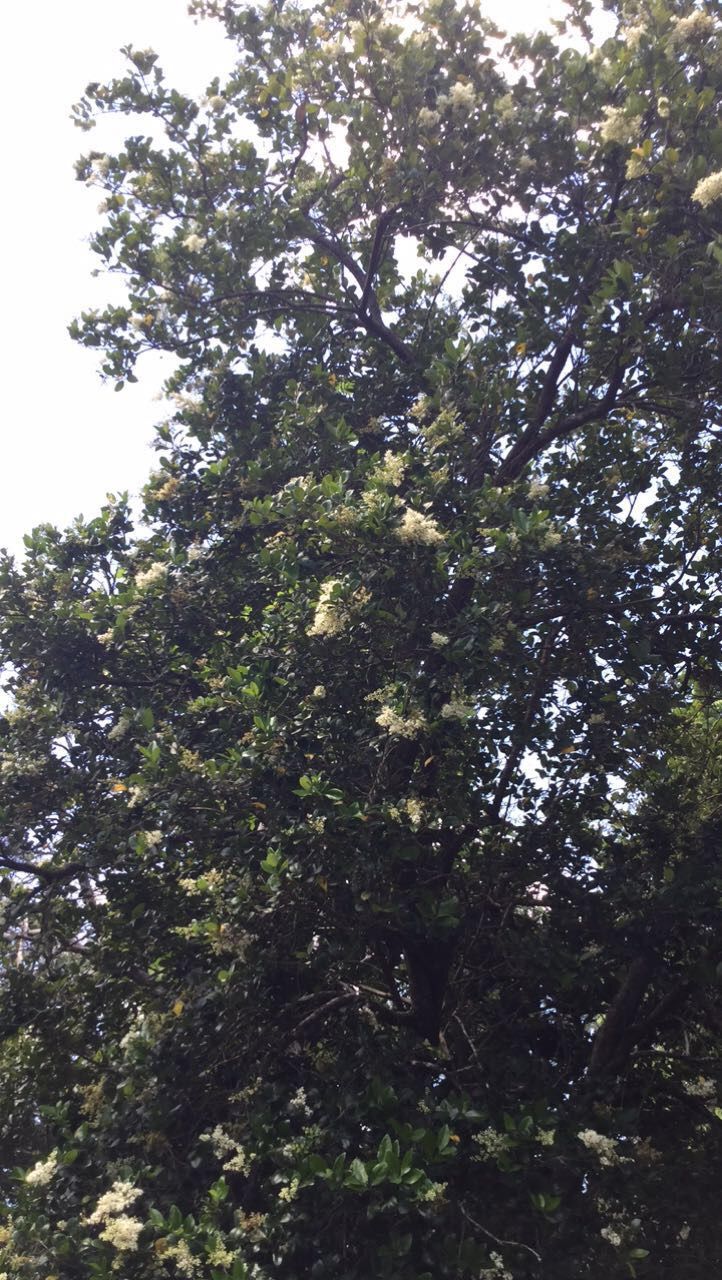 i think it's good how today was a nice day since it's mother's day.
today, i didn't really do much. along with my sister. it was basically just a lazy day since we have to get ready for school tomorrow. but since today is mother's day, me, my sister, my mom, and my grandma might go out to eat.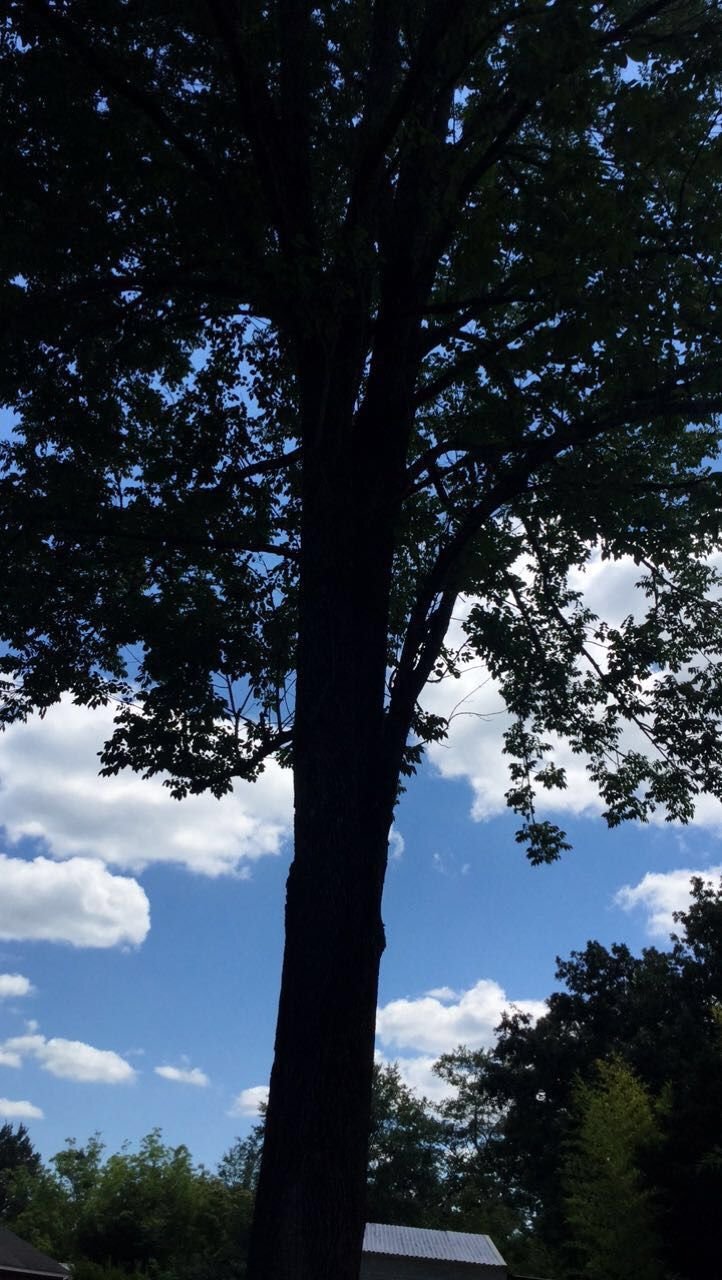 this post was pretty short, but only because i was just telling about my day, and i didn't do much. i hope you liked the pictures, though. i think they're really pretty.
and, happy mother's day to all the moms! :)