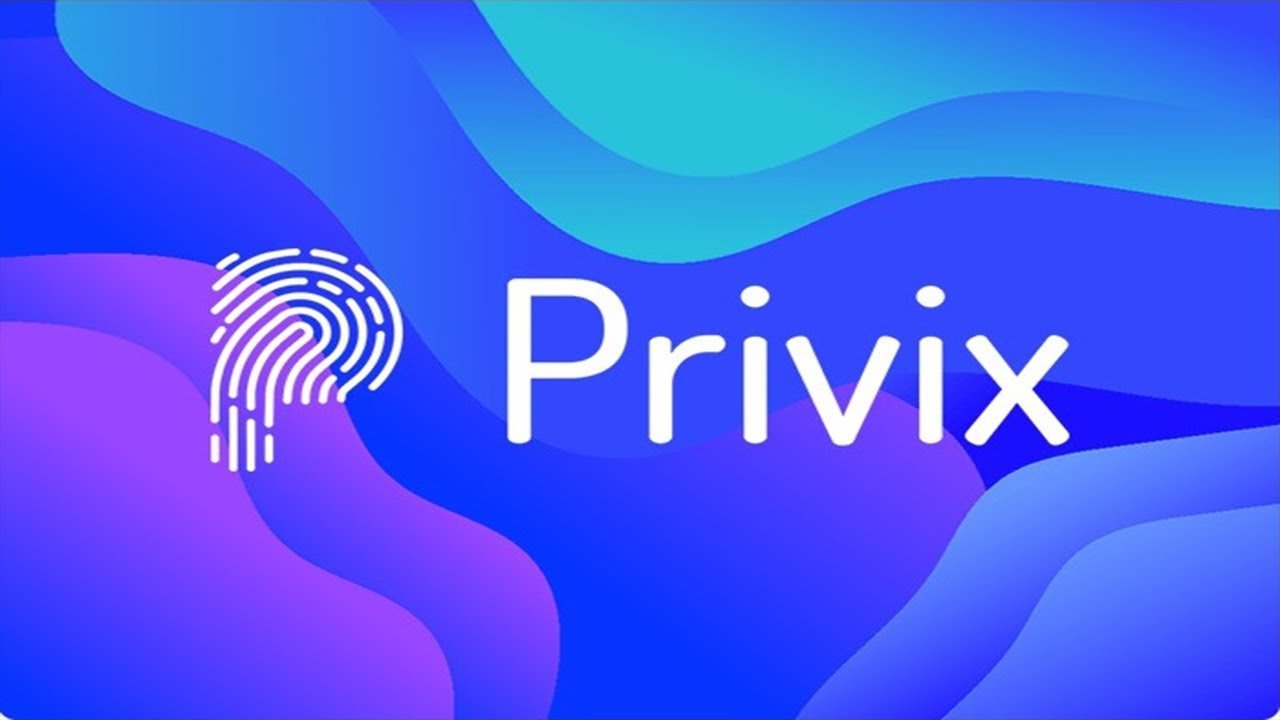 In the world of cryptocurrency you are no stranger to decentralized sentences, ranging from messaging, real estate, marketpale, and more. But what if a decentralized VPN is built on blockchain technology?
If you are an entrepreneur or developer on a project that really requires privacy and anonymity, then you should look at projects that are being developed by the Privix company.
About
Privix is a company that will create several network-based products for entrepreneurs and developers to communicate and operate with complete privacy and anonymity. They will be able to use the new decentralized P2P VPN Privix platform in a number of innovative ways.
The possibilities of utilizing privacy networks in products is endless. Privix is comprehensive suite of tools that is associated with privacy and anonymity on the internet.
Not only VPN, Privix will also develop several other products that will benefit developers or investors in between :
Privix.CORE - decentralized VPN Cross-platform powered by blockchain and masternode network
Decentralized network with in-built features for peer-to-peer virtual private network connections in two supported modes: the full VPN service and the Browser Extension Proxy service built over a masternode infrastructure.
Privix.CLI - unix based easy and lightweight software for exit masternode owners
Software will be creating decentralized virtual private network for clients which will be willing to use, for example our browser extension. Masternodes will be getting paid for being peer for clients all around the world.
Privix.DEPLOY - an innovative way to facilitate masternode setup
Masternode deployment and hosting feature in-built into wallet. Payments will be billed every hour according to the market price in relation to the dollar.
Privix.MAIL
Anonymous disposable email service with end-to-end encryption provided to a registered user for a given period of time, using a temporary seed address.
It will be distinguished from a disposable email address, which simply forwards messages to a primary email account and is often called an alias.
Privix.CHAT
A messaging app for simple private communication with friends and family. Messages and calls will be always end-to-end encrypted and painstakingly engineered to keep your communication safe.
Privix.GATE - a hardware device, portable VPN router
An advanced OPEN-WRT router with a pre-set configuration that allows connecting to the Privix decentrailzed P2P VPN without installing special software. The device is particularly useful for travelers.
Along with technological developments, privacy and anonymity is needed for some people or institutions. With the presence of the Privix network, it will certainly be very helpful for any person or institution that really needs privacy and anonymity. not only that, the business model built will also be very useful for entrepreneurs or developers such as privik.mail, privix.chat etc. It can be ascertained that the business model owned by Privix will be greatly needed in the future, because privacy and anonymity are very likely to be used in the future along with technological advancements.
Like other projects built on the blockchain network, Privix also has coins that they built on their own blockchain network called PVX Coin and have a total supply of 21 million coins. With only a small amount of total supply, it will certainly affect the price demand for these coins in the future, because technology will grow in the future. While the specifications of the PVX coin can be seen below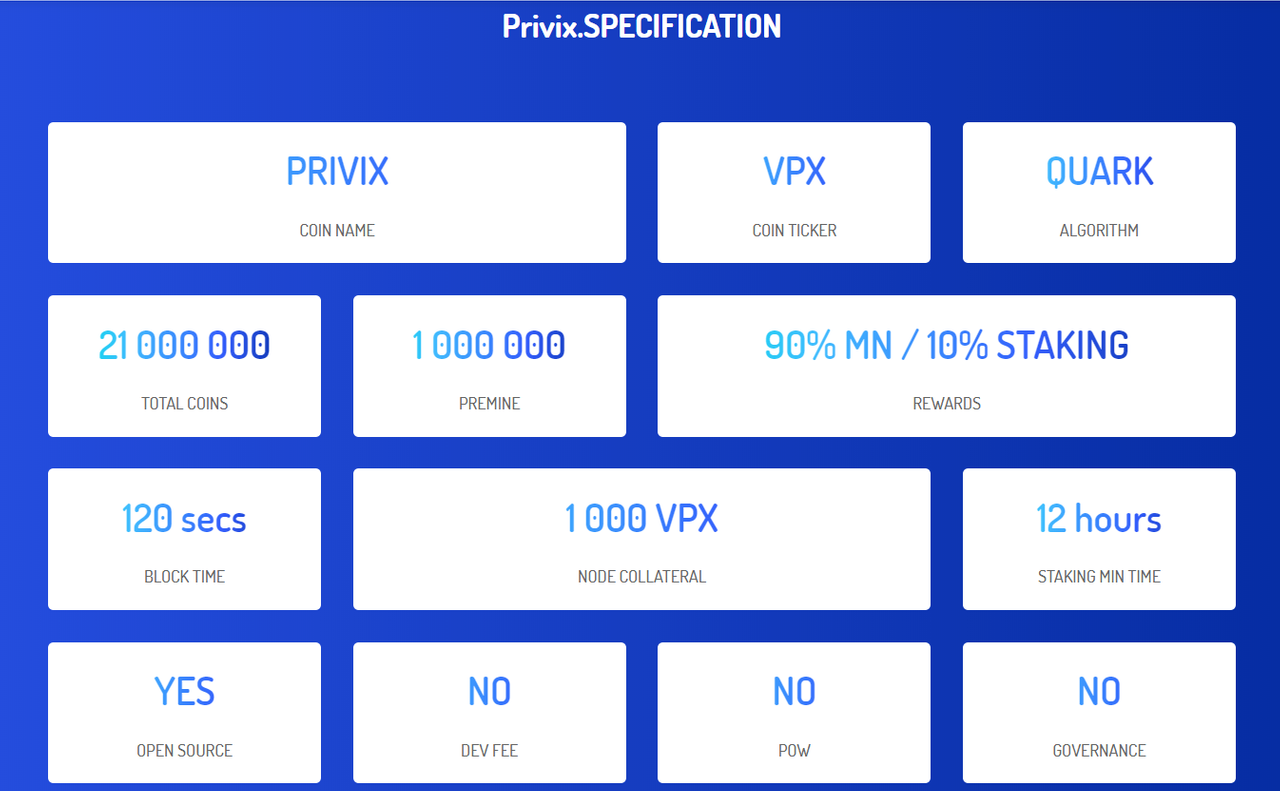 Conclusion :
if you are a developer or entrepreneur who really needs privacy and anonymity, then you should begin to look at this project more closely, and if you are an investor who often invests for a long time, this PVX coin is perfect for you because of the small total supply 21 million coins plus requests that will be obtained in the future.
this article write by  https://twitter.com/haikal_fahmi