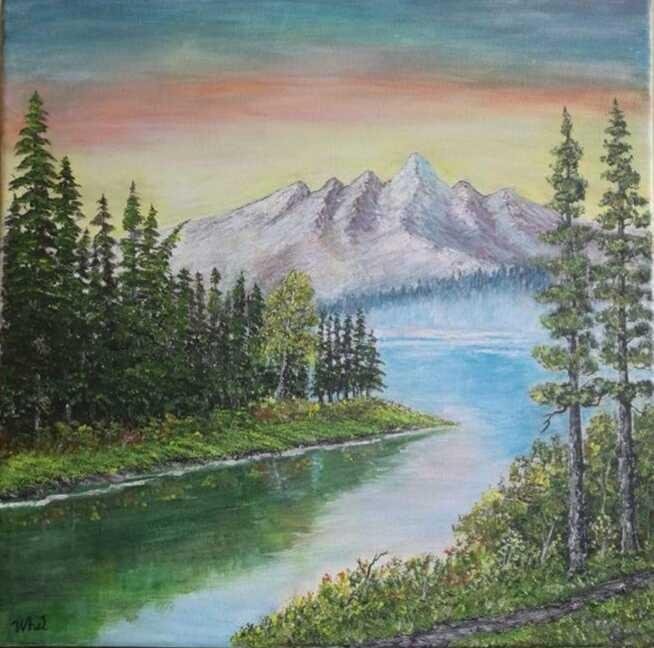 Title: Reflections
Painted By: caydenshan
Hi steemians!
I just want to share my original painting that I painted last year. One of my friend here in steemit suggested me to do a painting between the time it was from scratch to an artwork. In other words step by step process of painting in order to know the progression of the painting. Included the materials that I used like canvass, brushes, acrylic paints and Acrylic mediums that will be use in mixing with acrylic paints.
In fact this was already my planned before.
For now, I just don't have enough time. But I do believe it would happen, it's really my heart desire to conduct painting demonstration, beside it is a brilliant idea.
Thank You for all the Supports!
@surpassinggoogle
#taclobanph Family
#steemitpowerupph #steemgigs
#steemitfamilyph #untalented
#exploretraveler #steemitfamilyph
God Bless!
@caydenshan