Hi all,
Here we have a few art pieces i made last night. As always these digital artworks are made with a photo of my original paintings last night i used 'DARK WASH' I painting a did last year and sold at an art show in Newtown,Sydney. Ive been working with a lot of colour lately so it was a nice change to work with this mono piece.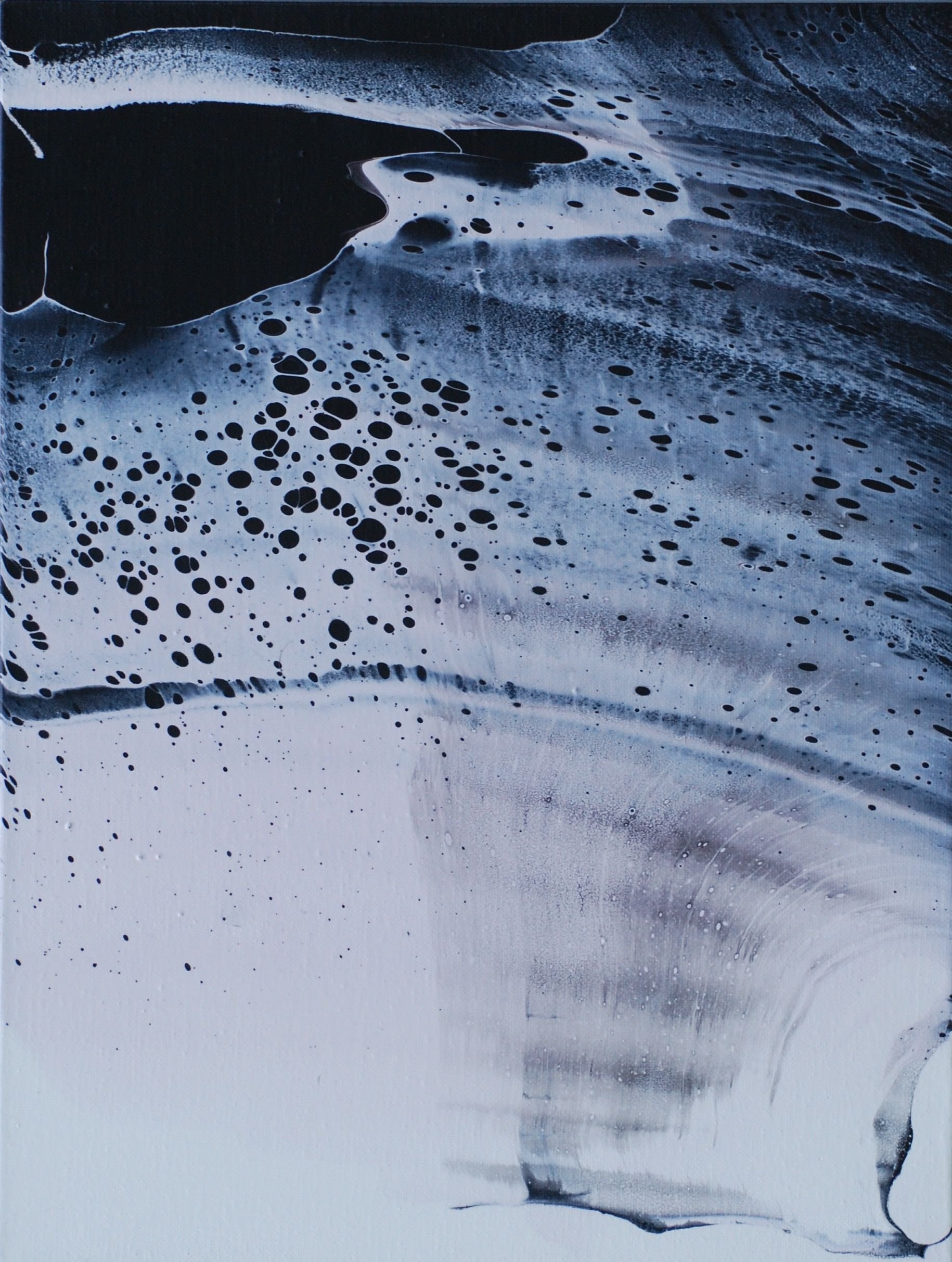 Original 'DARK WASH' by @mikepedro
Now here are some of the digital versions...So far I've left them untitled, not sure which of these ill keep? Thats the hard part...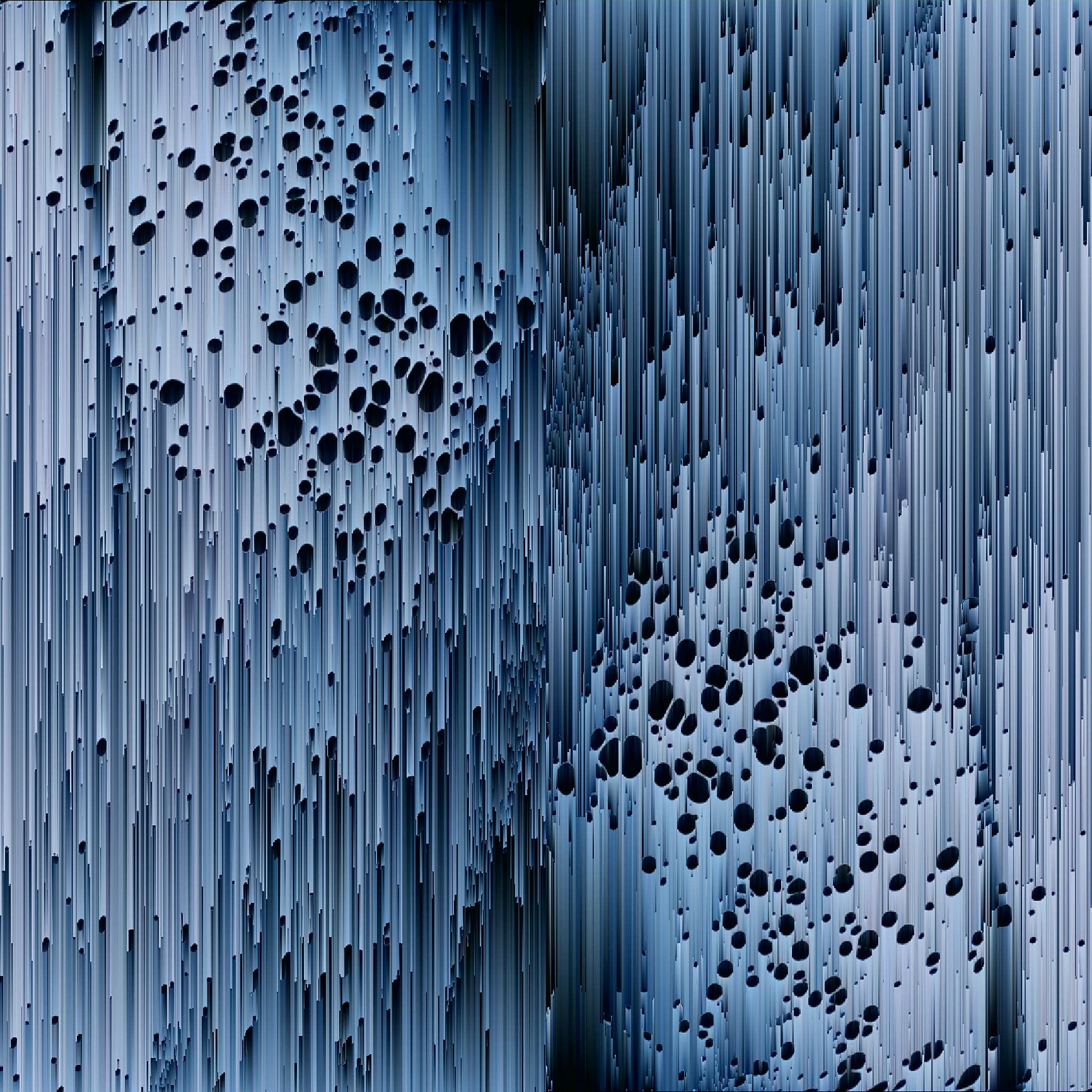 by @mikepedro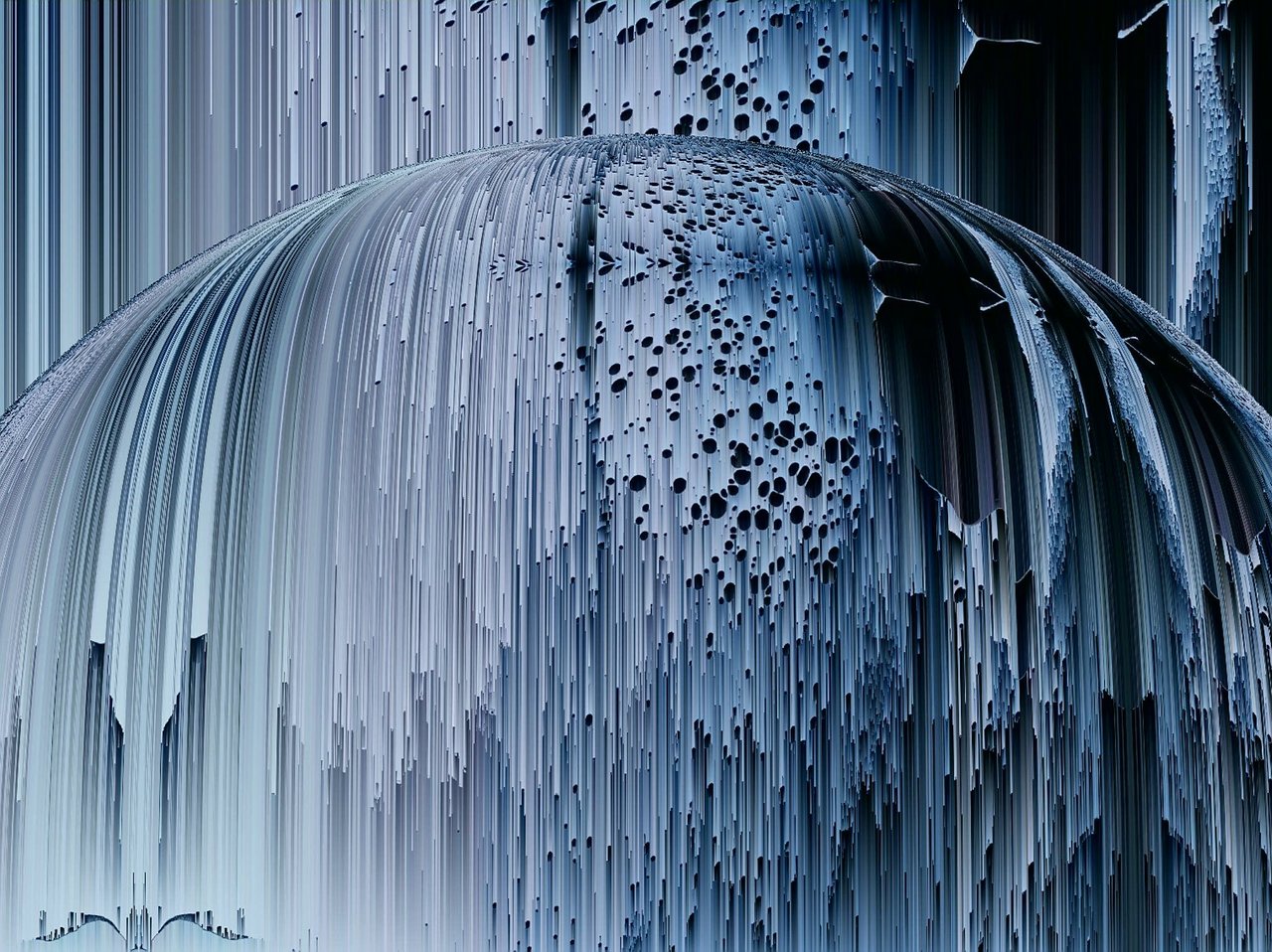 by @mikepedro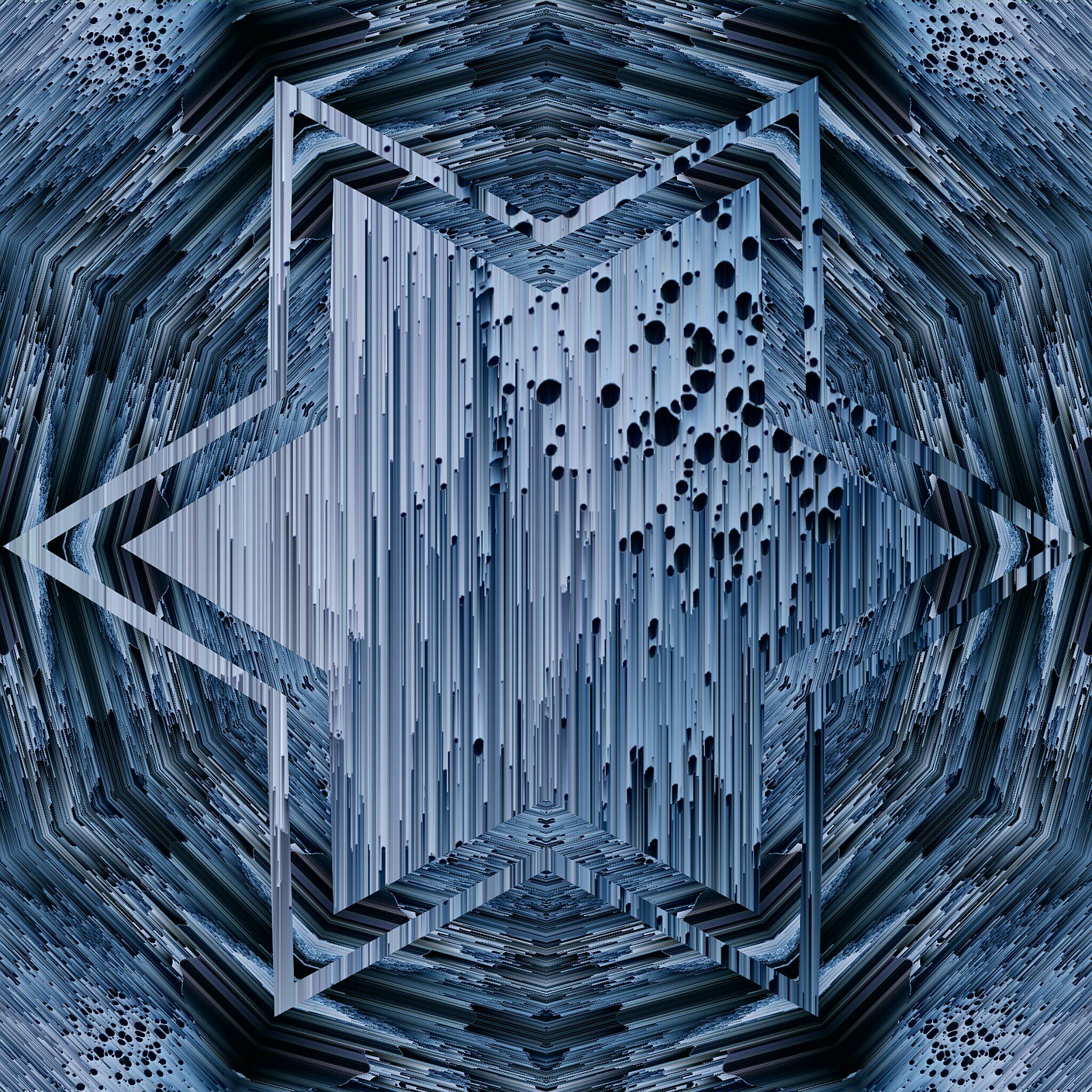 by @mikepedro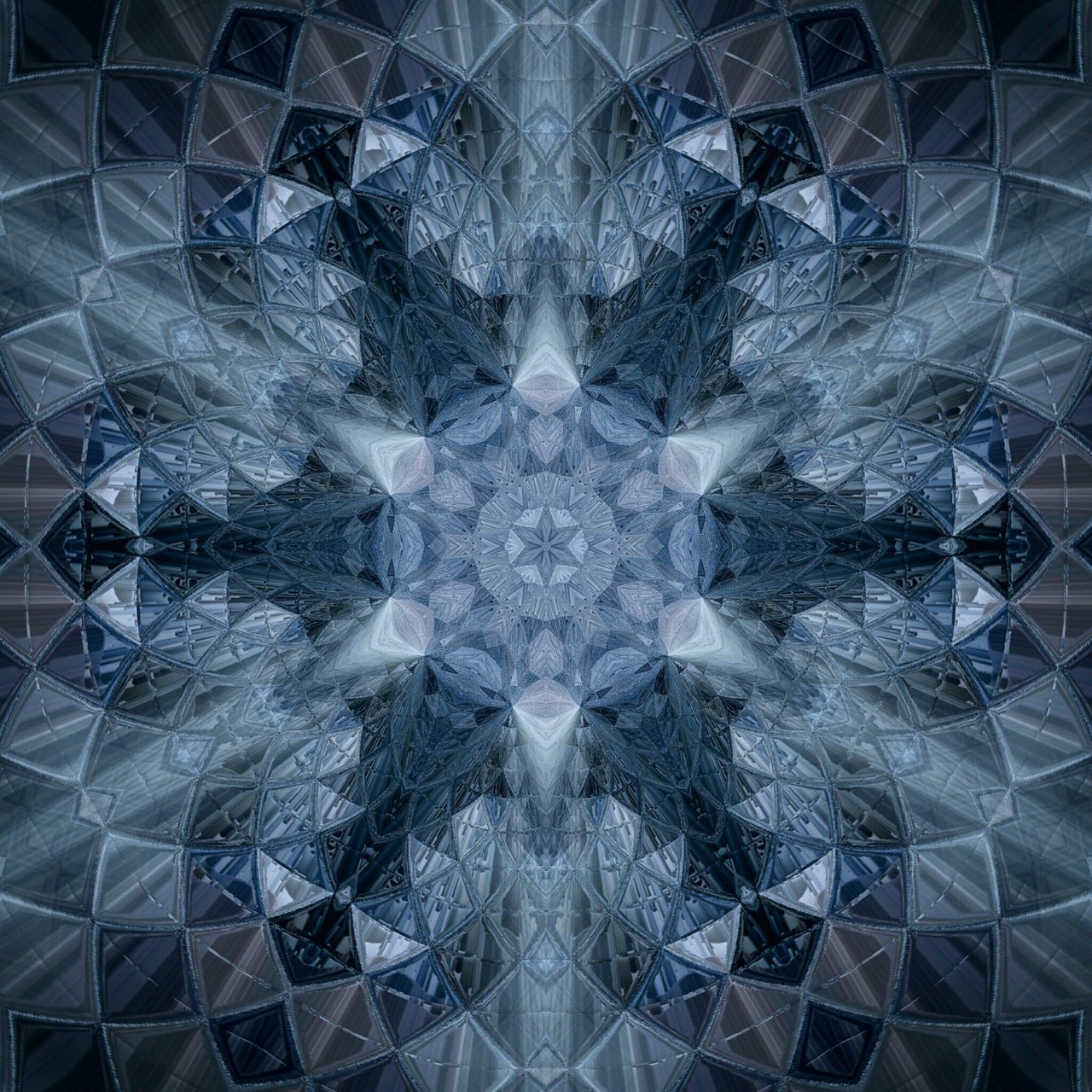 by @mikepedro
If you liked these, here are a few previous posts-
https://steemit.com/painting/@mikepedro/original-art-series-by-mikepedro-12-fire-and-light-inspiration
https://steemit.com/art/@mikepedro/original-art-series-by-mikepedro-11
https://steemit.com/art/@mikepedro/original-art-series-by-mikepedro-10
https://steemit.com/story/@mikepedro/accidental-masterpiece
Thank for taking a look :) much love @mikepedro