Hi all,
Here we have a photo of part of a much larger artwork i painted last year called 'BLUE AGATE'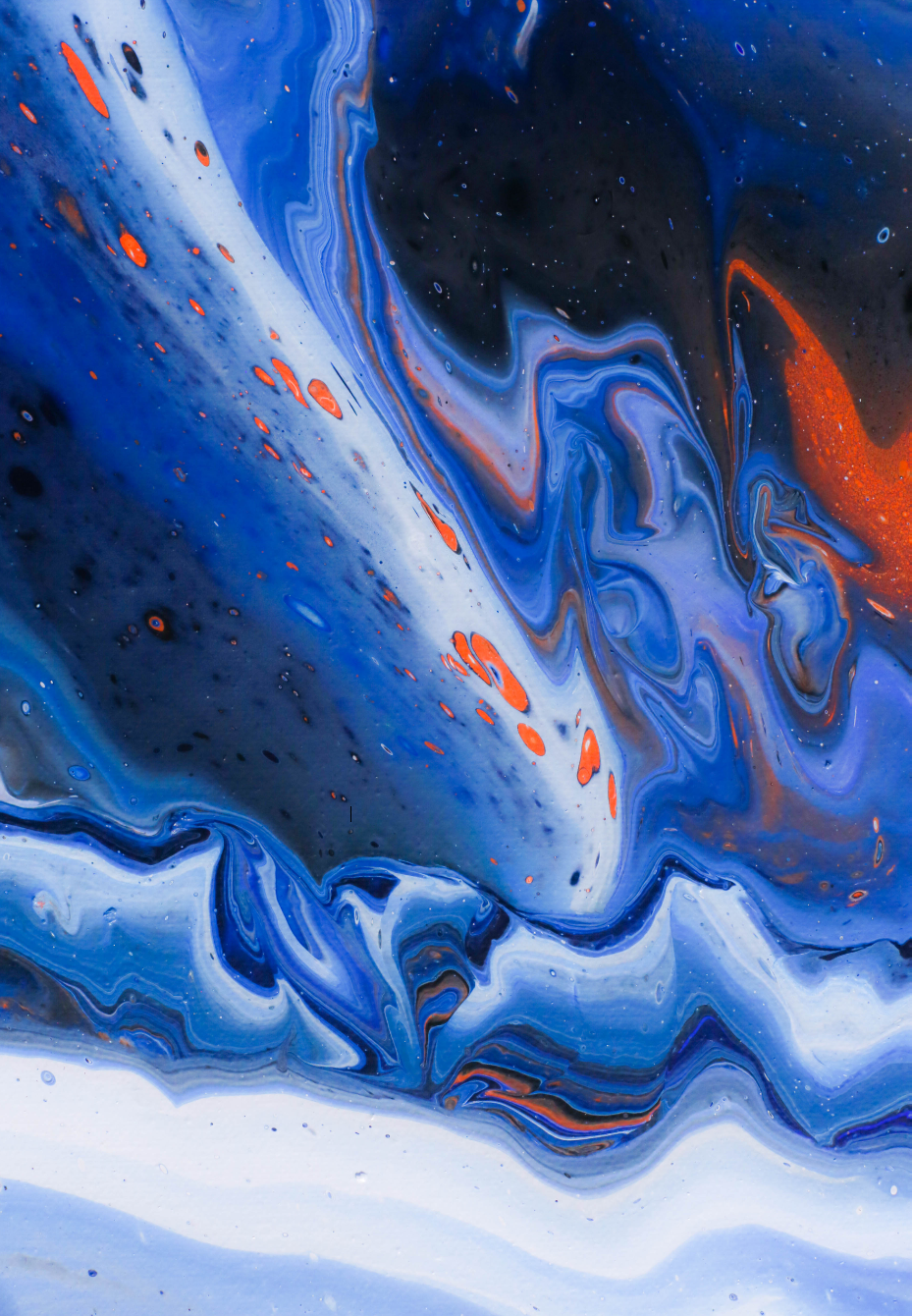 part of 'BLUE AGATE' by @mikepedro
And from that photo I've created these 2 beauties...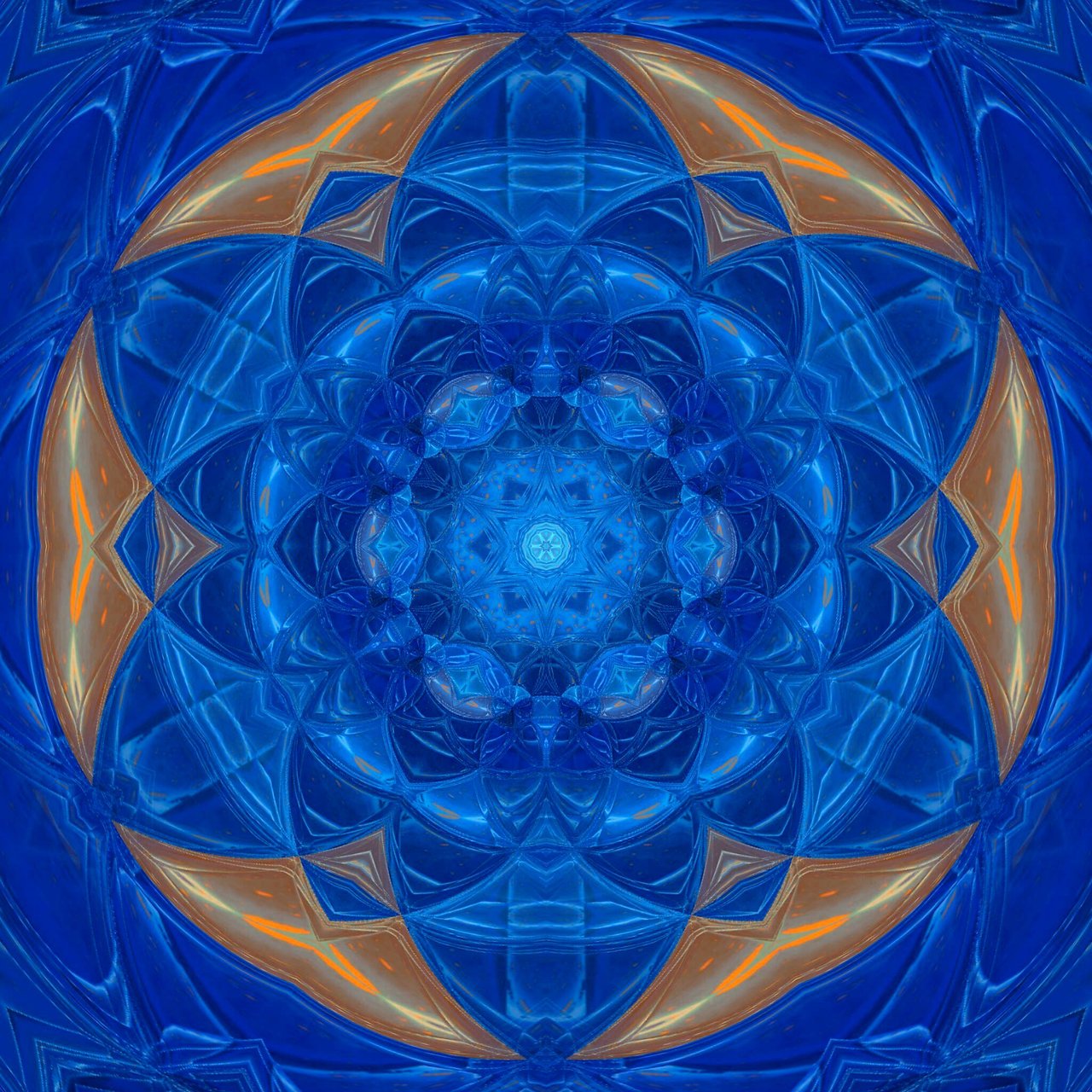 by @mikepedro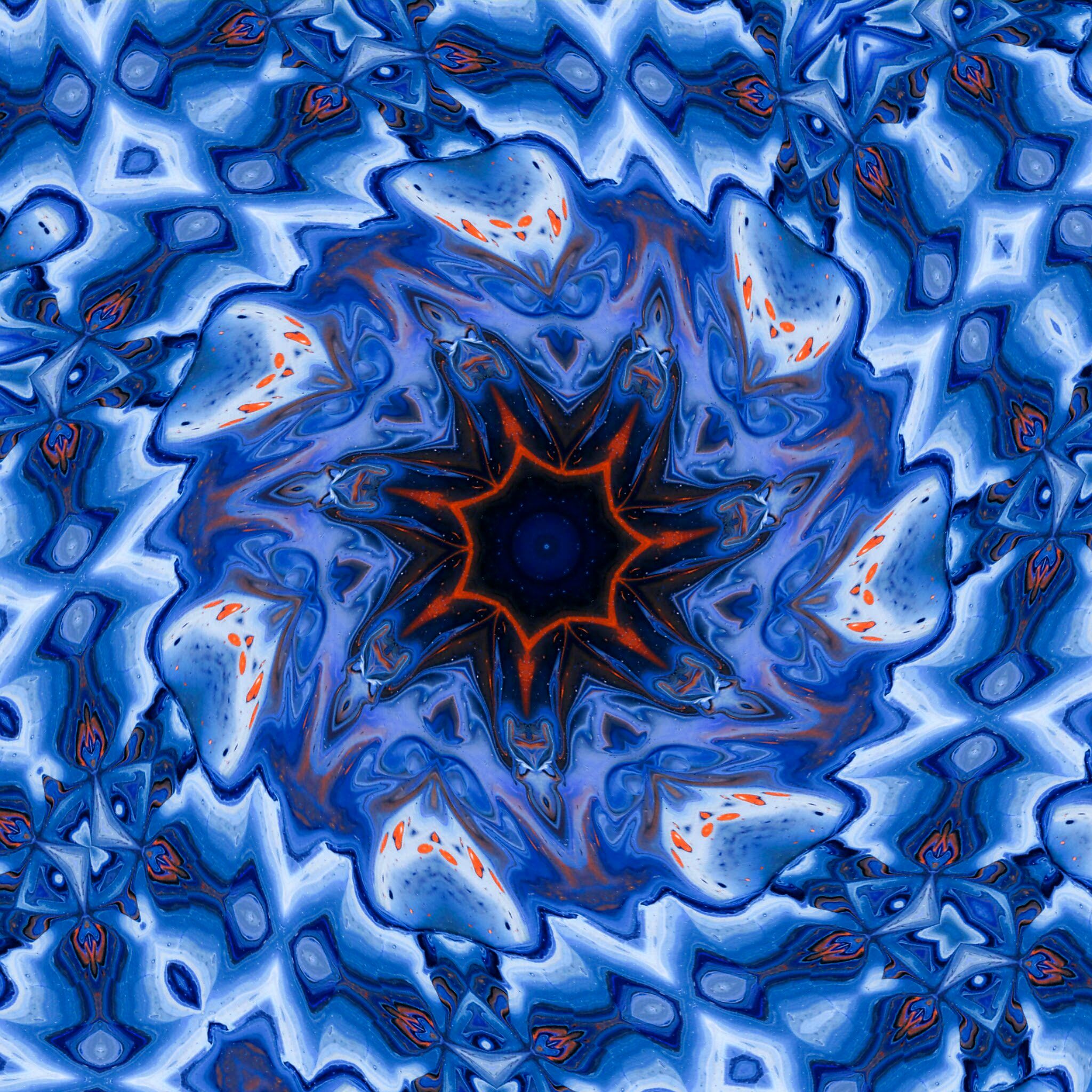 by @mikepedro
Anyone who has been following my blog will know that I've only been making digital for the past couple months. I am currently working on a series of prints. These are made from photos of my original artworks, most of the time only part of them is used. Then I run the image through a variety of processes on photoshop.
Hope you like them, keen to hear you thoughts...
If you want more, check out some of my other recent posts_
https://steemit.com/art/@mikepedro/original-art-series-by-mikepedro-14-mono
https://steemit.com/painting/@mikepedro/original-art-series-by-mikepedro-13-dark-wash
https://steemit.com/painting/@mikepedro/original-art-series-by-mikepedro-12-fire-and-light-inspiration
https://steemit.com/art/@mikepedro/original-art-series-by-mikepedro-11
Thanks for taking a look. Much Love @mikepedro