we plan to cook food at home before some days. so I and my brother made barbeque at home. it was soo delicious I took some pictures of this homemade food.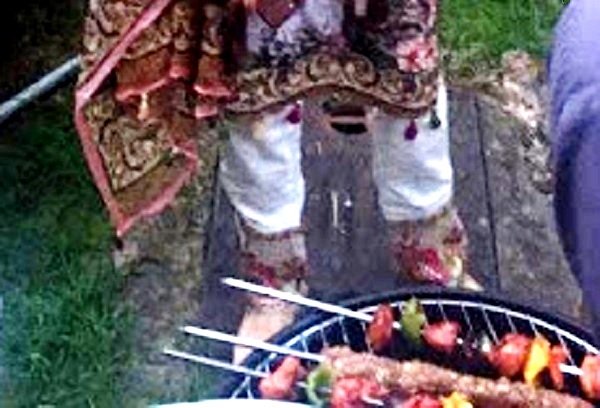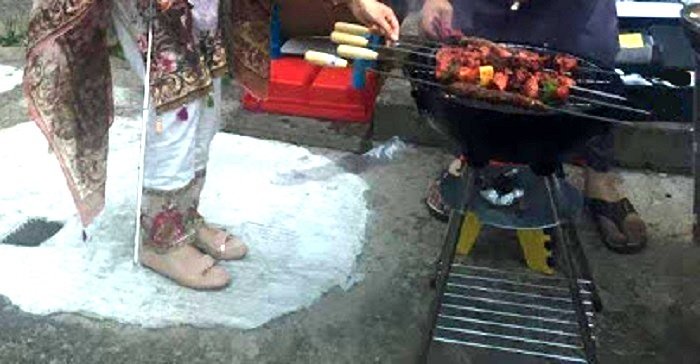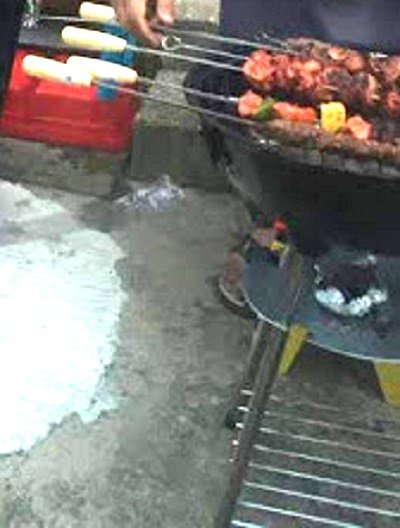 ingredients
Cut the chicken into cubes
2 tsp oil
1 tsp turmeric powder
1 Tbsp ginger paste
1 Tbsp garlic powder
50 gm curd
3 lime
1 Tbsp garam masala
Salt, to taste
1 tsp cumin
1 tsp coriander powder
half tsp black pepper
4to 3 green cardamom
1 stick cinnamon
6-7 cloves
Put turmeric powder, black pepper, green cardamom, cinnamon, cumin, coriander and cloves.in a pan and little bit roast all ingredients after this wait for cool and grand all these ingredients very well.
Add chicken cubes, oil, ginger paste, garlic paste, curd, the prepared gram masala turmeric powder, juice of 3 lime, and salt In a bowl and mix it very well. Keep it in the fridge for 1to 2 hours for marinating
After marinating all chicken cubes fix to barbeque sticks and brush the oil
And roast very well and change the side constantly. Brush the oil after some time. when it goes light brown it will ready.
now serve, eat and enjoy.