You and my son are the most valuable possession on earth. I would not live you to lose, my enemies are too close. If I should take you and your son to the palace, they would plot to kill both of you, you will have to bear with me, Ulo because the throne and the palace belong to you and my son, be patient, there is time for everything.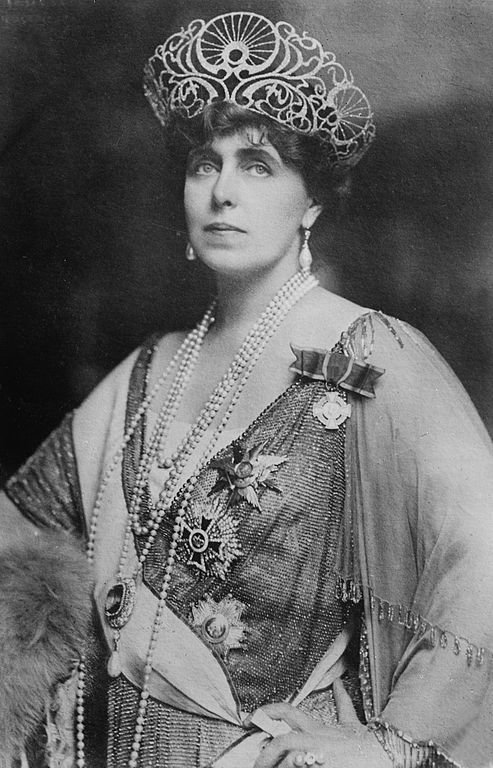 Source
In order to be more close to Uloaku and his son, the king secretly relocated them from their far abode to a community in his kingdom. He built a house at Amabo where he secretly kept his new wife and her son, he hired a guard from Okonta to guard his secret family.
The guard and his family moved to live at Amabo with Uloaku and his son. People around thought that the guard Ikenga was the husband of Uloaku, the King comes around very often to stay with them too.
Also in the company of Ikenga, Uloaku and Ikeze visited the palace. The King would introduce Ikenga as a great son of his warrior friend from Okonta land, he tells them his friend's son decided to relocate to his kingdom for hunting and farming activity.
Ikenga also usually behaves as if Uloaku and his son are his immediate family, hence, Igwe's family see the trio as their family friends.