No one knew what was going on at all, there was no suspicion as the King kept showing love and care and respect as well to his first wife and children. Soon, King Nkume, the Igwe adopted Ikenga into a group of the kingdom warriors.
Ikenga, a rare hunter and a great warrior was made the head of the Igwe's warrior at Amabo.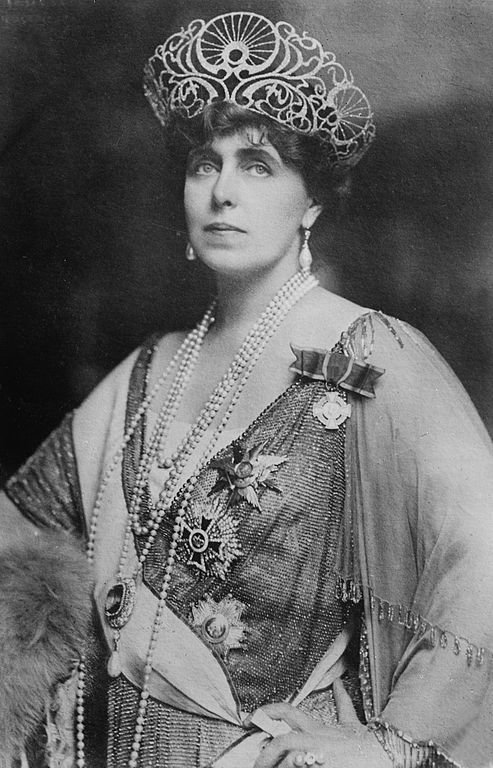 Source
That land is always a troublesome land, more often than not, the community is always invaded by the warrior of a neighbouring kingdom. That land is a border community, hence the King built a guest house for himself over there. For security reasons, the guest house was located at the large compound of Ikenga.
The plan was to give the king enough time to spend some nights with his secret lover and his Son, it was a fantastic idea and Uloaku and Ikeze were really happy about this idea.
Every time, Ikenga would raise a false alarm that enemies are planning to invade the kingdom, in the process of preventing such an invasion, King Nkume, the great warrior and the hero would hurry to arrange and issue orders to his warriors and of course was to cover up so that the King will have the time to be with the second wife and his son.
Atually, he normally goes to enjoy the comapny of his second wife and his son. There was never any security threat as reported by Ikenga.
Ikenga was only doing the secret bidding of the wise King.