Hello there everyone, what you've read in the title of this article is TRUE, I'm indeed offering FREE UPVOTES.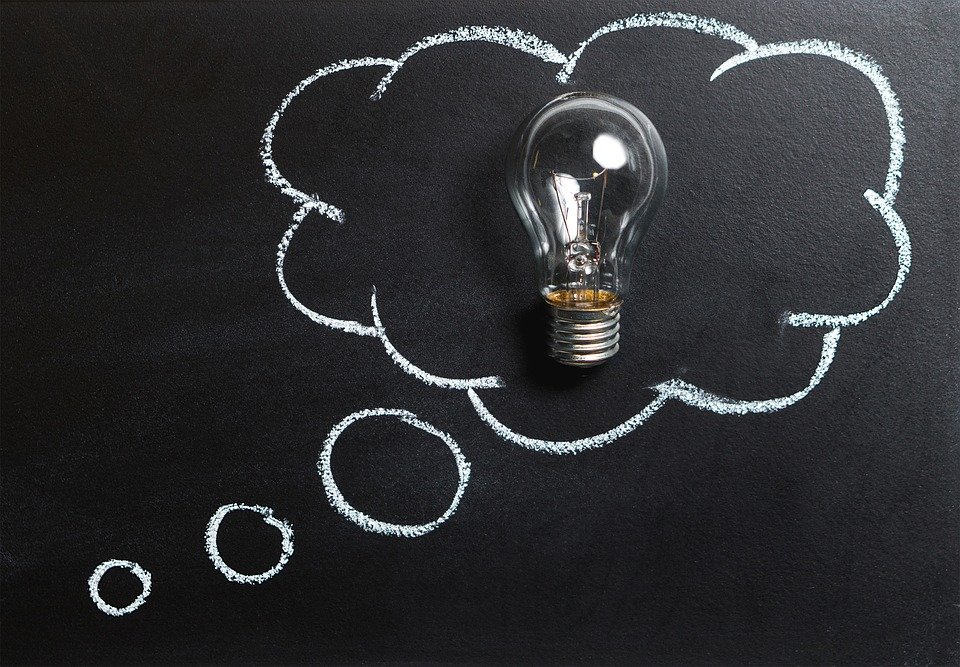 Image source: https://pixabay.com/photos/thought-idea-innovation-imagination-2123970/
I've been thinking on how can I somewhat contribute something useful in this community and I thought that I can put my very little voting power in use. I've been in steemit for little over 2 years now and during those time, I've never seen the community as active and lively as what is happening right now.
I understand that I don't have that much voting power but whatever that is FREE is somewhat good right? With the updates coming in left and right together with new tokens and tribes, I'm very positive that this will lead to a brighter future ahead of us.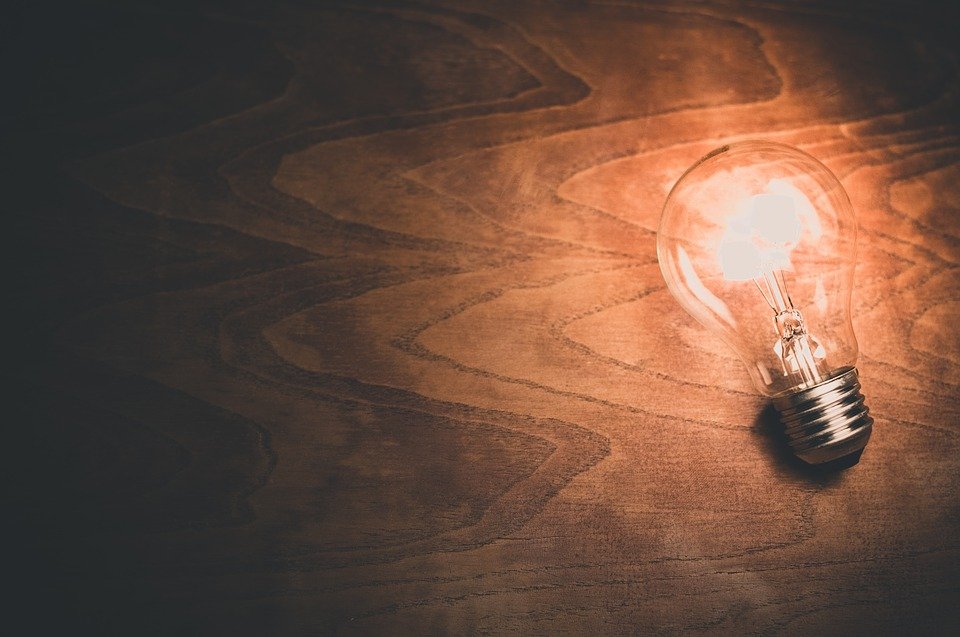 Image source:https://pixabay.com/photos/light-bulb-lightbulb-light-bulb-1246043/
So in reference to the FREE upvotes, qualifications are as follows:
First and foremost, it should be a self composed, good content article
For sure everyone of us here wants to make sure that we are adding value to the platform. To do this, we need to make sure that articles that are created are originally written by no other than you. Yes I may not have any ways of confirming whether its a copy paste or not but I'll make sure that the post is indeed deserving.

You should have a profile picture
Well I would really prefer that I see your beautiful face in that way I can avoid spam posts.

Your reputation score should be 45 and above
Yes you read it right, I will also consider reputation score for this has direct impact towards how active you are in the community.

Last but not the least, follow and re-steem this post
I'm do have wonder plan in the next few weeks to come so I will highly suggest to follow me
I do understand that my voting power might be too low or to little to consider however I have staked tokens and you might want to consider. Once all the requirements are met, you can simply leave the link of your post below the comment section or you can also send me a direct message and include the link in the memo, either way is fine.


P.S: I will only upvote the first 10 w/c qualifies so if you want to get FREE upvote, grab this offer!