Many of you who view my blog have seen me wear hats with the Hayden Outdoors logos. These guys are great friends of mine and tonight was a 50th birthday party celebration. Great food, drinks and entertainment were on deck tonight and the amount of laughs were off the charts. My good friend Dax has a fantastic property and with the help of a great DJ, some good friends and endless drinks......this party was one for the ages.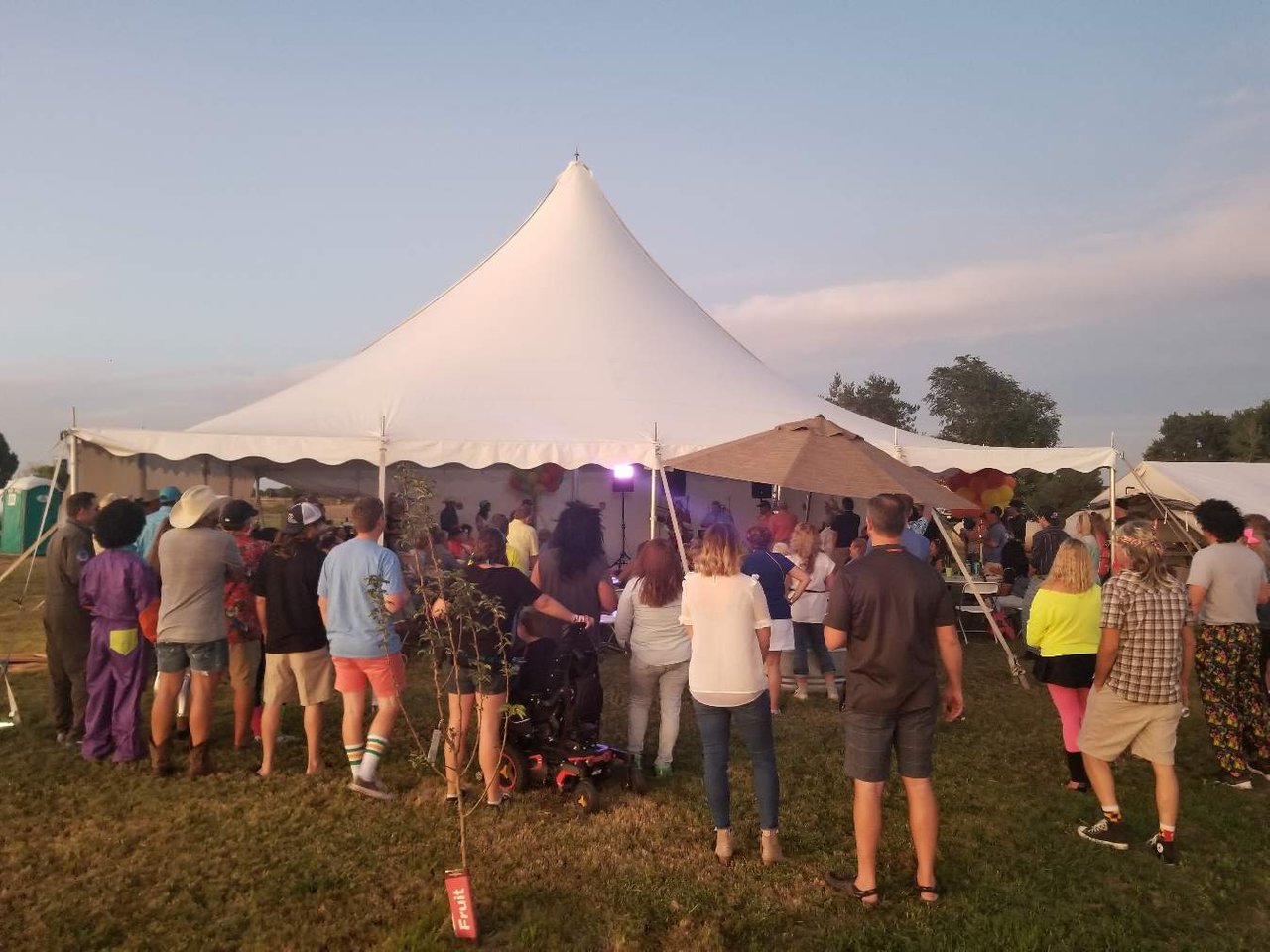 Most people were dressed in 80's costumes for most of the night and the music was from the days long remembered.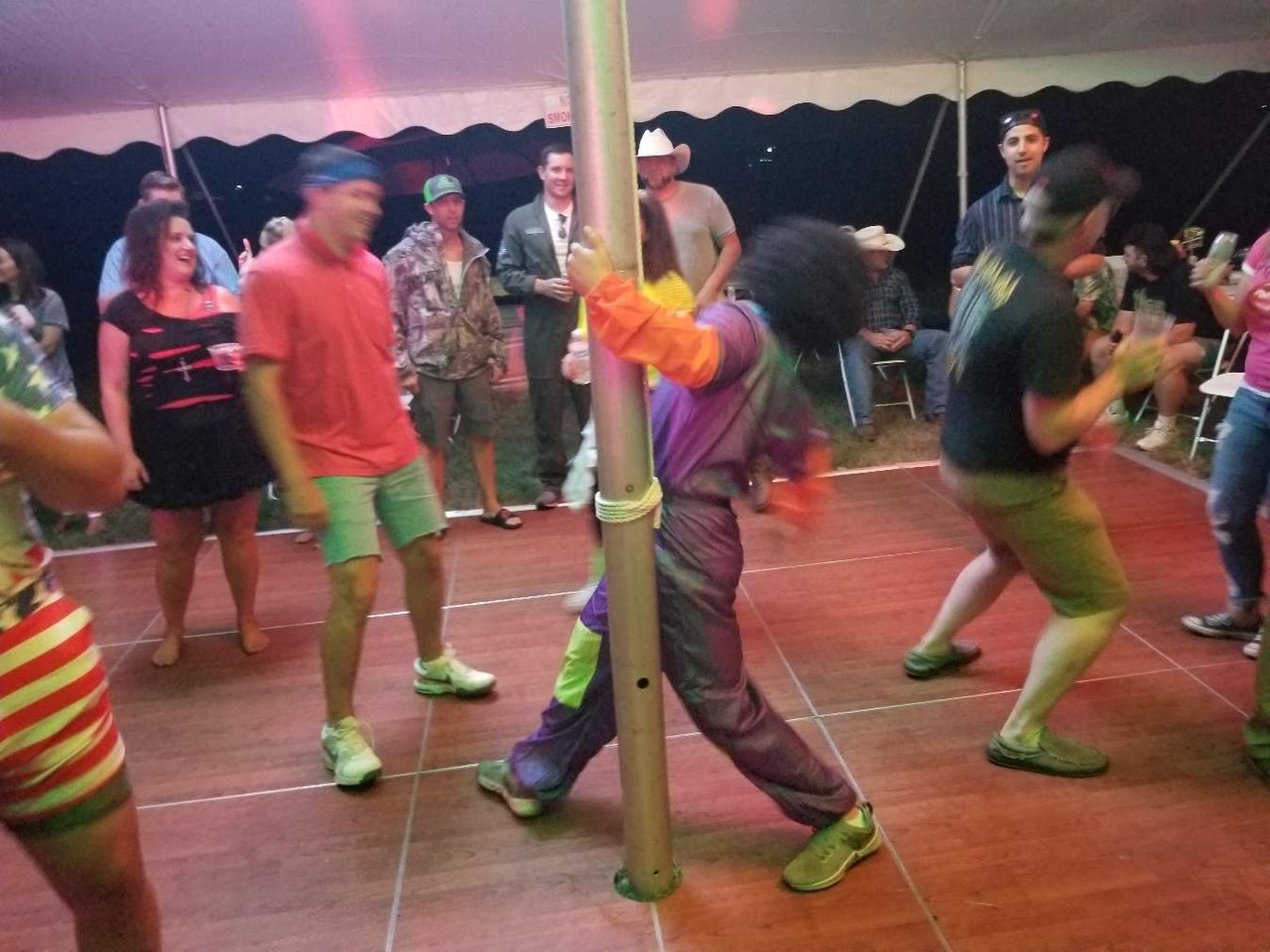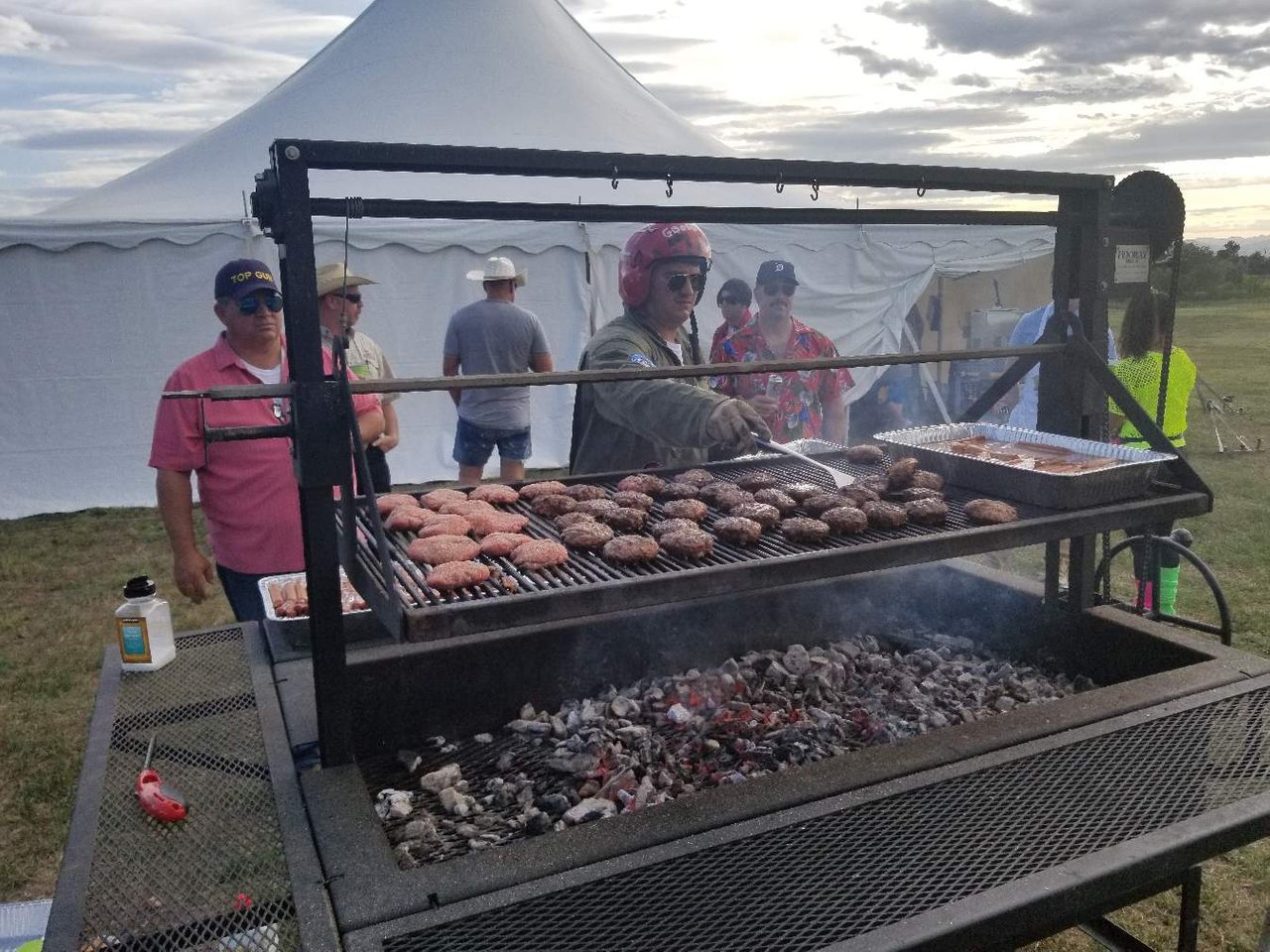 Now this is a BBQ grill! Over 250 people showed up for this party and it took a large size grill to handle all of the cooking.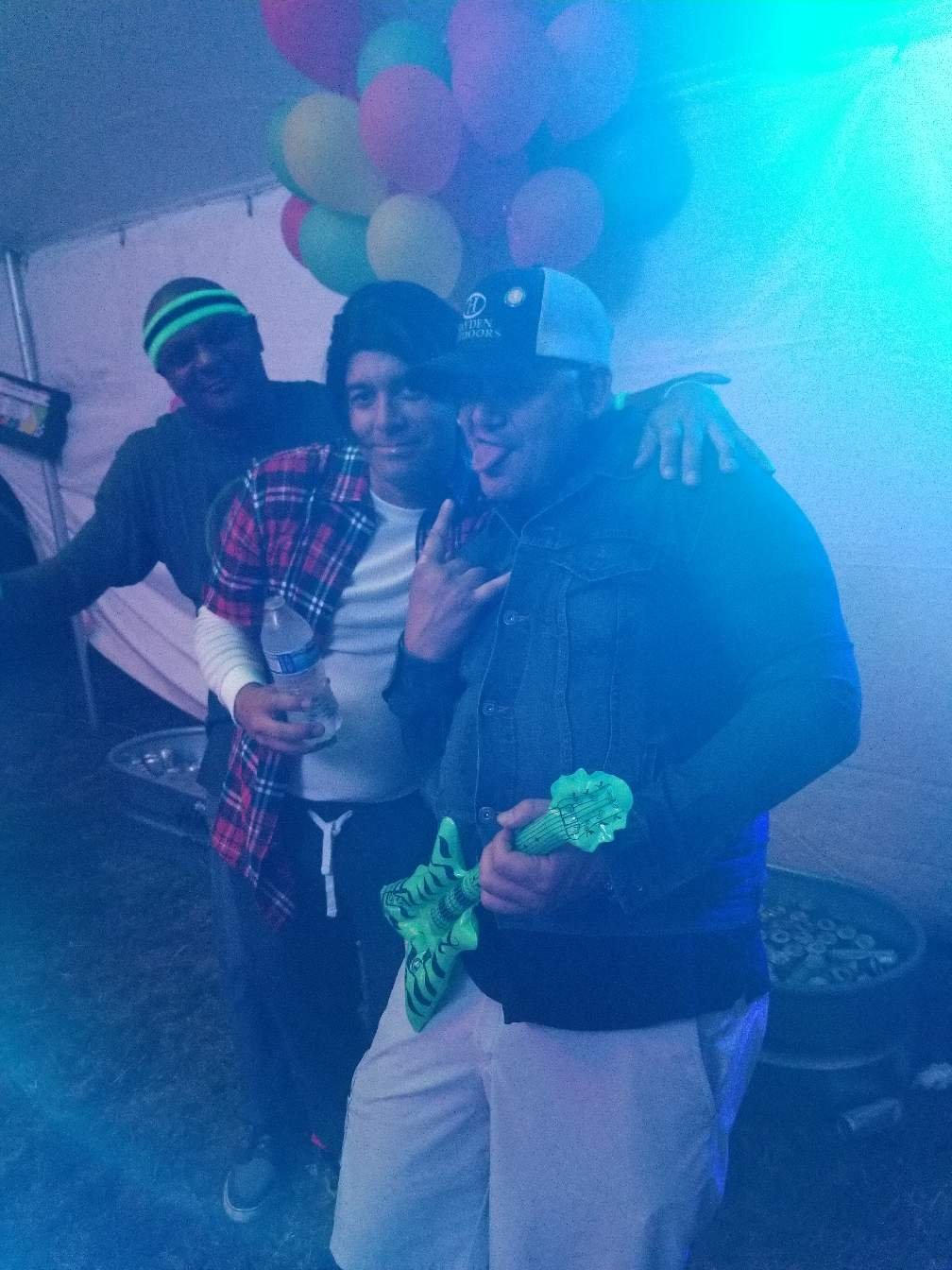 I am a professional air guitar, air drums, air piano player. (I'm pretty much a professional at all of the air instruments)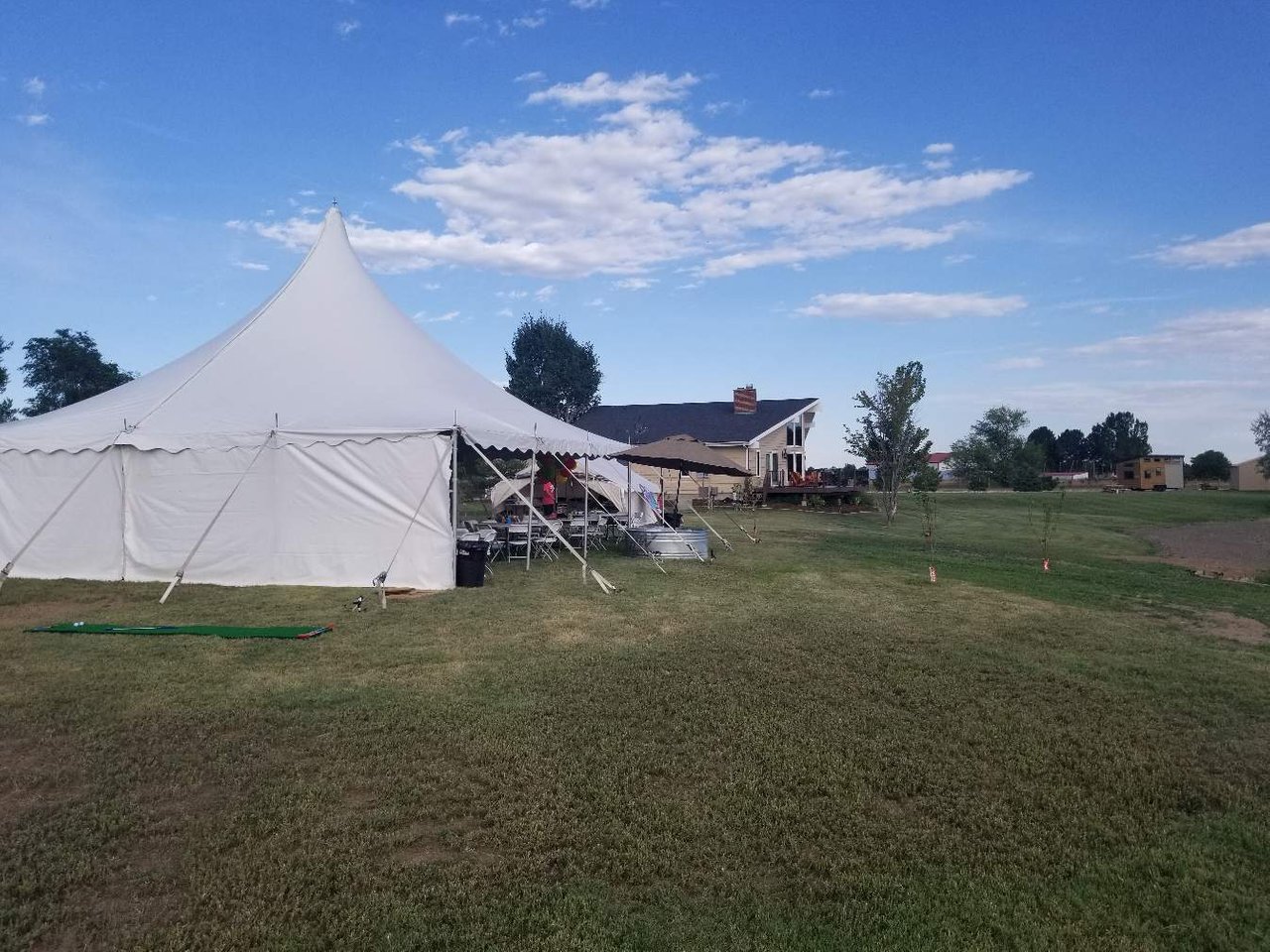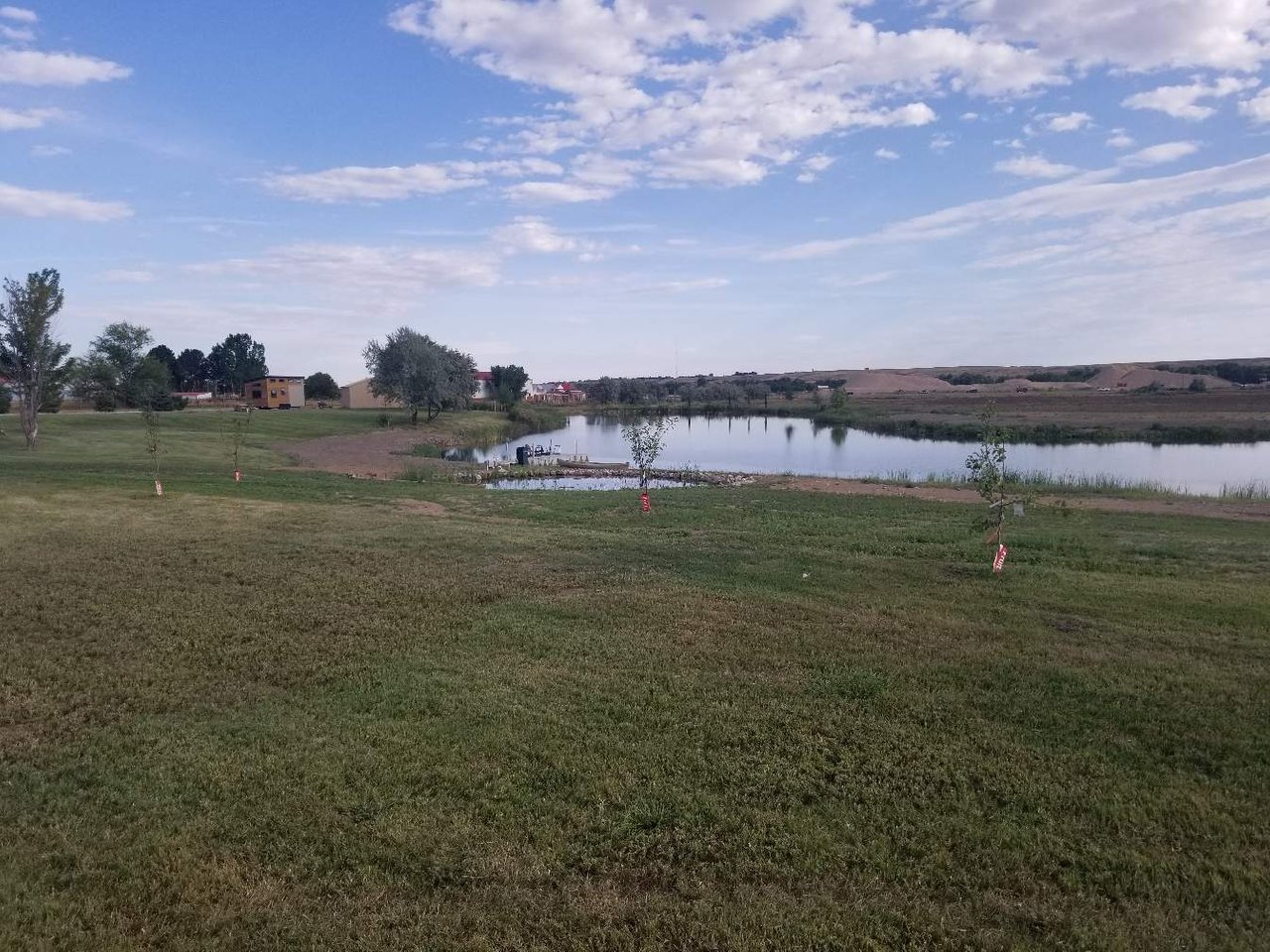 Such a beautiful setting by the lake, good time and lots of good memories were alive tonight.
Posted using Partiko Android