Why hello there, muh sweet little bumble bees!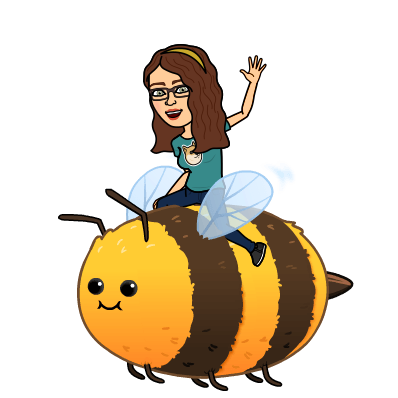 It's a whole new world here.
Below you'll find how I've been feeling the last 3 days...
The Obvious beginnings...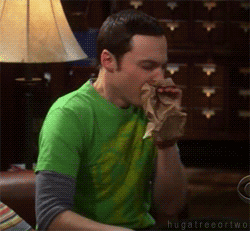 Contemplation stage (no conclusion drawn)...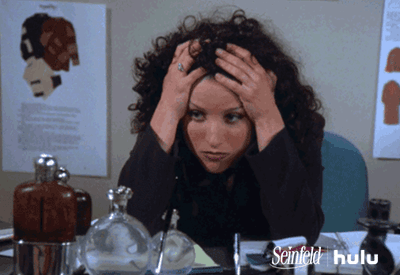 Maybe drinks will help?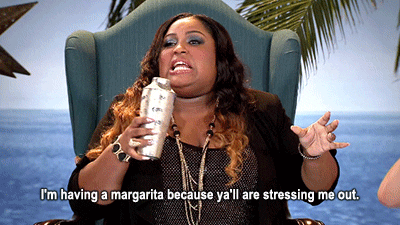 No. Pay attention, Carrie. You can handle this.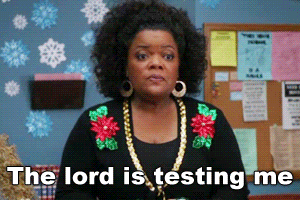 Sudden stress relapse!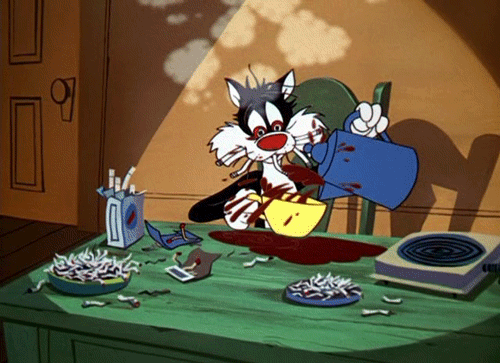 Exhausted, somewhat defeated.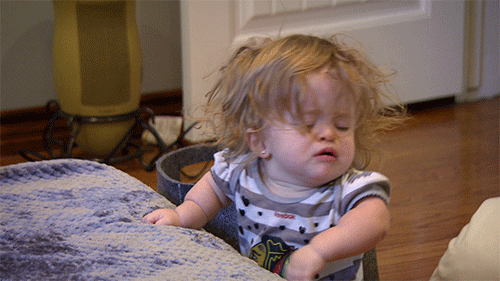 Still feeling insane...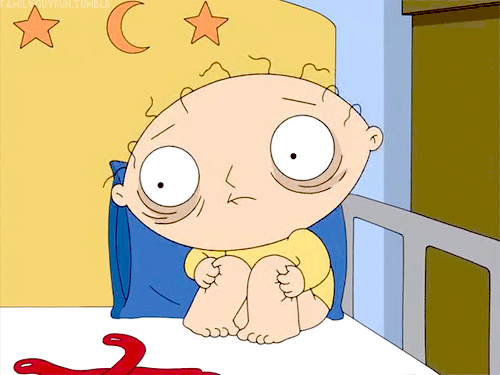 I hope you're all coping with the changes better than I. 🤣 And if you get confused - holla! I was able to log in to all the new places (obviously) with little to no hitches. 🥰
So many new things on the horizon. So much uncertainty. Just remember, it's totally okay to walk away for a few minutes and come back... especially while the HIVE is in its beginnings. I find I had similar issues when first starting Steemit and then Steempeak too. They'll get it.
In the meantime,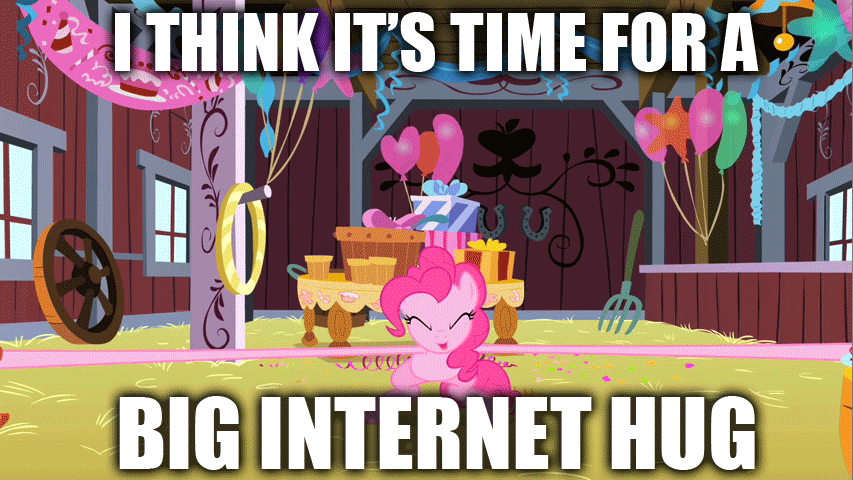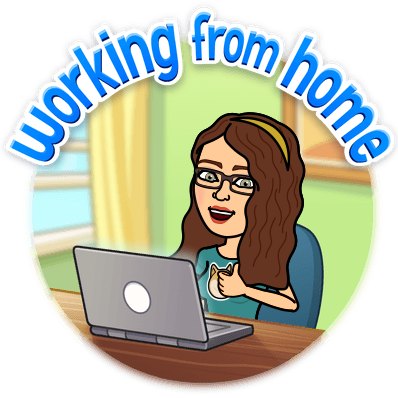 💛