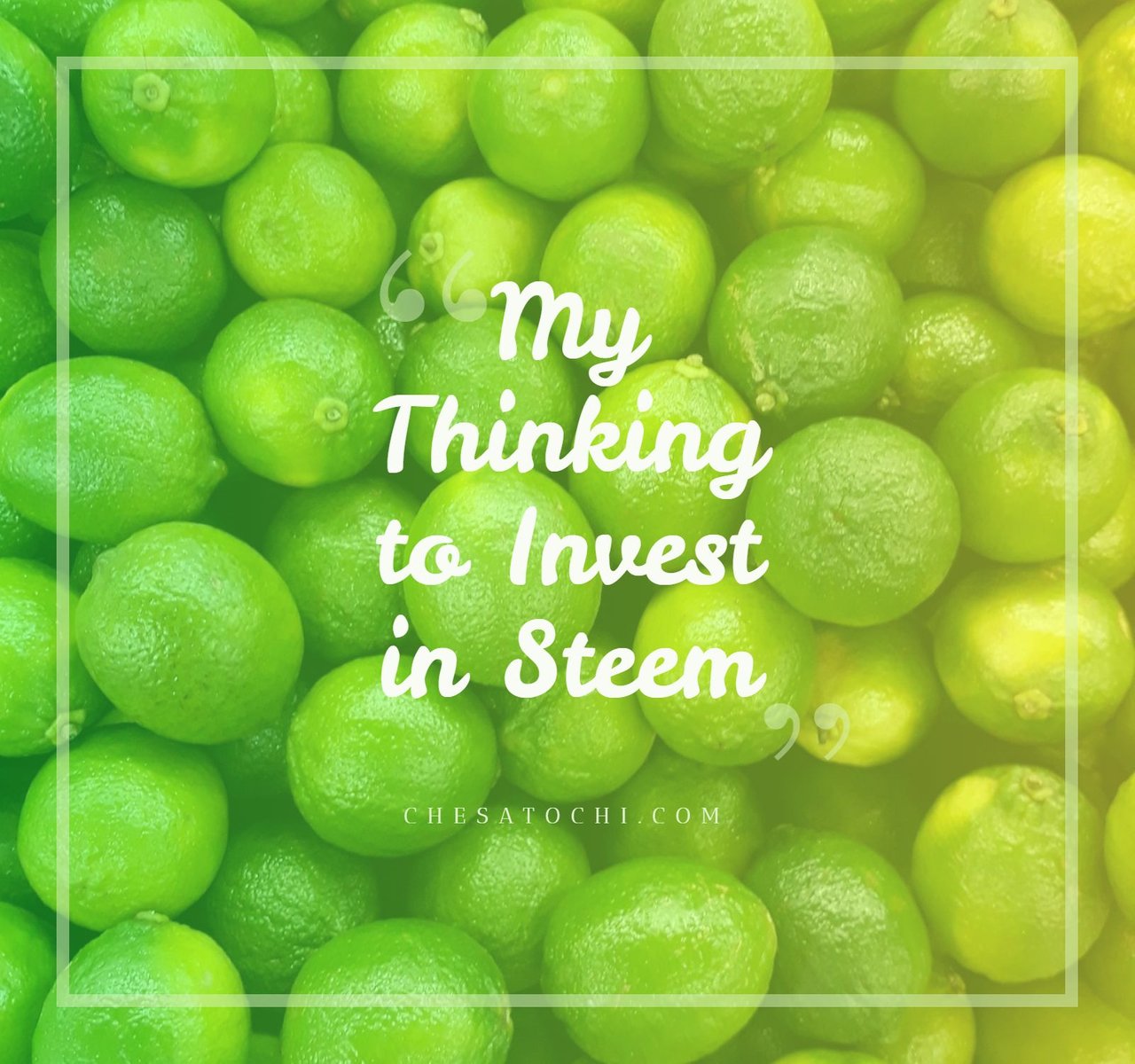 Introduction
Do you believe is worth investing in Steem with fiat money without expecting to lose some in the short term? It is very difficult to see the increase in the short term with all the Steem available on the market.
Everyone will agree that you invest where your mouth is but that statement It not always correct!
Steemit stake
Did you know that Steemit has sold over 1.1 million new Steem on the market recently? The liquidity on the trading exchanges is already scary.
Each month they continue to do it and we see not much progress from them.
Hard fork 21
Why big accounts will push for it? Simply, they going to make more without doing anything. The quality of contents will decrease drastically and it easy to see that in the pipe.
Steemit will push hard for it because it wants more of what you produce here, that simple.
Inflation reality
Printing 80000 new Steem every day and keep the inflation so high, it is not helping the price. Each steem you accumulate and purchase, worthless every day.
I have 2 solution that comes to my mind:
Decrease inflation immediately from 8.5% to 2% for an example. Remove the actual decrease to every 250000 blocks validated.
Find solutions to burn tokens.
Believers
The only types of posts or contents I see around when the price decrease. It is a good time to buy the DIP or is a great opportunity to accumulate more.
What you buy in reality, it is an asset that decreases in value each day because of the mass-selling and constant inflation.
Development of DAPPS
Recently I don't see a lot of new DAPPS appear here and continue to use the same ones as last year. Anyway, most of them will die and this is a true reality!
We have a least the tribe functionality where you can create your own community.
Conclusion
I will not buy more Steem, even if the price continues to decrease but only keep going with what I have. I don't see the real value when you vote value decrease every day. You constantly need more Steem Power to be in the same place.
With the combined effect of too much Steem sells and continual inflation. I will keep going only with what I produce here and the sell on Steem-Engine to growth my account.
It is my personal perception and you might not agree with my thinking, it is ok with me! That is the beauty of a free world.
Chesatochi.com – For the love of crypto