Cryptocurrency traders, welcome to Binance 2.0.
On July 11th, the Malta-based global cryptocurrency exchange giant announced the launch of its new Margin Trading platform, which will allow the company's users to put down crypto collateral on Binance.com in order to borrow funds and make leveraged long or short trades.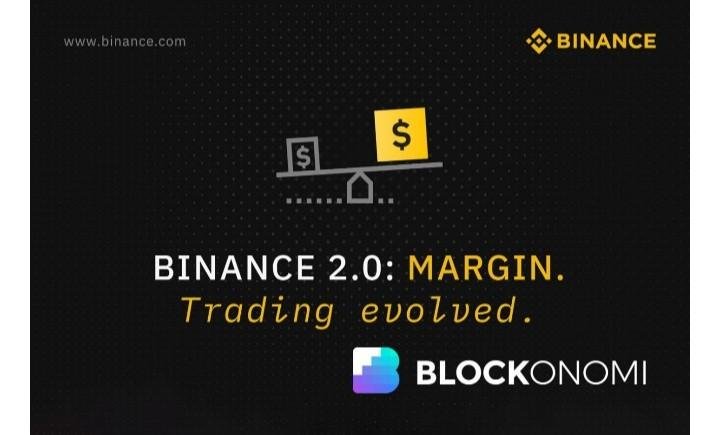 What Will the Process Be?
To onboard, users will go to their account dashboard and click the "Open margin account" tab. After clicking through a risk reminder and Terms and Conditions, traders can start moving cryptocurrency from their exchange wallet to a new Margin Trading Wallet — no transaction fees required.
At this point, the leveraged trades can begin, per the Binance Academy margin trading info portal:
"After transferring BNB coins to your Margin Wallet, you will be able to use those coins as collateral to borrow funds. Your Margin Wallet balance determines the amount of funds you can borrow, following a fixed rate of 3:1 (3x). So if you have 1 BTC, you can borrow 2 more. In this example, we will borrow 0.02 BTC."
With such borrowed funds, users can trade on the Margin Trading platform but will need to closely monitor the risk level of their margin positions to avoid liquidation. They can repay the borrowed funds plus interest whenever they are ready through their account's "Borrow/Repay" tab.