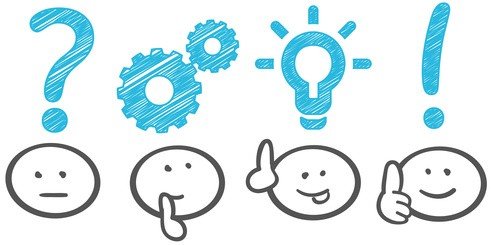 This account will take in the donation in SP delegation, SDB & Steem from my readers & curators, and transform everything in SP to upvote my posts. This way, even a one-time donation will be able to help me get a sustainable income from my writings on Steem.
Actually, with the loss of my job, and my handicap which has become worse, I was in need of a job which could bring in both an income and allow me to have the time for my health and my kids. That's where the idea of this experience has come in. The posts here won't be referenced in My Steem Index because all the activity is focused on my main account.
The posts here will be to thank my donors, curators, and other supporters, as well as my readers, and to offer giveaways, so to have a place specifically to have a dynamic with them.