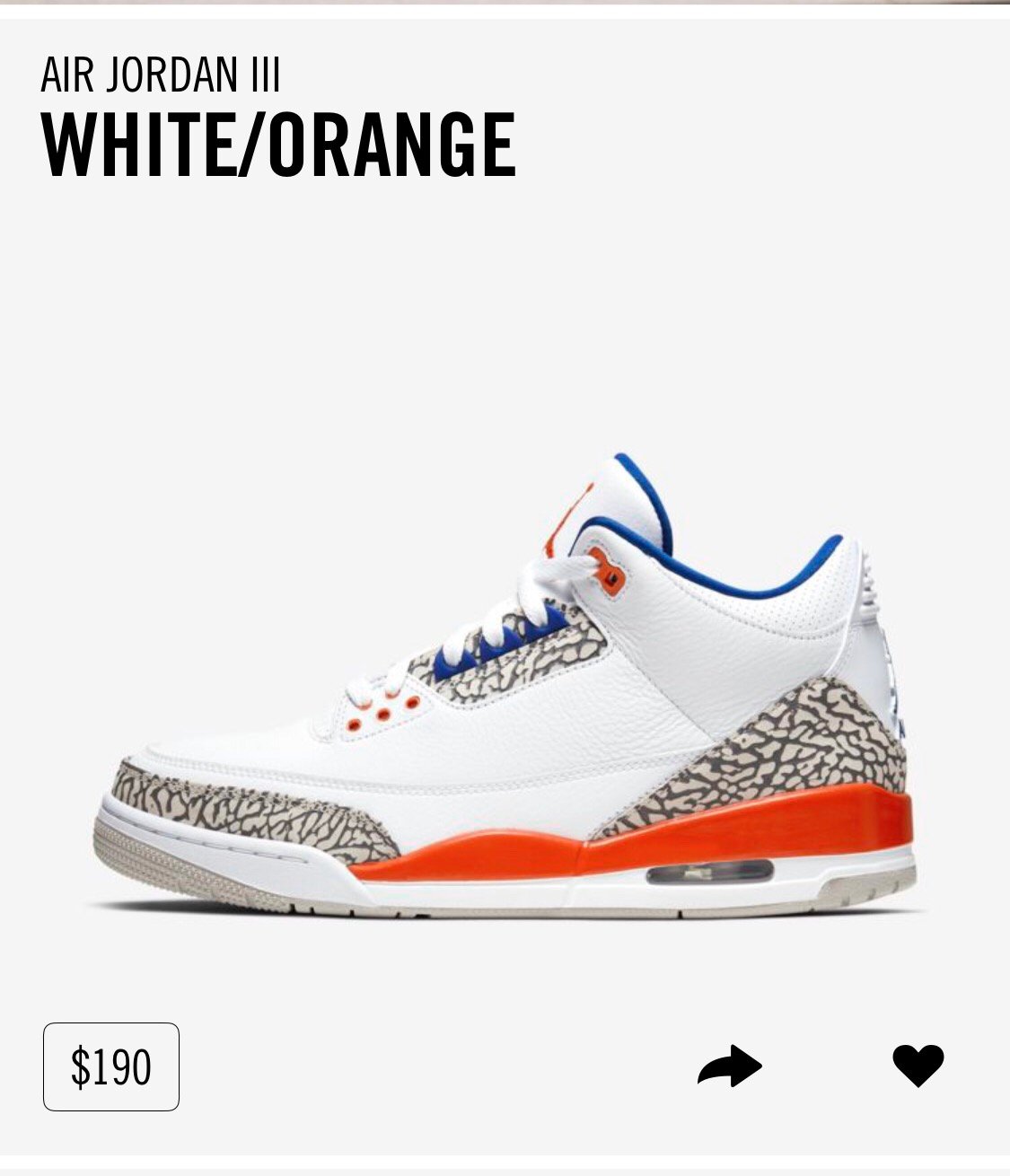 I have not posted for a long time. A lot is going on at home and don't have tons of time. Today I was dreaming about shoes with @shoemanchu and saying how I've traded buying shoes with @steemmonsters cards.
If you would have told me 2 years ago that I would quit buying shoes so that I could buy a monster trading card game......I would have called you crazy! I love them now and am glad I made the investment.
I also just purchased 5 Steem silver rounds. I think you all should pick one up. Go check out @raybrockman to get the details. The 2019 coin is sweet. I'm not leaving an image here because I want you to go find what they look like.
@o07 is a man on a mission with @contestkings. The community is growing and the token holders are being rewarded.
Oh and good luck beating the @contestkings account in battle. 🤣😂🤣
Posted using Partiko iOS