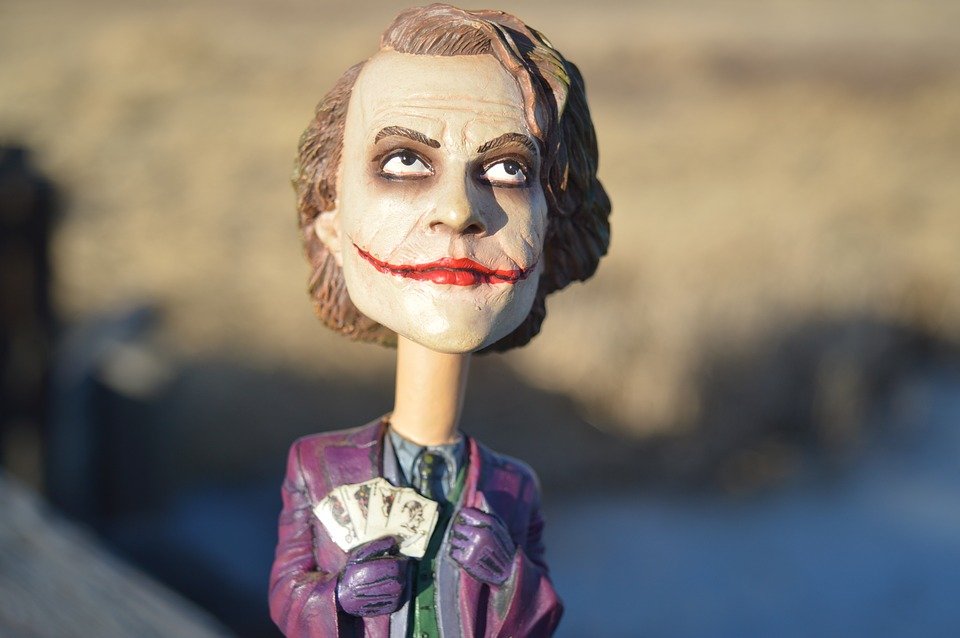 The new Joker movie is out and it has been creating plenty of buzz. From breaking box office records for having the biggest opening weekend in October, to inspiring media discussions about whether or not the film might be encouraging violence etc, it has quickly become a popular topic of conversation.
Another bit of controversy that has been growing in regards to the movie is the concern that a certain convicted pedophile will be financially profiting from the movie ticket sales.
That's because the film used a song called 'Rock N Roll (Part 2)' by convicted pedophile G. Glitter who is also known as P. Gadd and Glitter is currently behind bars serving a 16 year sentence for abusing multiple children.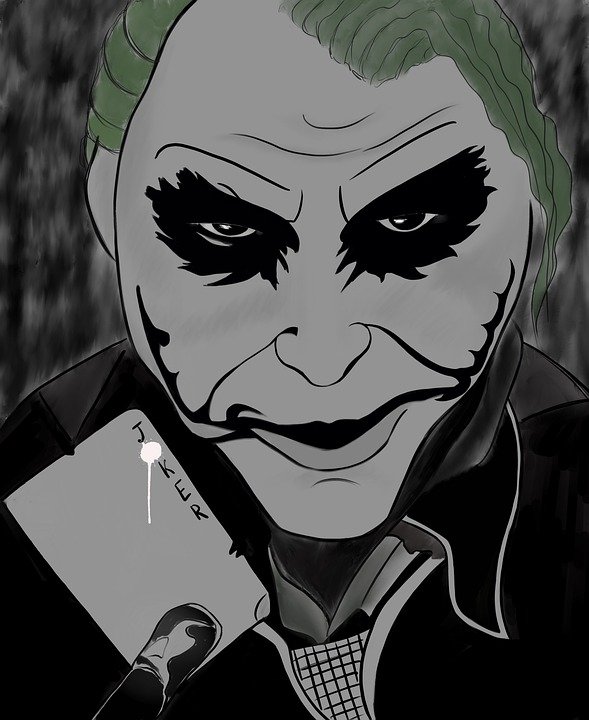 According to media reports it's estimated that he could end up seeing a great deal made in royalties thanks to the use of the song in the film.
Some suggest that it could potentially be millions of dollars.
A lot of effort goes into selecting the music that gets included for every film, is it reasonable to assume that they simply overlooked this minor detail? This is a man who is behind bars for being a serial abuser, even though he wouldn't be well-known in the United States.
Because of the issue with Glitter receiving funds from the use of the song, some have vowed across their social media accounts that they are going to abstain from seeing the film as a result. As we can see though, the film is already seeing incredible success and that isn't likely to die down anytime soon.
Pics:
pixabay