Jury nullification has a long history in the United States and despite many people not being aware of what jury nullification is today, it is still a power that is available to them should they ever take part in a jury for a criminal case.
Former Washington State Supreme Court Justice William Goodloe previously asserted the value of jury nullification, in sharing the message that this tool is of paramount importance to defending liberty. His defense? Goodloe says this can be seen when examining the words of the Constitution.
"...Thus was re-established the right of jury nullification, an ancient right expressed in Magna Carta and dating from Greek and Roman times. According to the doctrine of jury nullification, jurors have the inherent right to set aside the instructions of the judge and to reach a verdict of acquittal based upon their own consciences".
Jury nullification is a powerful tool, when individual jurors decide for themselves someone's guilt based on their own conscience rather than how the law is being applied for example. Even if there is ample evidence to have someone convicted, they could still decide not guilty by way of jury nullification.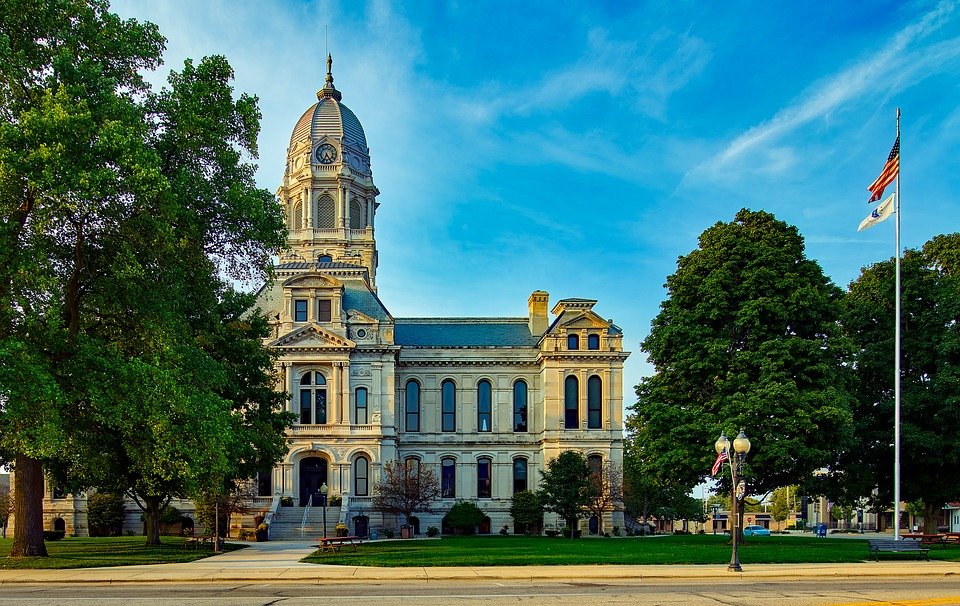 Various individuals have tried to educate the public through the years on the history of jury nullification. If you are going to be called to jury duty it isn't likely that they will be educating you on nullification while you are in court.
Silence The Message
For those who have passed out papers detailing jury nullification before, outside of courthouses etc, they've been arrested for jury tampering. But we've seen many later on vindicated.
The Colorado Supreme Court for examplejust recently sided with 2 men who had been arrested back in 2015 and accused of jury tampering when they were trying to educate the community on nullification.
Now, in Michigan the Supreme Court is getting ready to hear another jury nullification case involving K. Wood, a man who had been arrested several years ago after handing out pamphlets in Mecosta County.. On the pamphlets you could read information about jury nullification. Wood had been charged and found guilty on the charges, but he appealed that conviction. Surprisingly, that conviction was upheld however in the court of appeals, with the government deciding that they had a good reason to limit his freedom of speech.
Soon, the Supreme Court will be taking a look at it though. Hopefully they won't overlook the valuable history that jury nullification has within the United States. The right of jury nullification is a power that is available to the people that can be used as an effective tool against government corruption and for that reason it shouldn't be limited in any way.
We will have to wait and find out whether or not the SC in Michigan will fail to consider the message that several legal scholars still agree with, that this is a right of every juror to nullify according to their own conscience regardless of the evidence presented against the individual.
Pics:
pixabay

RELATED POSTS: