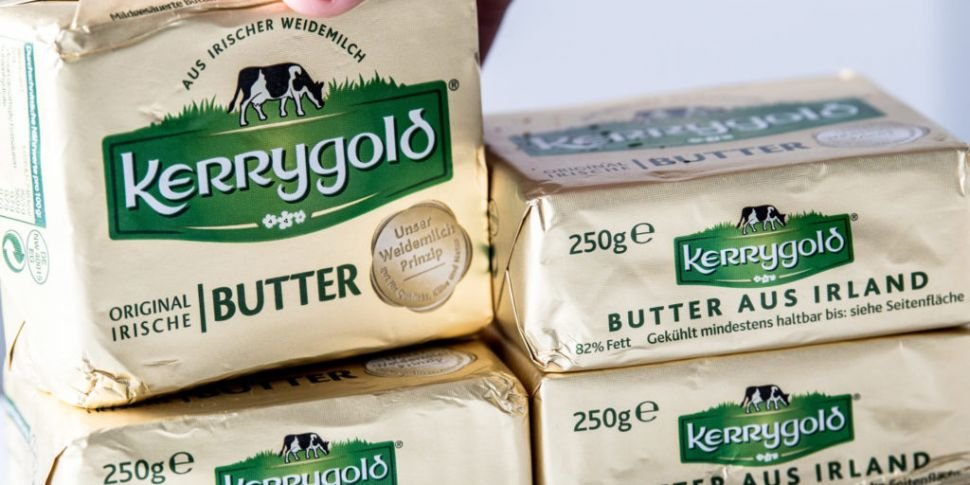 Kerrygold has quickly become one of the most popular grass-fed butter brands in the world, making it one of the most successful food exports for Ireland.
It has grown to seeing millions in sales, making it the second most popular butter brand that is sold in the United States.
But new tariffs that were introduced by the U.S. and then recently formally backed by the World Trade Organization, will mean more cost for European products, which includes Kerrygold butter.
The company has since responded to the recent ruling and insisted that if they cannot recover the cost of the tariff in the market, that it will ultimately have a negative impact on the supply chain and disrupt the business overall.
To try and address any issue, they claim that they have made and put into place certain risk mitigation measures in preparation for the changes.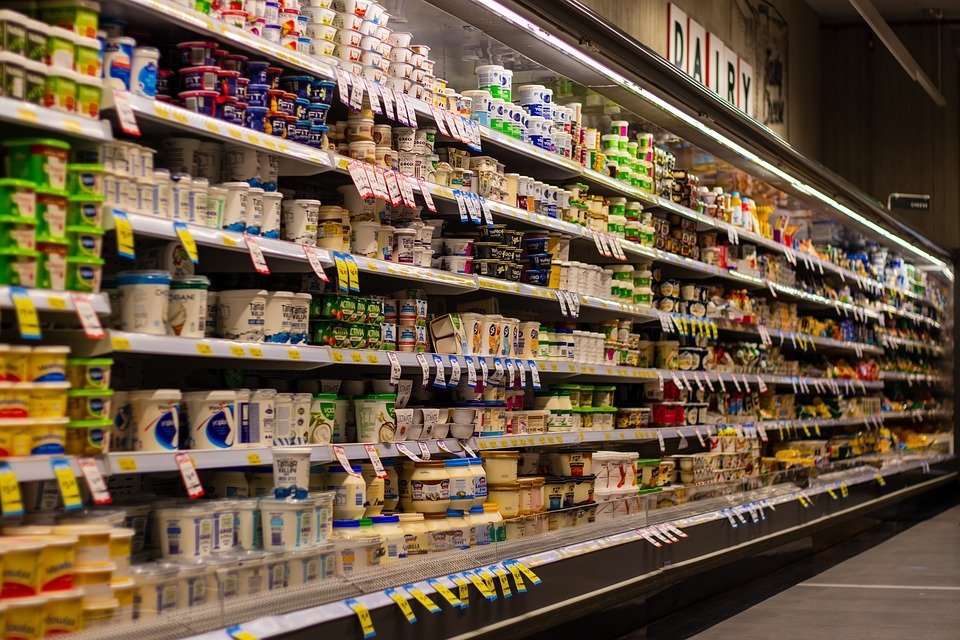 As a result of the new changes, it is likely that Kerrygold would eventually raise their prices as a result and so those individuals who prefer Kerrygold products are going to suffer by having to pay a higher price for their goods.
They might be more likely to go with the most popular butter brand in the United States instead, which happens to be a domestic company, like Land O'Lakes; this tariff is going to work out in their favor.
But for those who don't want to jeopardize quality when it comes to selecting a grass-fed butter product then they'll have to simply pay more or go without.
When individuals have to pay more for goods because of such market manipulation, that makes things cost more that would improve their standard of living, then they aren't better off because of the measures that made it so.
For those individuals and companies, who need to use violence via the government to protect their market share however, they are likely going to be thrilled that now there is one more reason people will be pushed into buying their products, when they otherwise would rather not if they had been free to access that alternative option without such violence being involved.

Related Posts: