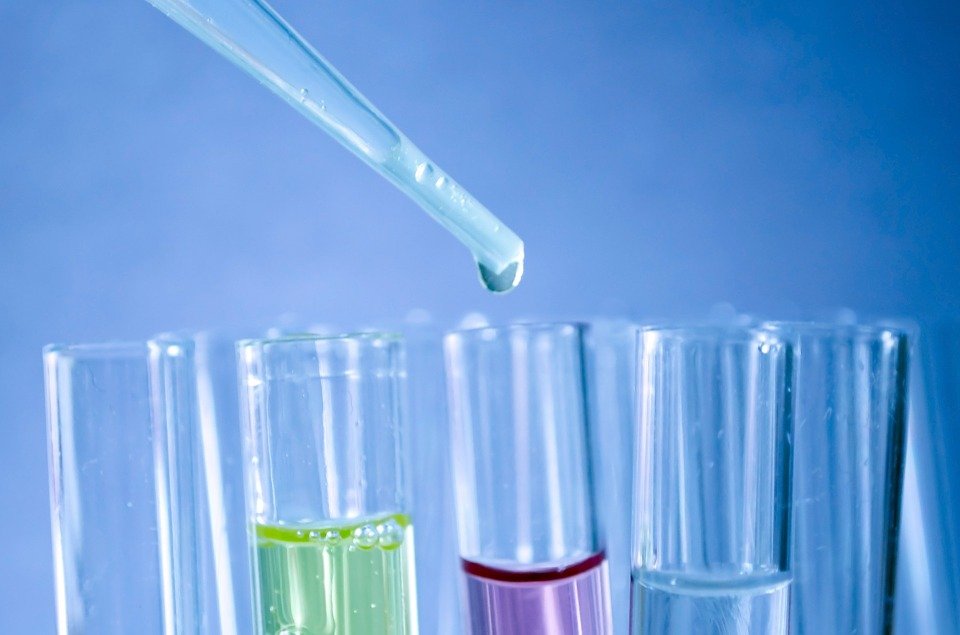 Police in Philadelphia are wasting too much of their time
drug testing
and pursuing drug charges, because there is currently a backlog of tens of thousands of drug samples that they've been allegedly
sitting on
, unable to test because they are capped for overtime.
It's an unnecessary crisis, one that could be avoided if law enforcement and prosecutors were ready to deprioritize those victimless drug-related crimes.
There are valuable resources being wasted and they can't keep up with the demand. This backlog has effectively delayed or possibly derailed many cases.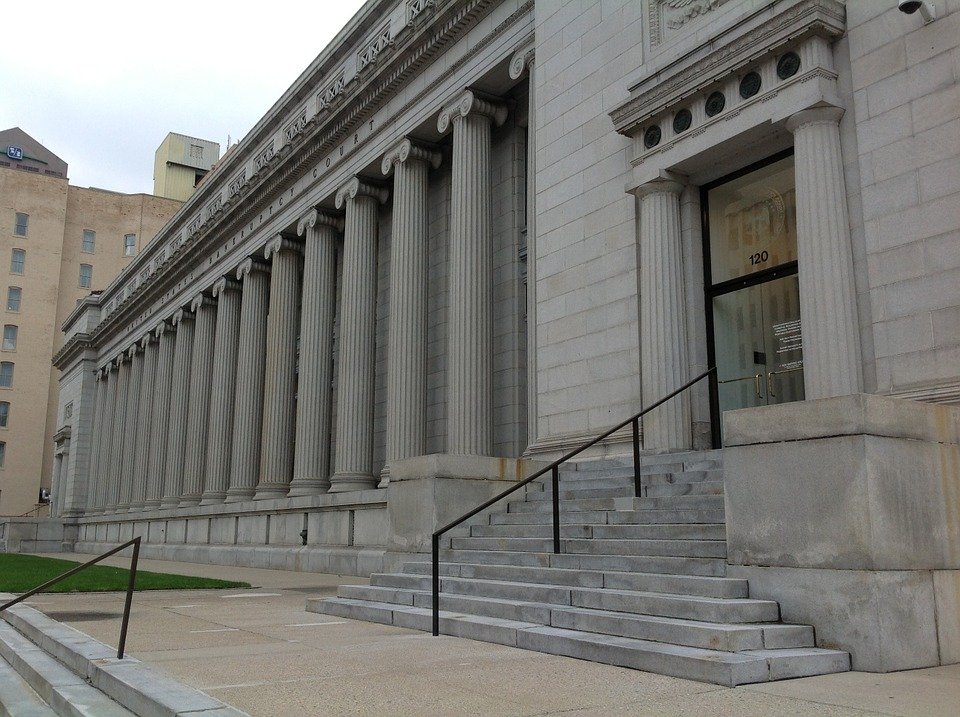 To address the problem, the DAs office has allegedly put into place an emergency protocol that calls for suspending low-level drug tests until some of the backlog can be addressed.
The office is getting roughly 2,000 new submissions every single month that are tied to narcotics cases and arrests. The staff at the lab can only handle approx 1,250 cases per month however, according to an internal memo.
They either need a bigger budget, more staff, more testing capabilities, or they need to look for a solution in other areas.
And law enforcement along with other authorities can help the issue by
prioritizing other crimes
rather than drug-related incidents that don't involve any other crimes; where the only 'victim' is the individual user, trader, or grower etc.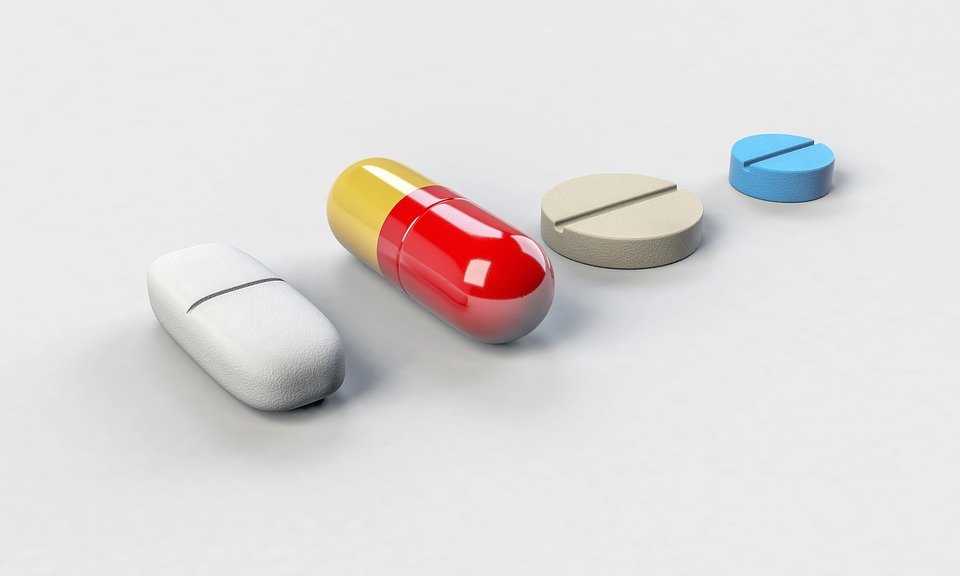 People have been innocently jailed in various circumstances when law enforcement have wrongfully mistaken their vitamins for prohibited drugs. Thousands of people have lost a tremendous amount of valuable property, and had their lives ruined in many ways, over a costly drug war that causes more problems than it allegedly aims to solve.
The drug testing that's going on in just one city alone can cost taxpayers hundreds of thousands of dollars or more. In Philly they're asking for at least $430k to cover overtime costs right now for the thousands of samples that are still waiting to be tested. A lot of that testing is taking place for cases that don't involve any victims and the funds are being wasted on this burdensome endeavor, the drug war, which is simply a war to police personal choices.
Eventually, if they can't deal with the growing demand, thousands of those drug samples could be canceled anyways in an attempt to quickly reduce the demand that they are facing.
Pics:
pixabay

Related Posts: