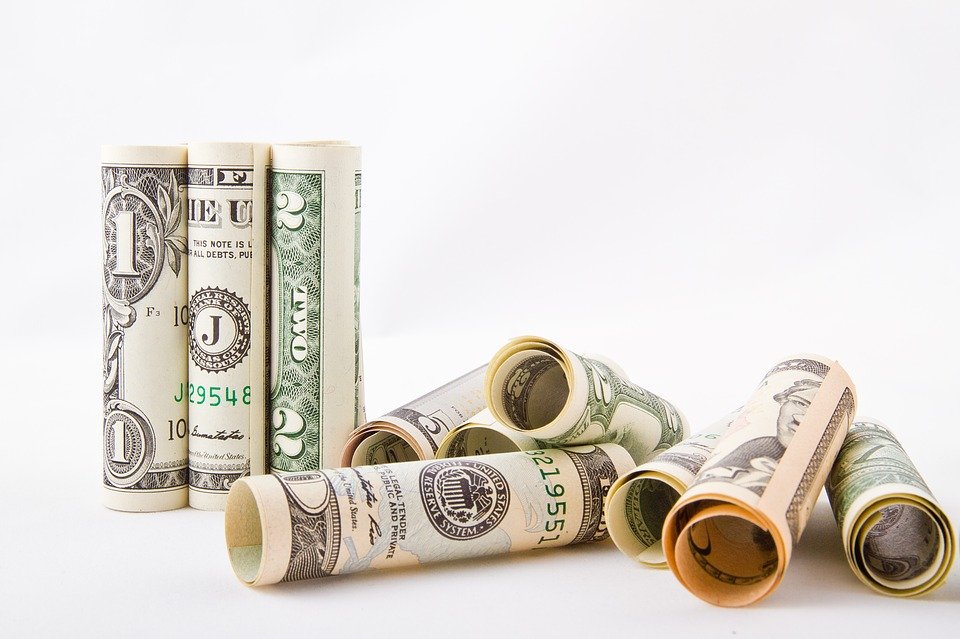 Civil asset forfeiture is a practice that law enforcement engages in which involves them
taking private property away from individuals
and assuming that the property is guilty, then requiring the individual who had their property taken away
to prove their innocence
.
To some, it looks like an unconstitutional cash grab but to many others it's a commonplace police procedure that many in law enforcement are convinced is necessary in order to continue funding business as usual.
That is a great deal of money being generated from a majority of individuals who had never been charged or convicted of any wrongdoing in-relation to that
theft
. Most of them cannot afford the legal fight to try and prove their innocence and get their property back. Those who have managed to do so have arguably only been able to pursue that justice
because most had pro bono legal services
offered to them.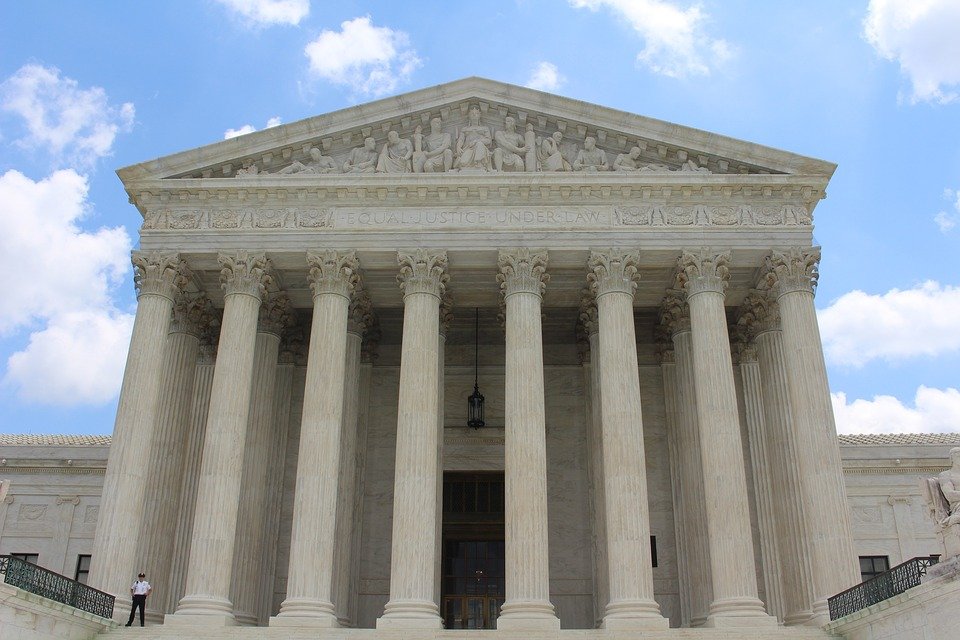 In a number of regions lawmakers have offered one weak attempt or another at trying to reform this practice. As media attention has continued to grow and people have become more aware of this injustice, it's left an increasing pressure on lawmakers to respond rather than look like they simply support unjustified and unconstitutional theft.
Unfortunately though, in many circumstances their reform hasn't amounted to much, with police insisting that they'd still continue in some jurisdictions with business as usual regardless of the changes that had been made on a legislative level to reform the practice.
What about using the funds that come from civil asset forfeiture to help fund the opioid crisis, some might think that this is a clever idea, because states cannot rely on the federal government to give them the money to fight this problem. In recent years, the government on various levels has been busy suing opioid manufacturers and others who have allegedly been involved in contributing to the mess. For one state, like Ohio, it's estimated that the opioid "epidemic" is costing more than $6 billion every single year.
But the answer to try and find funding to tackle a problem shouldn't rest in getting those funds from innocent individuals, taking their money from them through civil asset forfeiture and then directing it to another endeavor. If such a problem were to rely heavily on those funds coming from civil asset forfeiture then that would continue to put pressure on law enforcement to engage in the practice and secure that revenue.
Civil asset forfeiture is an unconstitutional practice that should be abolished entirely, as law enforcement have already more than demonstrated that this policy will only fuel an incredible amount of widespread corruption across the country.
Giving the funds that get collected from this corrupt practice over to dealing with the opioid crisis doesn't make the theft any less unjust.
Pics:
pixabay


Related Posts: