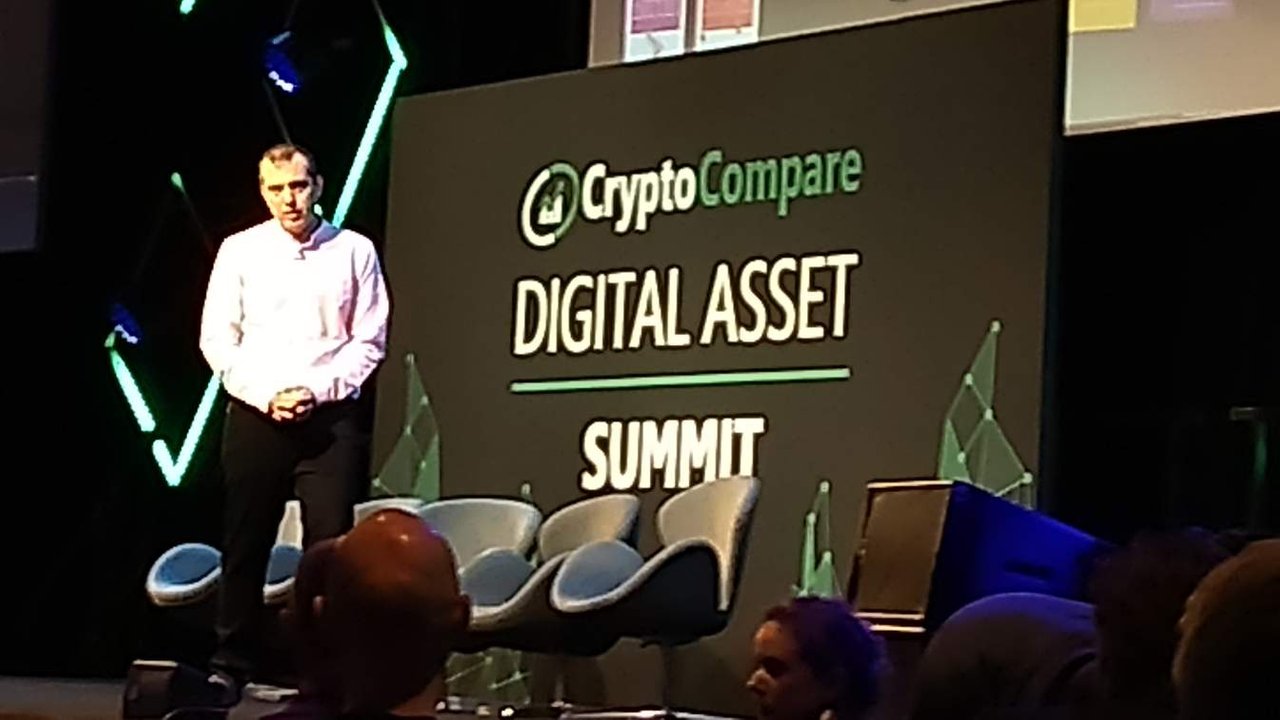 Andreas Antonopoulos, the keynote speaker at yesterdays Digital Asset Summit,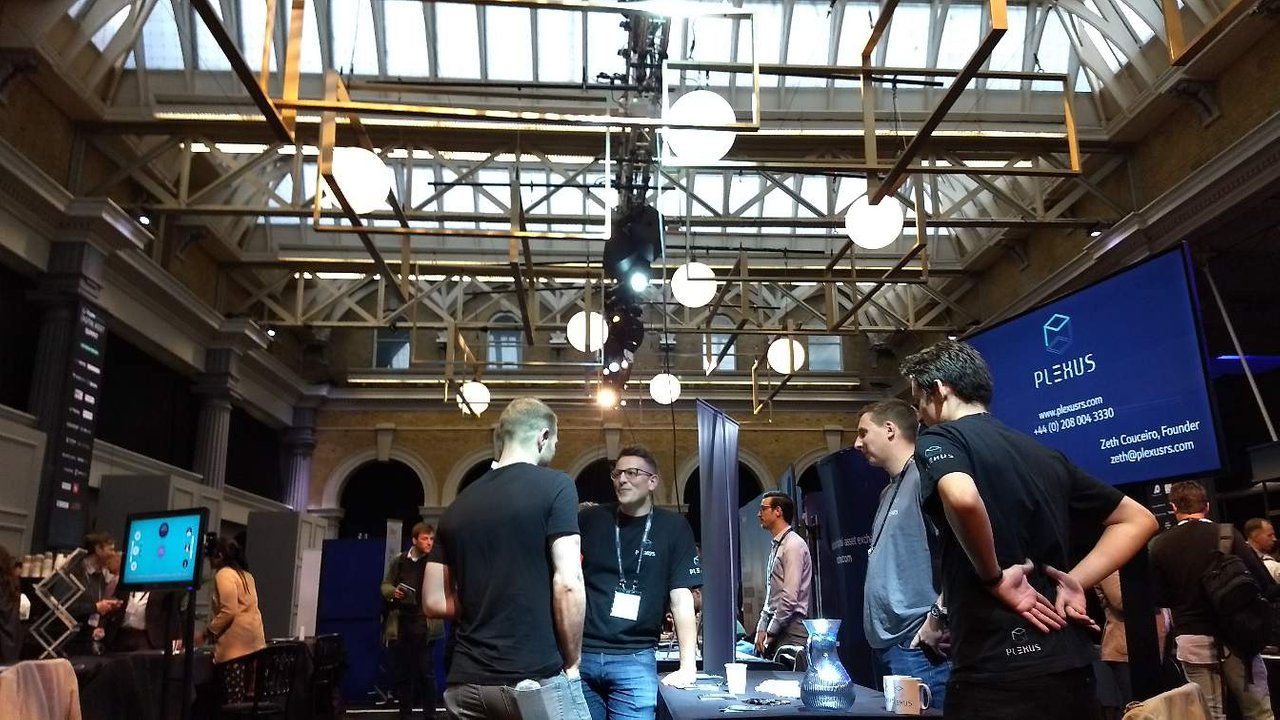 A day of filming with @unblocked - @redrica & @ultravioletmag so look out for some very interesting interviews from their channel.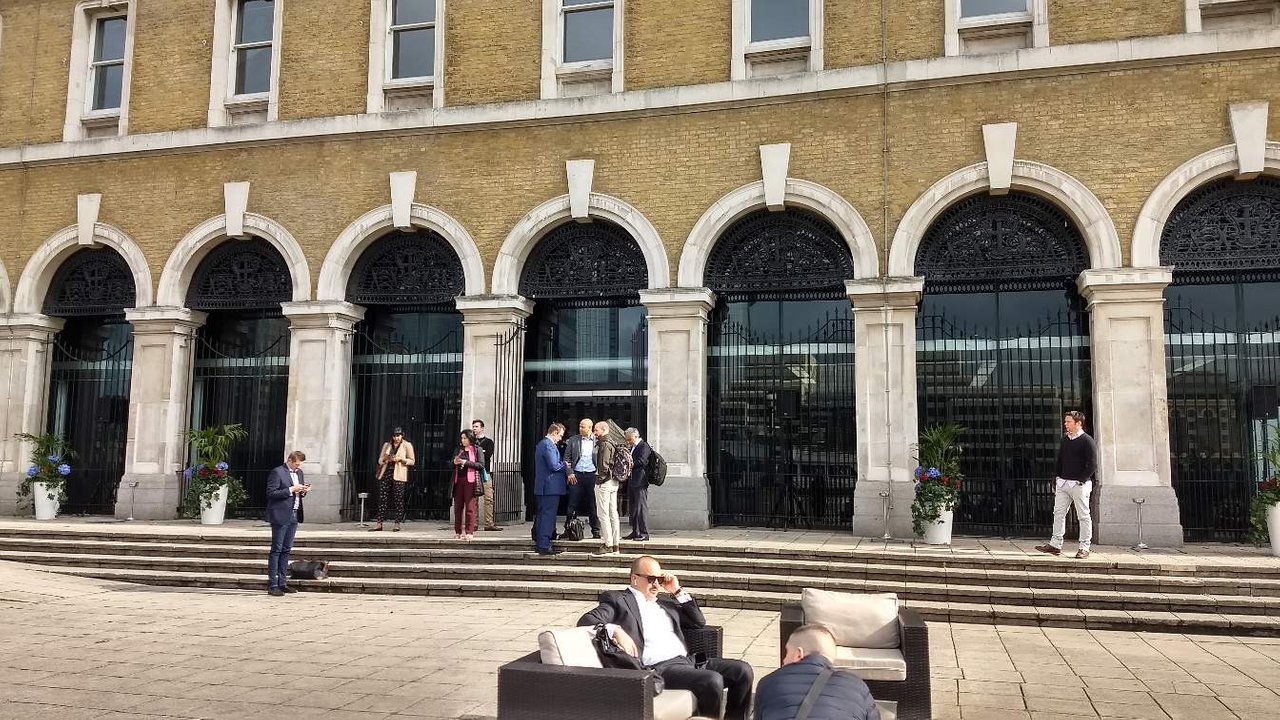 The term unbanked, refering to the 1.7b that can't get a bank account, seemed to be a word that kept cropping up and how crypto can resolve this and create new innovations,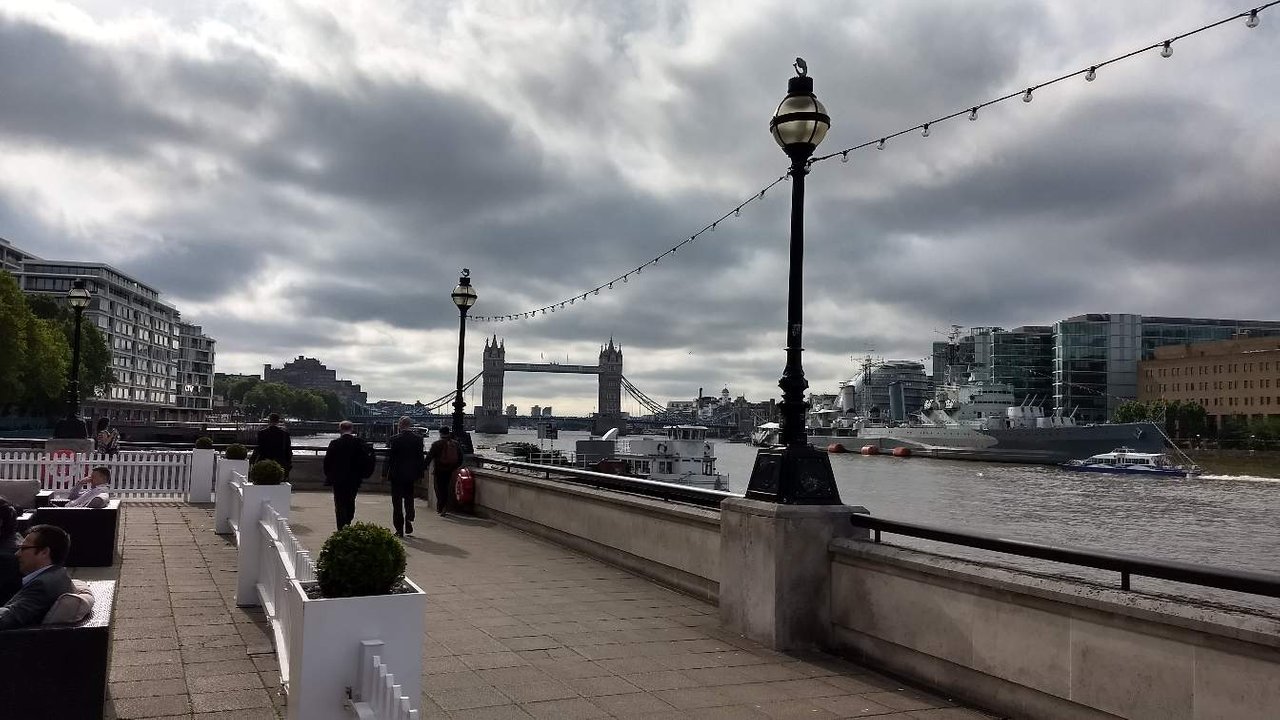 From beer tokens to apps that mine, or is it cloud mine ? To pay the phone user for having the app and many more ideas increasing the awareness and users of crypto currencies.

Posted using Partiko Android