Eric Newby was one of the greatest British travel authors. One of those people that was there in the right place, at the right time and most importantly with the right ideas. He had courage, he was plucky and he went to some very dangerous places! My favourite of his books, is A Short walk in the Hindu Kush (see below). A book written during the most magical time of travel. It was hard, you got ill, you couldn't plan for anything, most people did not speak English and people were extremely weary of travelers, especially Brits. That is what makes it such an awe inspiring travelogue.
The Royal Geographical Society have recently opened up, in these times of non-contact, to mark the centenary of Eric Newby's birth, an online exhibition of his photographs. I invite you to view these images and imagine travel back in the early 20th century. I believe that these would have been the most unique time to travel as the world was beginning to open up (they were also times of great technological, political and social change) and the stories those that trotted the globe then must have been absolutely epic.
You can view this exhibition here: https://www.rgs.org/about/our-collections/online-exhibitions/
Read his book!👇
Source - A Short walk in the Hindu Kush
A little plug here for the Royal Geographical Society (RGS) of which I happen to be a chartered fellow (I am a geographer at heart). This exhibition has been put together by RGS and they have so much travel/explorer items, artifacts and resources. I've been there to research and view old maps that my way back relatives worked on. They are an exceptionally learned organisation with a passion for travel an geography. They are headquartered (with an extensive library full of maps, some a thousand years old) in Kensington, London which is partially open to visitors as they always an exhibition on in the non-member area. If it wasn't for C-19 i'd be there for a look around but during these exception times they have opened up online for all to see! Enjoy!

---
💲💵 Earn and Learn to receive ~$50 free crypto at Coinbase 💵💲
💲💵 MAKE MONEY with your photography and video 💵💲
🌎🏠 Live RENT FREE / FREE HOLIDAYS by house-sitting 🏠🌎
---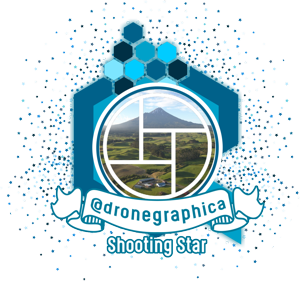 All images are my own and If you like them please upvote, follow, comment, ask questions or get some discussion going, It'd be great to hear from you!