📸 Camera: DJI Mavic Pro (+ Polar Pro ND Lenses)
🌐 Location: Autumn in the UK
Ahh, it is autumn again. The weather is sunny then suddenly very, very bad. The leaves are changing colour and falling off the trees. The wind has picked up and I can smell the maltings again. Produce is becoming more root based at the market and that nice crisp chill is sometimes in the air. So refreshing! It is a great season, one with marvelous colour and stark change. All seasons are incredible in their own ways.
Enjoy all that nature brings to you. 🍂🍁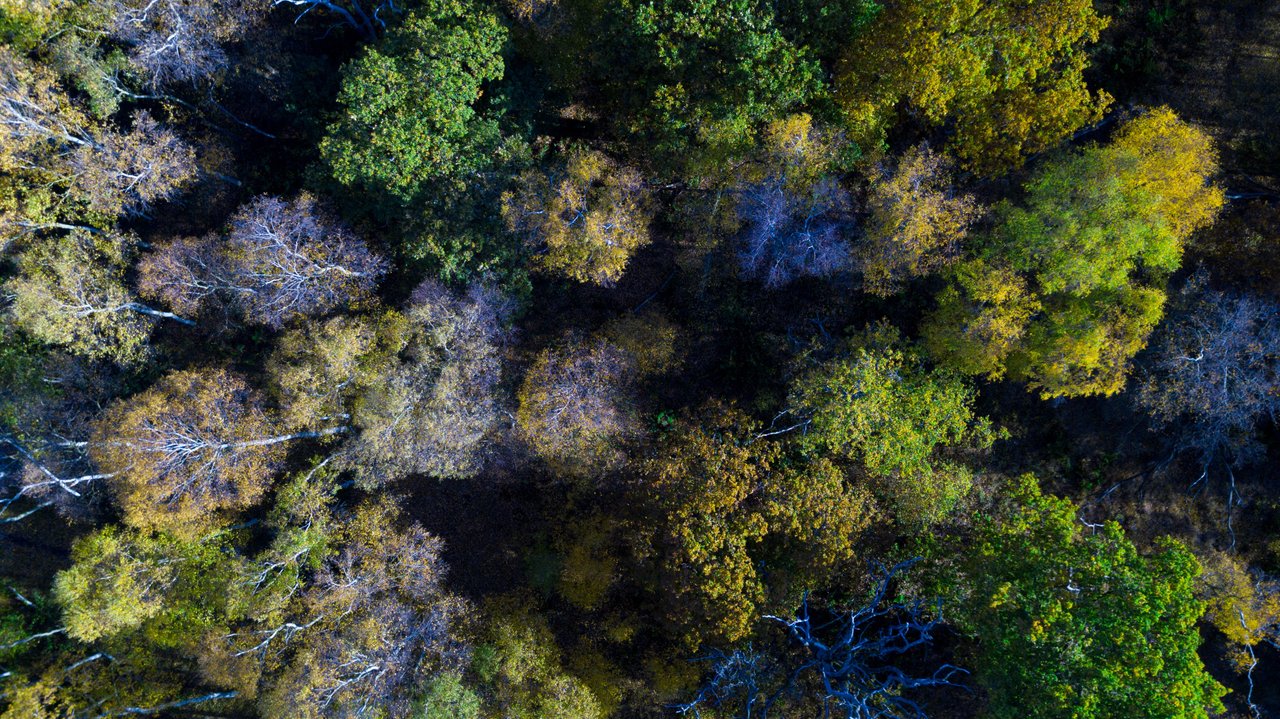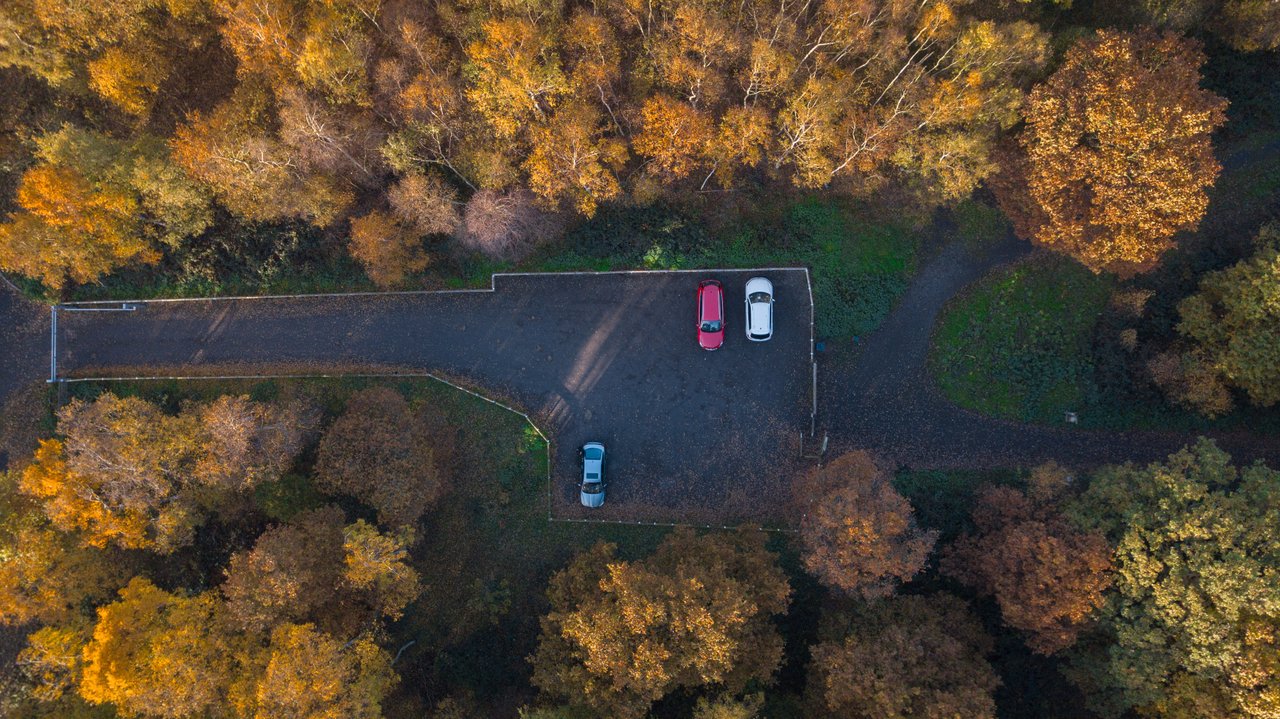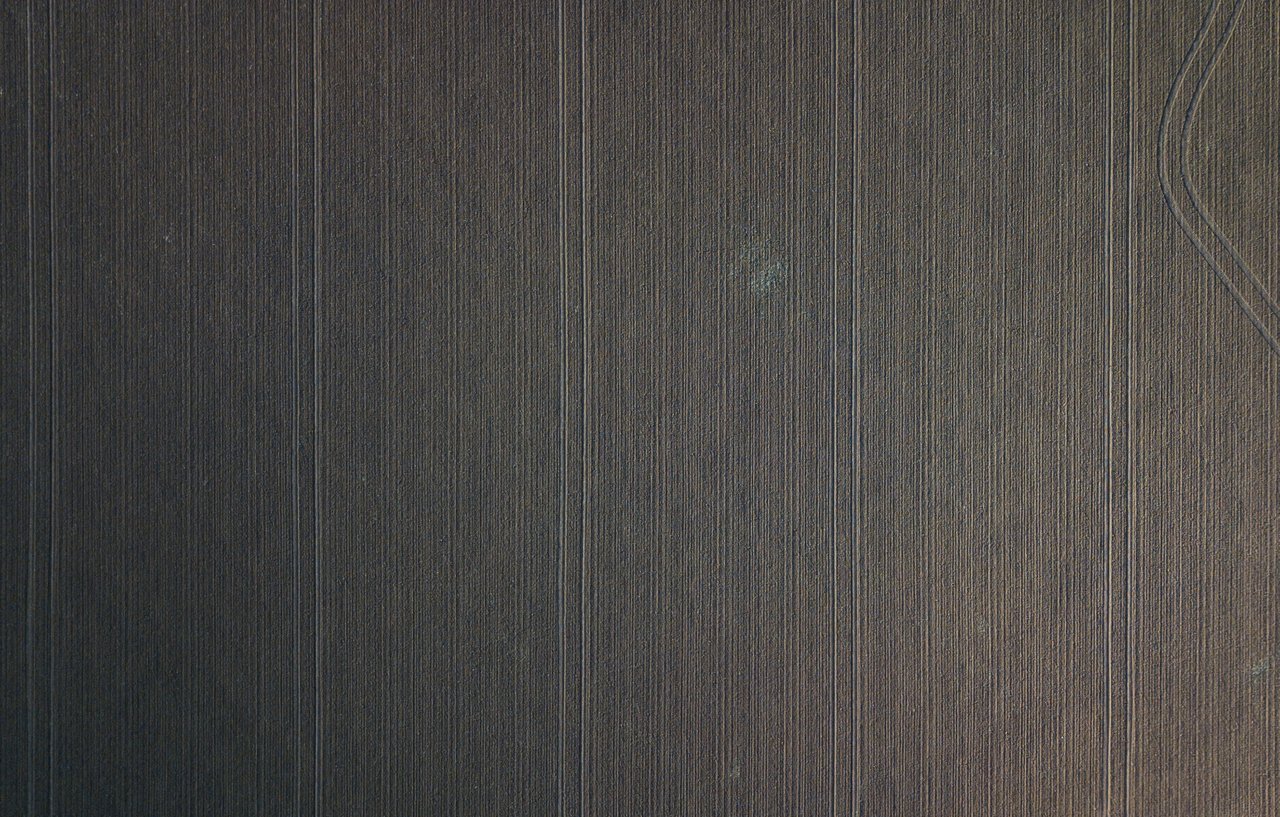 ---
🍻I send BEER tokens to engaging Steemians! Comment now!🍺
💲💵 MAKE MONEY with your photography and video 💵💲



🌎🏠 Live RENT FREE / FREE HOLIDAYS by house-sitting 🌎🏠

⛏ Mine JSE Coin in your web browser & website ⛏

⛏ Mine Pi Coin on your smart phone (invite only code - cryptojones88) ⛏
---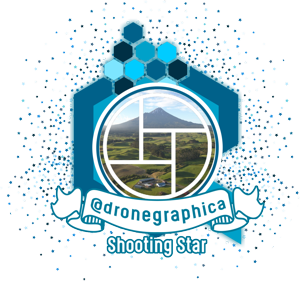 Dronegraphica Website
Facebook
Instagram
All images are my own and If you like them please upvote, follow, comment, ask questions or get some discussion going, It'd be great to hear from you!