What do you do when your country gives you $1,200 dollars to well, spend on pretty much anything you want?? Buy food and drink for your family? Save to weather out the unknowns of 2020?

Source: Data Suggests Some Americans May Be Buying Crypto With Stimulus Check
Would you do this with your cash? Turn your benefits into Bitcoin? People must think that there is a bull run on the horizon...
---
💲💵 Earn and Learn to receive ~$50 free crypto at Coinbase 💵💲
💲💵 MAKE MONEY with your photography and video 💵💲
🌎🏠 Live RENT FREE / FREE HOLIDAYS by house-sitting 🏠🌎
⛏ Mine Pi Coin on your smart phone (invite only code - cryptojones88) ⛏
---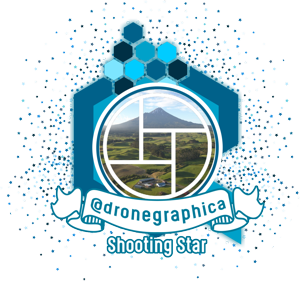 All images and thoughts are my own and If you like them please upvote, follow, comment, ask questions or get some discussion going, It'd be great to hear from you!