...and simple will be my post today. But what can you expect from a person, who just finished packing at least half of the stuff for our family's vacation.
My mind is tired, my eyes are starting to shut down, and all I can do today is to go to bed.
But before our departure tomorrow I decided I will share with you a photo I made today.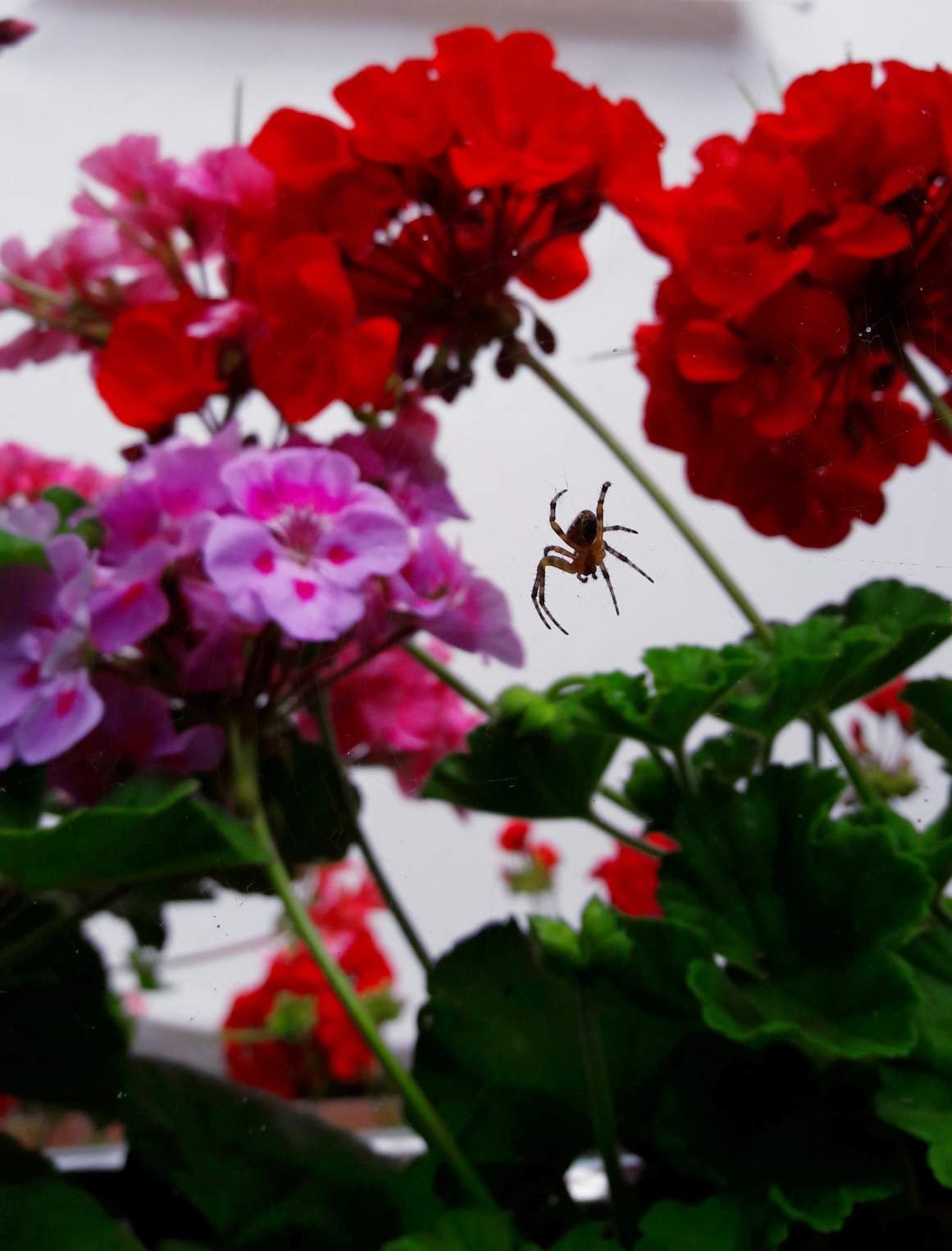 You may think it's nothing special, but look closely- is spider facing forward or backward? Interesting illusion.
So... Goodnight all, and I will be in touch sooner or later.
Posted using Partiko Android