This title can make you wonder - counting down to what? Why stopped? Or even some other questions can cross your mind.
I will get right to the point. My family finally started this year's summer vacations. And in the first time, we will have three weeks off from work and kindy. We didn't plan a lot, but something is certain. We are going to spend a week at a hotel on the Croatian island called Krk. With breakfast and dinner included in the service, I think we will get the most out of the stay.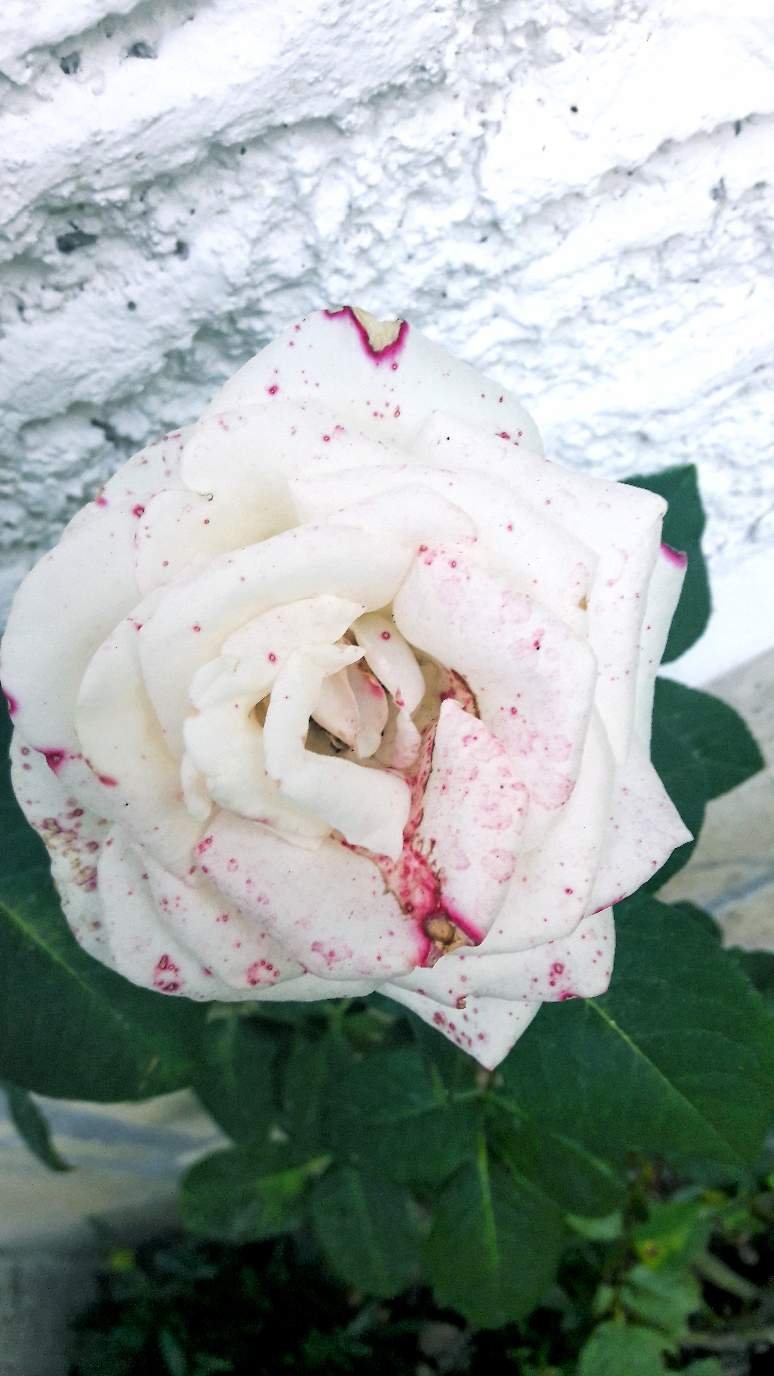 Even though we wanted to go on a vacation to a bit more remote destination, the price for the last-minute accommodations was just way too expensive for us. Maybe next year, I will plan our trip earlier. Foolish or not, but I think I am as excited as the girls are. 😊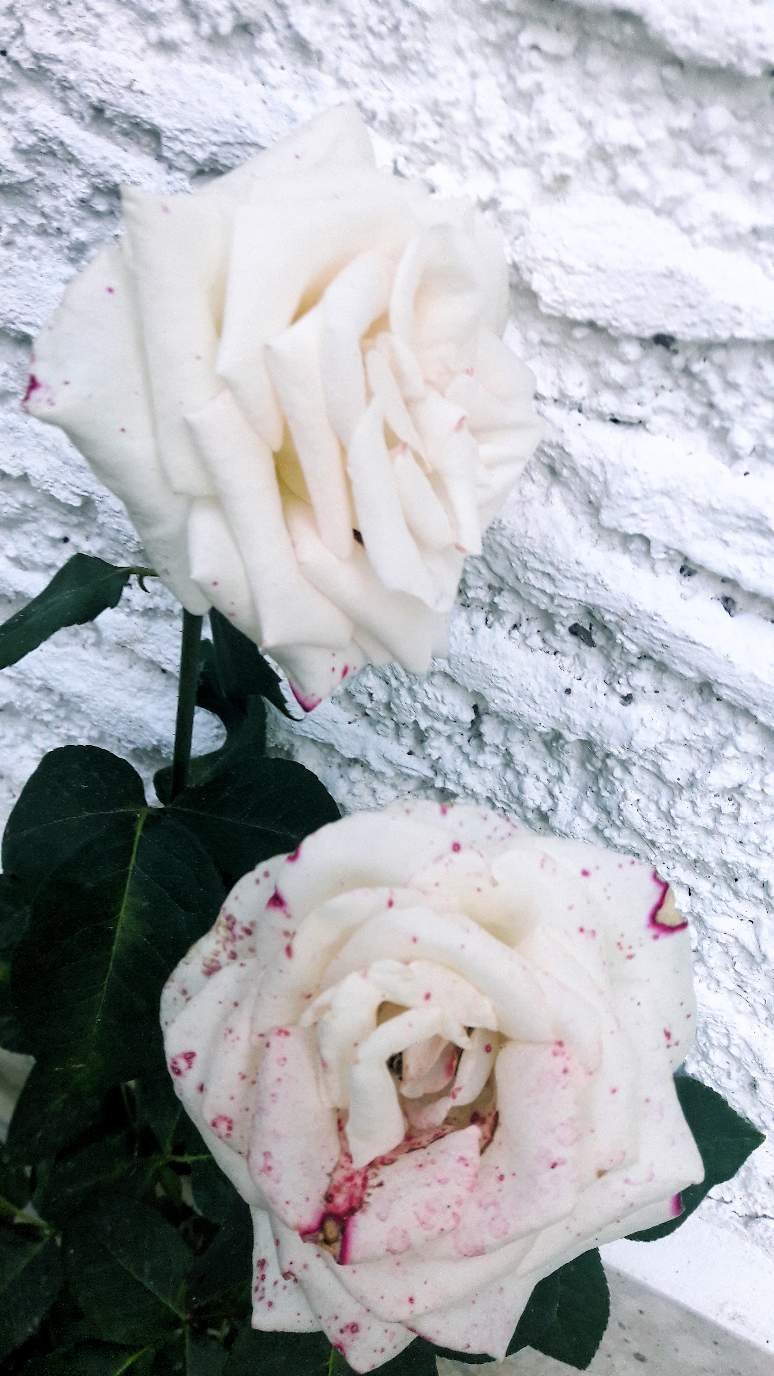 We are leaving on Wednesday so we have a lot of time to pack our things and enjoy every second of the time together.
I promise I will make some photos, so you will see a glimpse of our fun time at the seaside. I will be in touch. Goodnight.
Posted using Partiko Android