Hey Everybody! I wish you all to have a wonderful wonderful wonderful weekend! I sent this photos to my sisters who staying in a city and she kept telling me that I'm lucky that can enjoy such a nice weather while she on the other part of the city wasn't able to enjoy the cold weather like this. Living in a city is hot and everyday is 33 degree celsius except if it rain then the temperature goes down and also night time the temperature did goes down.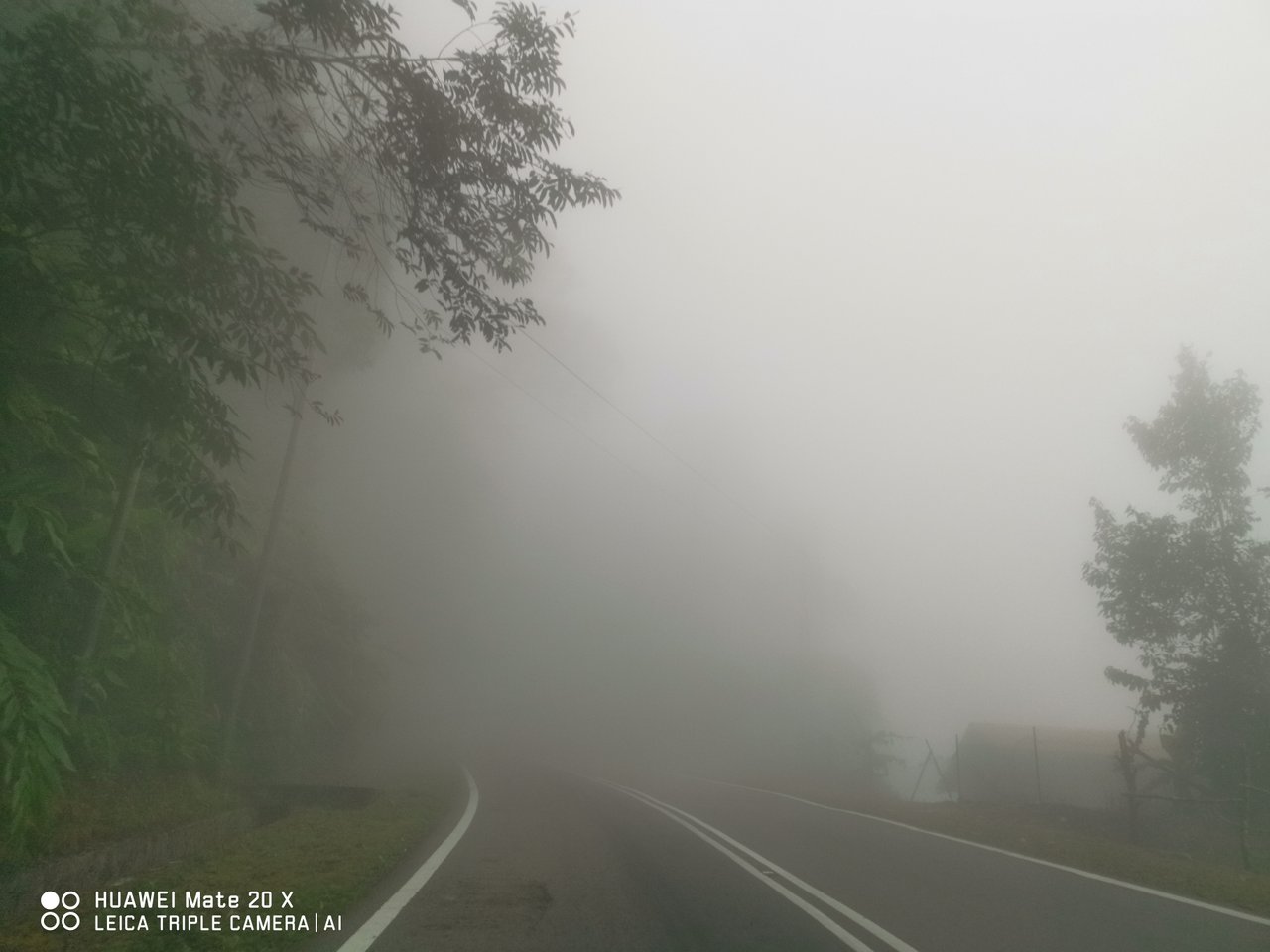 Sharing these photos to all steemians was because I truly enjoy to be in these weather. It's feels like I'm in a winter country. Well I live in a country that doesn't have 4 seasons, therefore I don't get to enjoy winter, autumn and spring. All year long is summer! To have such weather also indicate that the vegetables that grows in these environment is healthy and delicious!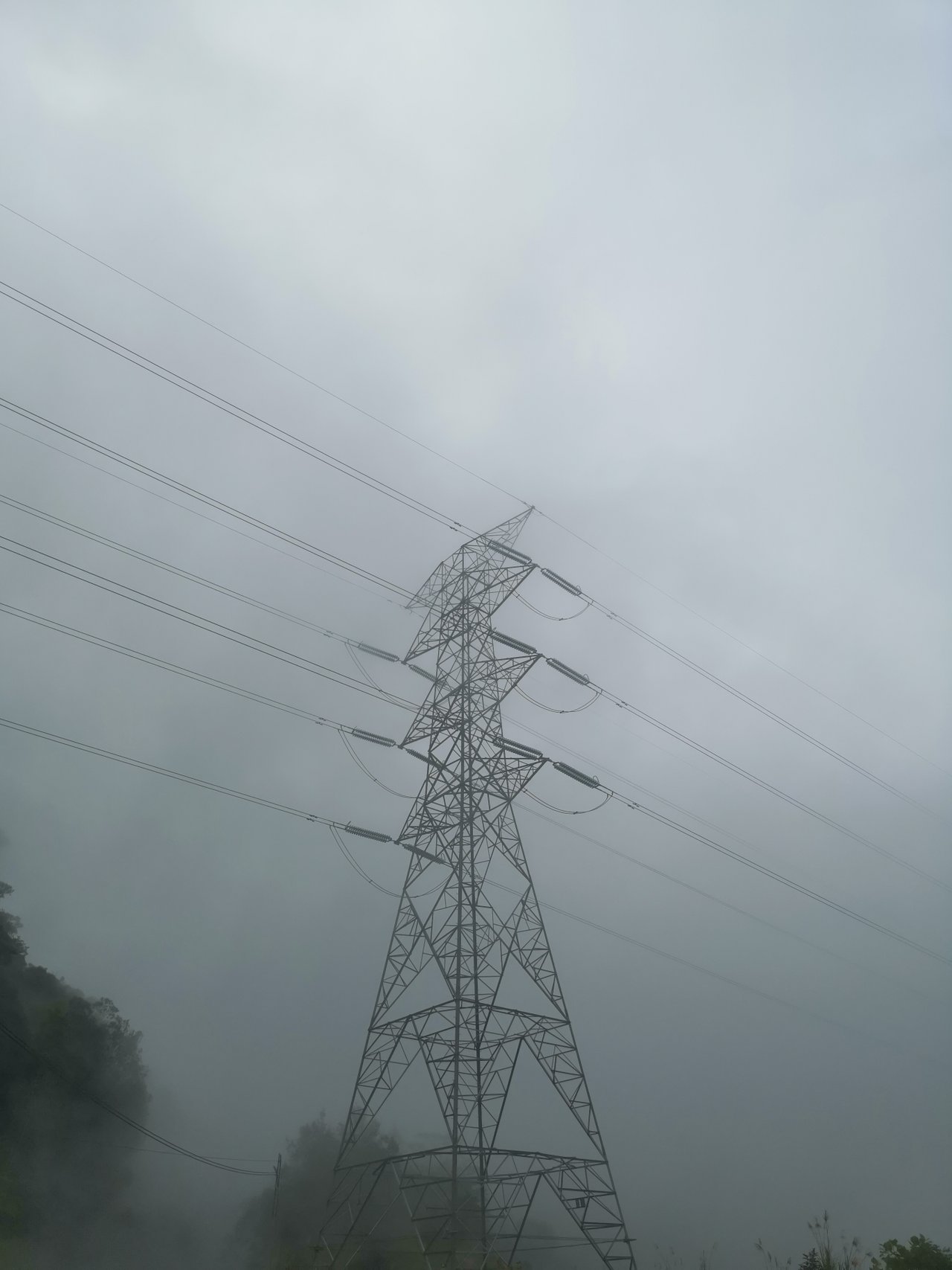 Steemians I have question to ask, the photos above is mist or fog? I always confused to differentiate which is which.
All of the photos above was taken using Huawei Mate 20!