Joe Henderson (tenor sax), Woody Shaw (trumpet), Larry Young (Hammond B-3 organ) and Elvin Jones (drums). From the album Unity (1966).
Woody Shaw was an American trumpeter, flugelhornist, cornetist and composer who had photographic memory and perfect pitch. He was one of the most innovative jazz musicians of his generation whose conception of the trumpet was based on a unique harmonic language that showed his deep affinity for modern classical music and the strong influence of John Coltrane, Eric Dolphy and McCoy Tyner on his theoretical and technical framing. Born in the city of Laurinburg, Shaw started playing the bugle at age nine and the trumpet at eleven. He studied classical music at the Juilliard School in New York, but was more interested in jazz, so he continued his education at Newark Arts High School, where he graduated. In his teens he played at weddings, parties and nightclubs.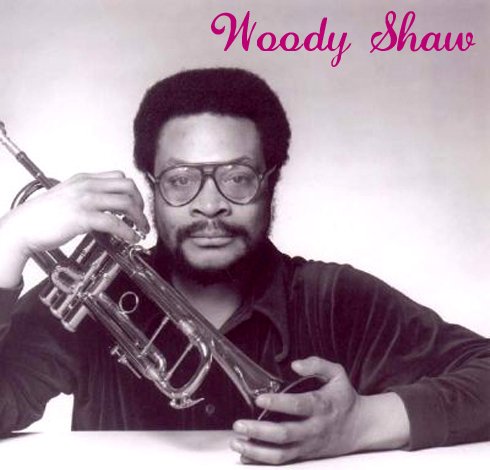 In 1963 he worked with Latin jazz percussionist Willie Bobo and later with avant-garde saxophonist Eric Dolphy, with whom he recorded Iron Man. After Dolphy's unexpected death in 1964, Shaw went to Europe, where he traveled to several countries and played with Johnny Griffin, Art Taylor, Bud Powell, Kenny Clarke and Dexter Gordon among others. In 1965 he returned to the United States, signed with Blue Note Records and played and recorded with Horace Silver, McCoy Tyner, Bobby Hutcherson, Booker Ervin, Jackie McLean, Chick Corea and Andrew Hill. He also took part in Larry Young's iconic Unity album and played in Broadway musicals.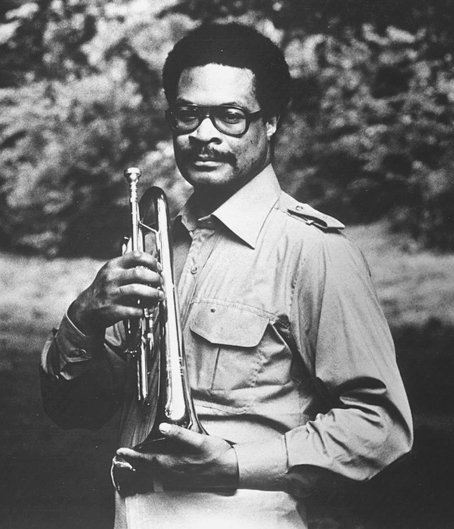 Woody Shaw
After a brief introduction, the group exposes the theme, which is dedicated to John Coltrane. Its melody is catchy and easy to remember. Shaw enters right away with a serene, well-measured and pleasant speech. Henderson comes next playing in a somewhat irregular way and adding silences between his often unconnected phrases. Then Young follows with a moderate melodic line, but with creative and inspired ideas that he intensifies in between. Then it's Jones's turn, who hits the drums with authority and confidence creating a diversity of amazing rhythmic patterns. Finally, the group re-exposes the theme leaving you with a good taste in your mouth.
© Blue Note Records