Joe Henderson (tenor sax), Woody Shaw (trumpet), Larry Young (Hammond B-3 organ) and Elvin Jones (drums). From the album Unity (1966).
In the late 1960s, Shaw was introduced to the avant-garde by Archie Shepp, Hank Mobley and Pharoah Sanders. In 1970 he recorded his first album as a leader entitled Blackstone Legacy for the Contemporary label and formed a quintet with Joe Henderson. In his next influential and groundbreaking albums he mixed post-bop and modal jazz, and winked at fusion and free jazz. From 1971 to 1973 he was a member of Art Blakey's Jazz Messengers and recorded three albums with them. Then he went to San Francisco, where he recorded with Bobby Hutcherson another album. In 1974 he returned to New York recording four noteworthy albums for Muse Records and in 1975 formed a quintet with Louise Hayes.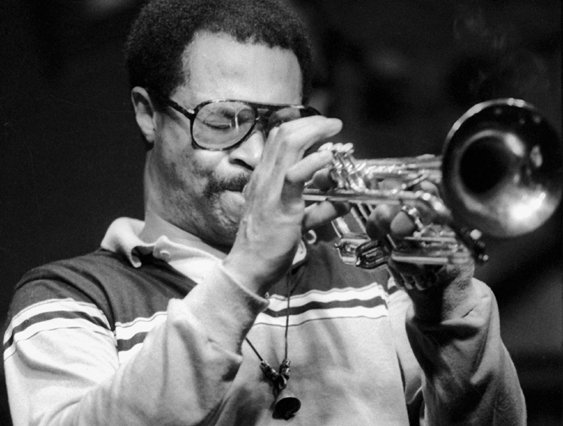 Woody Shaw
In 1977 he switched to Columbia Records, with whom he recorded the renowned Rosewood and three more albums. During the 1980s he made standards and hard bop recordings with modal jazz elements, and worked with Dexter Gordon, Kenny Garrett, collaborating on his first album, and Freddie Hubbard, recording three other albums with him. However, in the late 1980s he was diagnosed with an incurable degenerative eye disease and was losing his sight. In addition, he had an accident on the subway when he was hit by a train and eventually died of kidney failure in 1989 at 44 years old.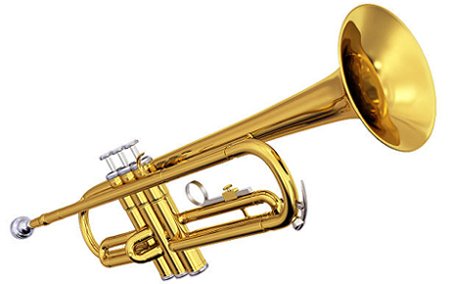 Source
This song is fast and has a difficult melody and harmonic structure. The first daring to make his solo is Henderson playing intense voltage phrases with silences between them. Next comes Shaw offering a stimulating and impetuous discourse that performs with confidence and precision. Afterwards Young arrives with a dynamic and enthusiastic melodic line executed in a fast-paced tempo before the group re-exposes the complicated theme.
© Blue Note Records