The Tony Williams Lifetime: John McLaughlin (acoustic and electric guitars), Larry Young (organ) and Tony Williams (drums, vocals). From the album Emergency! (1969).
The Tony Williams Lifetime was a pioneering trio in jazz fusion founded by Tony Williams in 1969 with Larry Young on organ B-3 and John McLaughlin on electric guitar. Its debut Emergency! was rejected by jazz fans due to its high hard rock content, but it broke the line between jazz and rock and is now considered one of the most influential of the late 1960s. In 1970 Jack Bruce joined the group, who sang and played the electric bass in Turn it Over.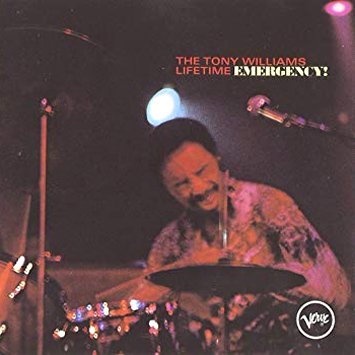 Album cover
In 1971 McLaughlin was replaced by Ted Dunbar and the band recorded Ego, a mix of post-bop and psychedelic rock. Young also left the band in 1972, Williams recorded The Old Bum's Rush and eventually dissolved it. However, in 1975 he formed a second version called The New Tony Williams Lifetime, which experienced numerous changes in its components over the years, until his death from a heart attack in 1997 at 51 years of age.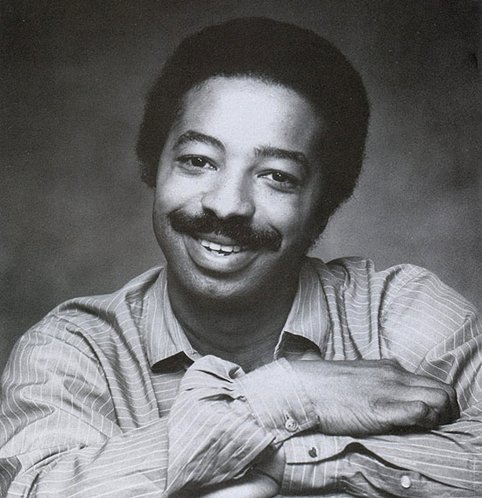 Tony Williams
The introduction consists of several Williams drumrolls and then McLaughlin enters to expose the theme, which has only four notes, accompanied by Williams, who plays impetuously. Williams then goes into the background and McLaughlin offers an intense and stimulating solo using chords in between. At a certain point, Williams pushes with energy causing McLaughlin to harden his improvisation. All of a sudden the rendition calms down, but McLaughlin's phrases stay fast-paced as Young's organ is heard for the first time supporting him. Then the group play the theme again, but this time it's Young who runs the melody. Then they calm down once more and Young makes a light and subtle solo, but then Williams warms up the atmosphere dragging him into a powerful and complex discourse also animated by McLaughlin. Finally the group re-exposes the theme, although in a different way than at the beginning, and Williams says the last word with a drumroll.