Joe Henderson (tenor sax), Woody Shaw (trumpet), Larry Young (Hammond B-3 organ) and Elvin Jones (drums). From the album Unity (1966).
Larry Young was an American organist who was the first to play the Hammond B-3 in a modal way using sophisticated harmonic structures and revolutionizing the instrument in composition, arrangements and technique. Born in the city of Newark, during the 1950s he was a member of several rhythm and blues bands before turning to jazz with Kenny Dorham, Jimmy Forrest, Hank Mobley and Lou Donaldson. In the early 1960s he recorded his first three albums as a leader for Prestige Records in which he interprets soul jazz following the path of Jimmy Smith. However, in 1964 he signed with the Blue Note label and began his role as an innovator influenced by John Coltrane's new tendencies. In this period Young did his most interesting works by first recording several trio albums with Grant Green on guitar and Elvin Jones on drums, and then making his leader's debut with Into Somethin', followed by Unity, considered his best work. In his further recordings he continued introducing himself in the avant-garde field.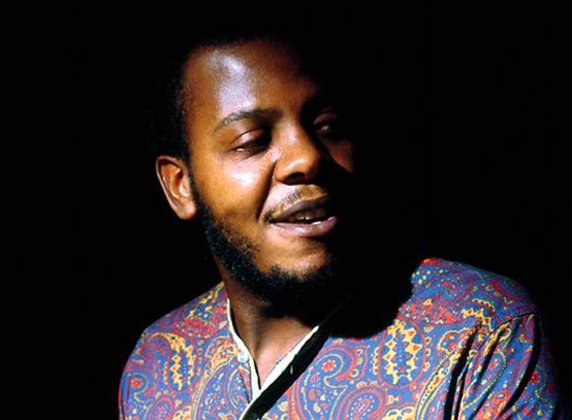 Larry Young
However, in 1969 he joined the Lifetime group with John McLaughlin on guitar and Tony Williams on drums, one of the first to play jazz fusion, and remained with them until 1971. He also participated in Miles Davis's seminal album Bitches Brew. Furthermore, he made a jam sesssion with rock guitarist Jimi Hendrix and that was published after the latter's death. In 1975 he recorded Larry Young's Fuel and in 1976 Spaceball with Arista Records, but unfortunately he died in 1978 of an untreated pneumonia at 38 years of age.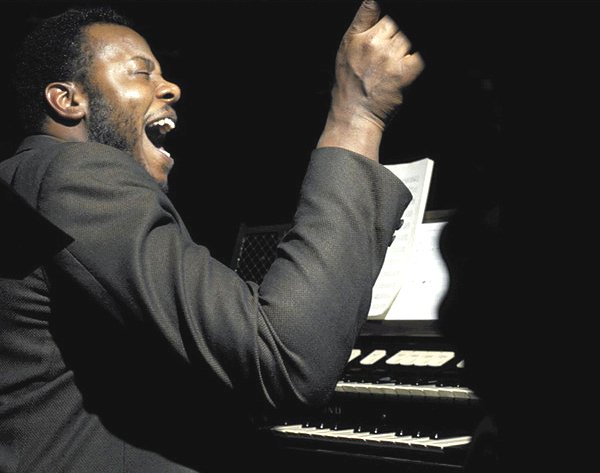 Larry Young
The theme has a surprising and original melody that doesn't leave you indifferent. To improvise they use the blues harmony and Henderson enters offering a very well articulated solo that sometimes hardens a bit. Then Shaw arrives playing with imagination and introducing complex phrases. The last one to intervene is Young with an sharp and incisive discourse using atypical and intense sentences. To finish the group re-exposes the theme.
© Blue Note Records