Journey: Steve Perry (lead vocals), Neal Schon (lead guitar, backing vocals), Johathan Cain (keyboards, rhythm guitar, backing vocals), Ross Valory (electric bass, backing vocals) and Steve Smith (drums, percussion, backing vocals). From the album Escape (1981).
In 1997 Neal Shon recorded the hard rock album Electric World with Carlos Santana influences, in 1999 Piranha Blues with jazz-rock and hard rock, and in 2001 Voice, in which he plays in trio and fits new age music, pop, jazz-rock and hard rock. In 1997 John Perry injured his hip while hiking and had to leave Journey, and the following year Steve Smith left as well. Then, Perry was succeeded by Steve Augeri, whose singing style was very similar, and Smith by Deen Castronovo on drums. With this line-up the group released Arrival in 2001 with music resembling what they played during the 1970s and 1980s, and ballads in the typical Perry style; and in 2002 the Red 13 EP with four tracks.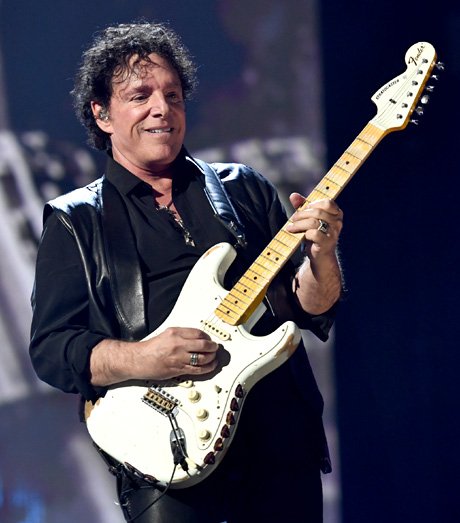 Neal Schon
In 2005 Shon issued I on U and Journey was inducted into the Hollywood Walk of Fame, a sidewalk in that California city on which floor are placed more than 2000 5-pointed stars with the names of celebrities who have contributed decisively in the theater, film, television series, radio and music industries. That same year the band toured to commemorate its 30th anniversary and published Generations, in which each member of the band sings some song. In 2006 Augeri had to abandon the group due to a chronic throat infection and was replaced by the Filipino singer Arnel Pineda, who Schon discovered through videos on YouTube.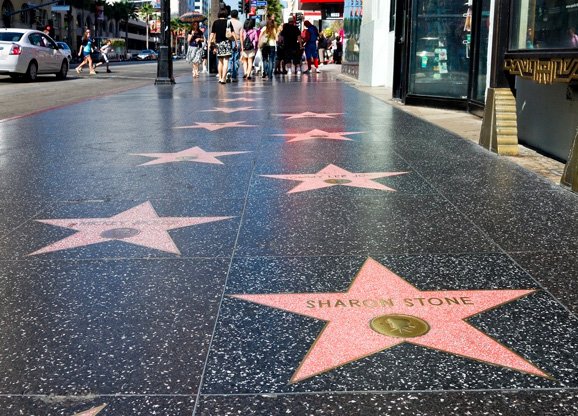 Hollywood Walk of Fame
Later, Journey recorded Revelation (2008), which ranked fifth on the Billboard 200 and was certified platinum, and its single "After All These Years" entered number 9 of the Billboard Adult Contemporary chart. In 2011 the band launched its last album Eclipse, in which heavy metal predominates creating sound landscapes from powerful guitars, synthesizers superimposed sequences and complex rhythms, but still tours, with Neal Shon being the only original permanent member. In 2012 he issued The Calling and in 2015 Vortex. The following year he participated as a component of Santana's classical formation in Santana IV, where the group presents new material maintaining its original sound.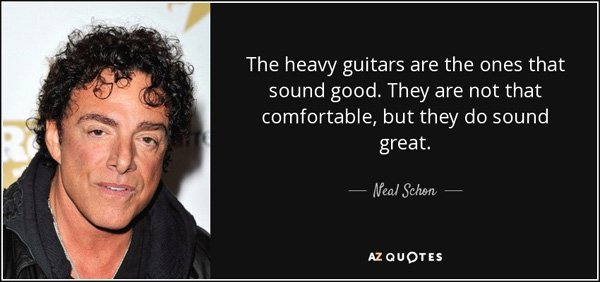 Source

© Columbia Records