Joe Henderson (tenor sax), Woody Shaw (trumpet), Larry Young (Hammond B-3 organ) and Elvin Jones (drums). From the album Unity (1966).
This song, composed by Sigmund Romberg with lyrics by Oscar Hammerstein II, finally became a stylish and versatile jazz theme, but originally was played as a melancholy tango in the 1928 operetta The New Moon, and the successful recording by conductor Nat Shilkret barely contains any jazzy element. The 1930 film version had no repercussions and Nelson Eddy's 1940 rendition didn't either. However, clarinetist Artie Shaw added it to his repertoire because of his search for uncommon musical pieces. Shaw retains the melancholy of the tango, but changes the rhythm for a 4/4 swing time. Other big band directors played the theme in the following years, but it was abandoned during the 1950s.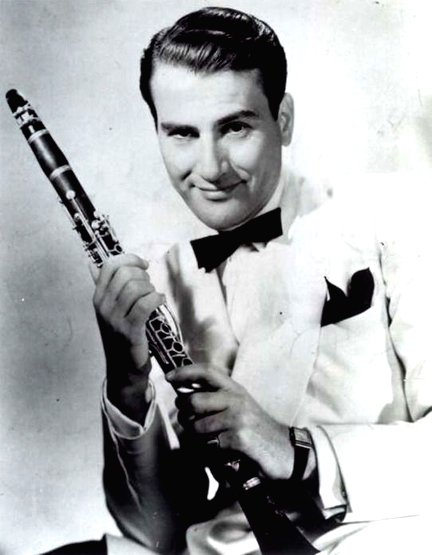 Artie Shaw
Nevertheless, later the Modern Jazz Quartet introduced a marvelous counterpoint to it taking advantage of its flexibility, and its dark mood was appealing to the hard bop musicians, like Sonny Clark, Sonny Rollins and Lee Morgan. Also, its simple chord progression gives it an almost modal taste that John Coltrane used with an advanced jazz improvisation. Also other adventurous artists, such as Albert Ayler and Eric Dolphy, provided their own heterodox deliverings, and it was even interpreted in a traditional way by Al Cohn, Zoot Sims and Stan Getz. Buddy DeFranco turned it into a clarinet showpiece and we can also highlight Freddie Hubbard's live rendition at Keystone Korner in 1982, Nick Brignola's 1989 cover and David Liebman's recording in 1996.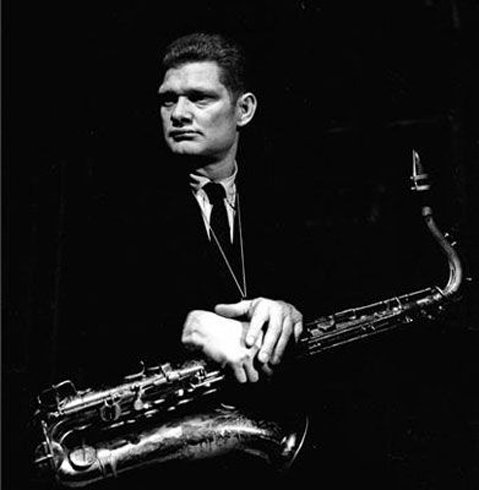 Zoot Sims
This theme is exposed by Henderson and has all the ingredients to raise your spirits. Henderson himself continues to play dynamic phrases in an ingenious and creative manner. Next Shaw enters presenting an intense and intrepid speech that performs expressing his emotions. Then Young arrives with an enthusiastic and vertiginous melodic line with an exultant vitality. At last the theme comes back, but this time re-exposed by Shaw with the same cordiality as at the beginning and ends with a final apotheosis.
© Blue Note Records

The Modern Jazz Quartet: Milt Jackson (vibraphone), John Lewis (piano), Percy Heath (bass) and Connie Kay (drums). From the album Concorde (1955).
© Prestige Records