Gary Burton (vibraphone), Larry Coryell (guitar), Steve Swallow (double bass) and Roy Hynes (drums). From the album Duster (1967).
Born in the town of Anderson, Burton began studying music when he was six years old and learned to play marimba and vibraphone on his own. From 1956 to 1960 he took piano lessons, then enrolled at Berklee College of Music, where he befriended composer and arranger Michael Gibbs, and attended Stan Kenton's 1960 summer music teaching program. That same year, Nashville (Tennessee) saxophonist Boots Randolph advised him to move to that city, where he recorded Nashville music (country subgenre) with pianist Floyd Cramer and guitarists Hank Garland and Chek Atkins. Later he signed with RCA Records publishing twelve albums as a leader until 1969, the first of which was New Vibe Man in Town (1961).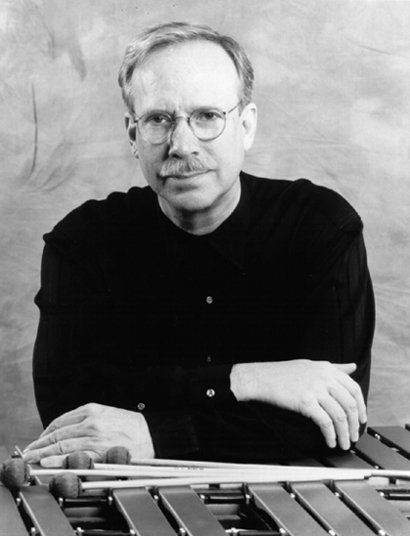 Gary Burton
In 1963 Burton toured the United States and Japan with pianist George Shearing, and from 1964 to 1966 worked with the famous saxophonist Stan Getz, with whom he appeared in the comedy Get Yourself a College Girl playing "The Girl From Ipanema" backing Astrud Gilberto. As a member of Getz's group, in 1965 he won Down Beat magazine's Talent Deserving of Wider Recognition award. In 1967 he formed his own quartet with Larry Coryell on guitar, Steve Swallow on double bass and Roy Haynes on drums, and in Duster they combine jazz with rock and folk preceding the jazz fusion wave of the 1970s. To this end they added to the improvisation and harmonic complexity of jazz, the sonority and rhythms of rock. In 1968 Burton received the Down Beat Jazzman of the Year award. After Coryell left the band, he was replaced successively over the years by Jerry Hahn, Eric Gale, Sam Brown, Mick Goodrick and Pat Metheny, exploring modern compositions.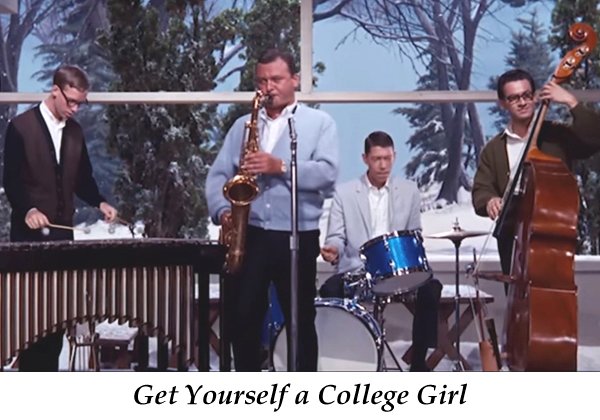 This theme is a short ballad with an avant-garde flavor and a mysterious melody played by Coryell. Next Burton makes an eloquent and colorful solo while the rest of the musicians express themselves freely underneath interacting with each other. Then Coryell performs in an experimental way investigating with curiosity different melodic possibilities encouraged by Burton until gradually everyone stops playing.
© RCA Records