Hi Steemit family!
One of the artistic phenomena that have been most successful in the world is minimalism, which is the interpretation of elements, objects or things in our environment creating simple lines and identifiable with those objects, this is something that at a psychological level is attractive to the human mind, because a bird can be seen in a photograph or live while in a minimalist sculpture we can appreciate the lines that make up the silhouette of the bird, reconstructing in our mind a complete image of the bird. And this is what Donald Judd knows how to do very well, he is considered one of the fathers of minimalism, come and accompany me to know a little about the life and work of this incredible artist.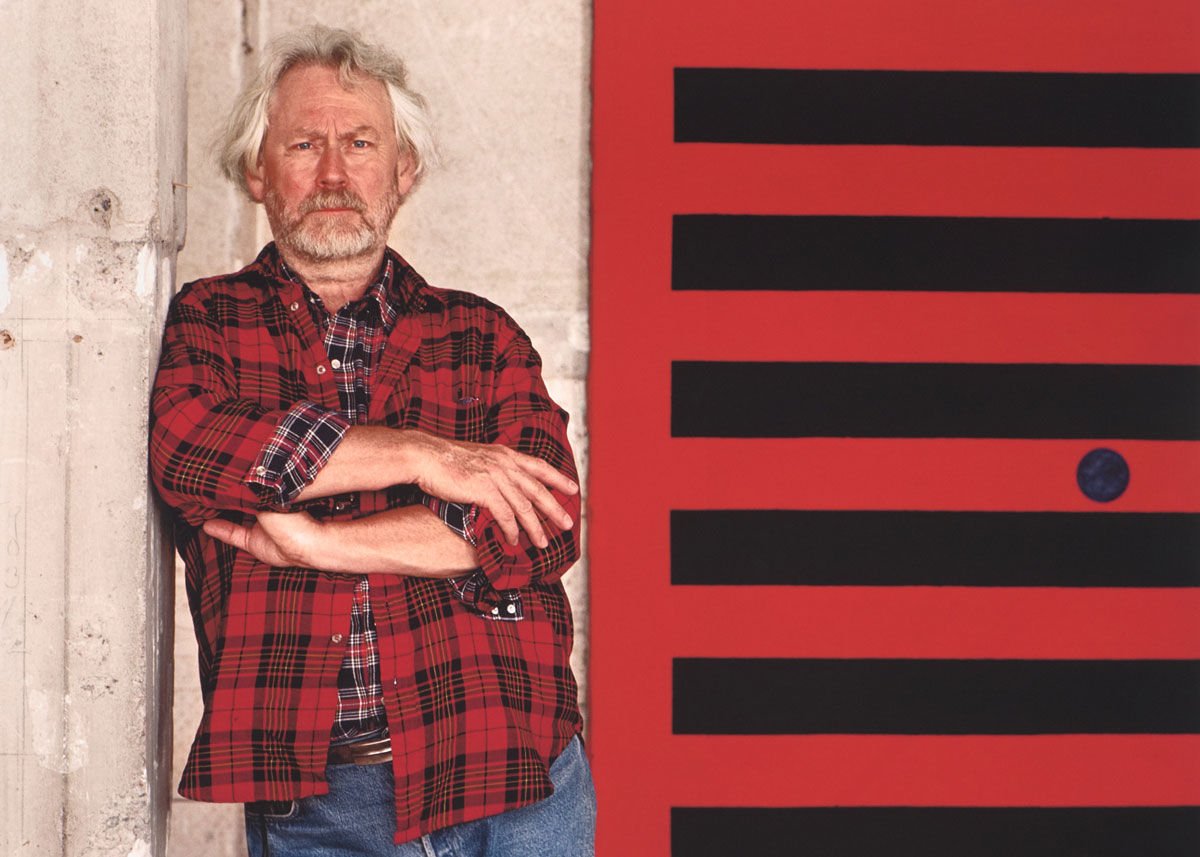 source
At the beginning of his career was linked to painting a terrain that dominated very well, however, he soon found other styles that led him to sculpture, and at that time took advantage of some materials of the industrial era to make works, these materials called non-artistic and are part of the broad repertoire of contemporary artists of these days.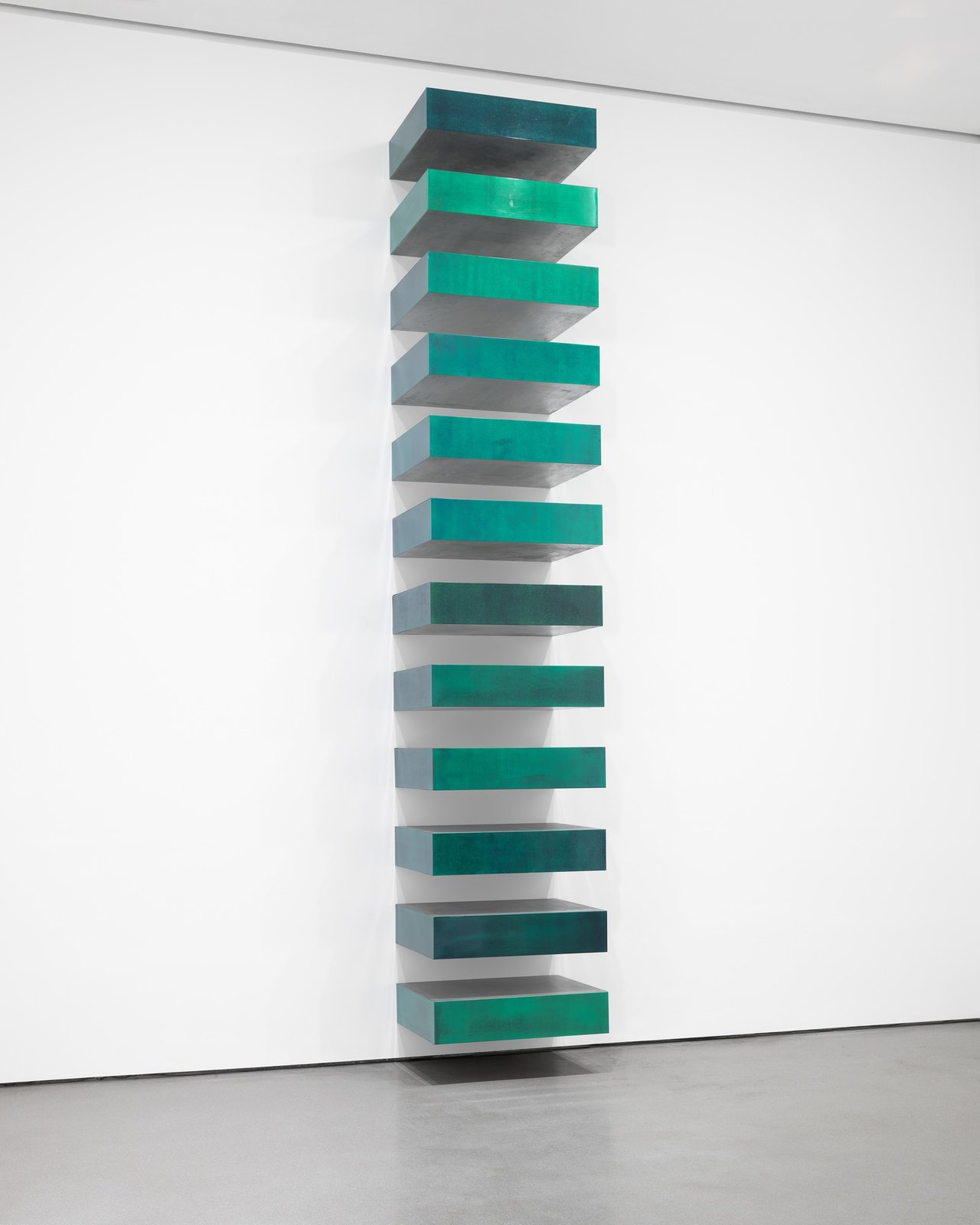 source
So he began to work with materials such as plywood, plexiglass, and metal. During this stage one can appreciate how the artist combines painting and sculpture, creating bas-reliefs and acrylic and sand on canvas, this is the earliest phase in Judd's artistic life, he would soon change his creative intentions where he has an encounter with murals of significant scale, as well as three-dimensional paintings on the floor.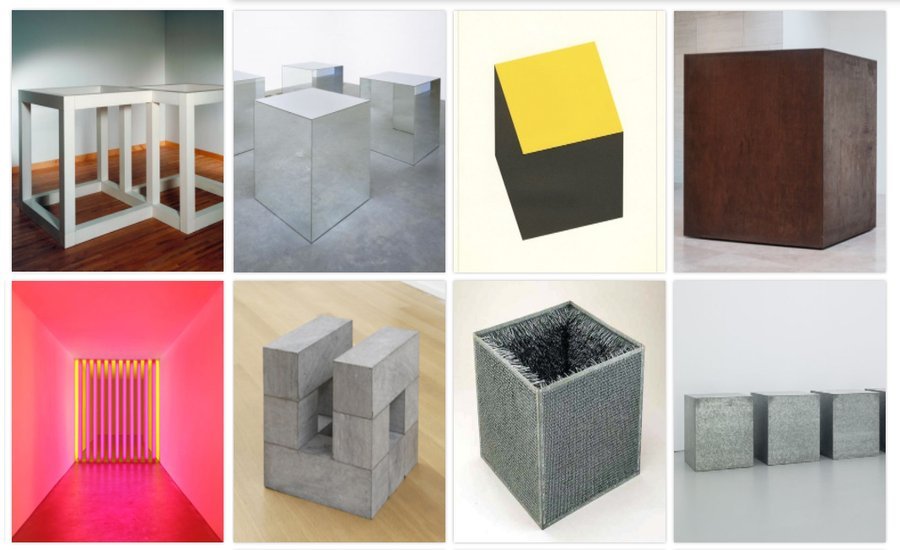 source
Among his art studies he has a serious proposal to eliminate the limits between space, background, and color, it was a time very susceptible to criticism by others who described his work as boring and simple, it is normal that this type of comments was given, especially when Judd was trying to just simplify lines, was born minimalism.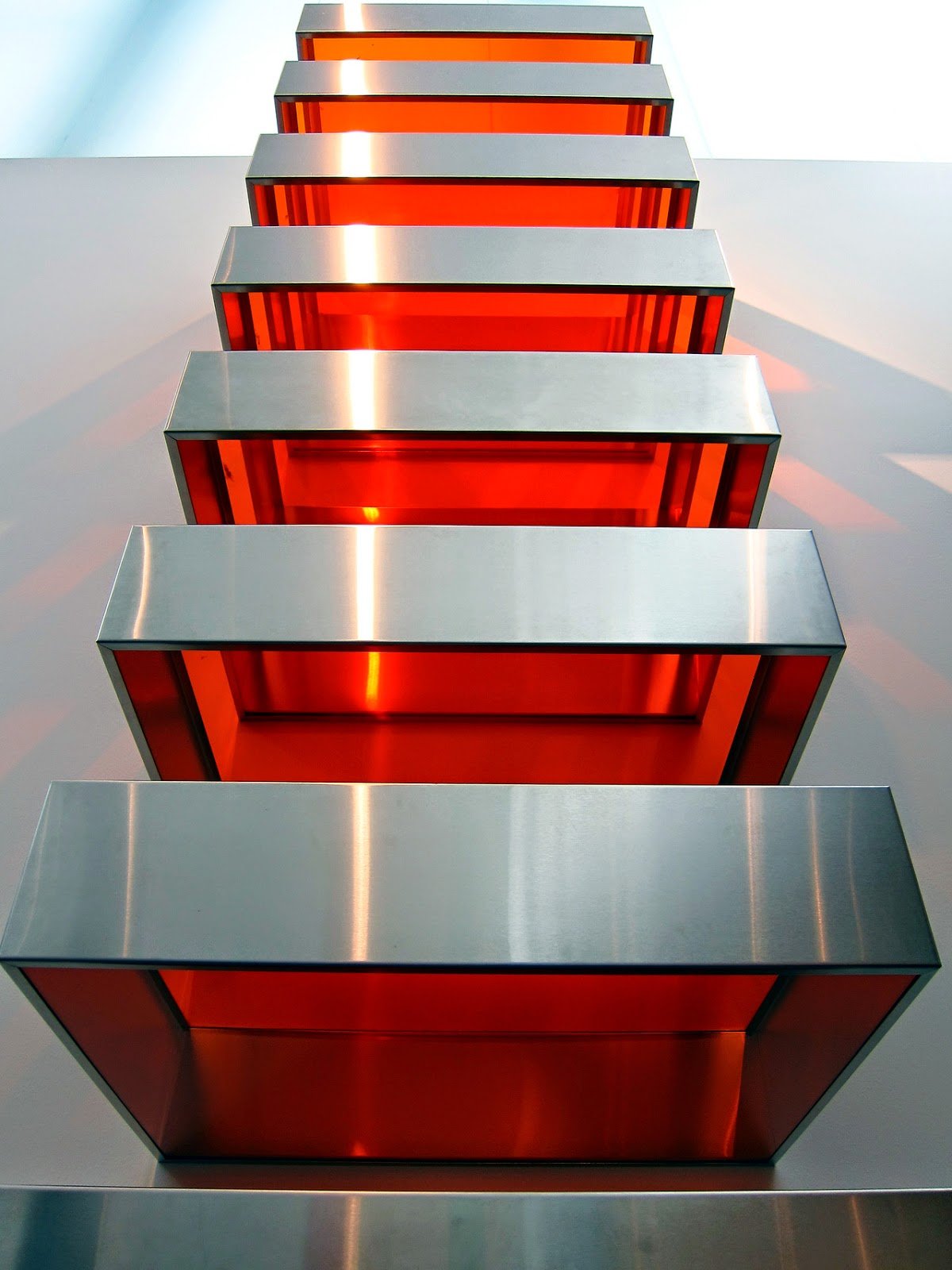 source
Undoubtedly minimalism is widely linked to abstract art only that fewer elements, which gave him more strength to continue researching in the field and reach a balance where he exposed notably a more updated form in illusionism, as well as a more entertaining way to understand the planarity and vibration of color.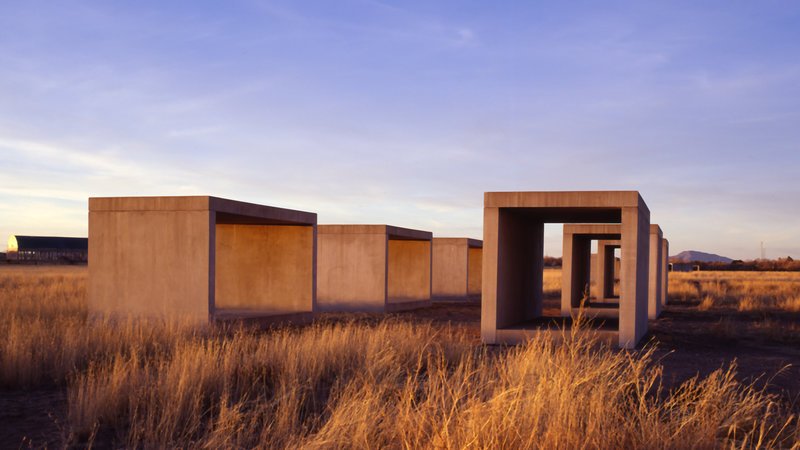 source
After a few years Judd was able to create works with various materials such as plexiglass or conglomerate wood structures, no doubt a life full of strategies to show his artistic ideas without losing sight and although for a considerable time the works of this artist were not taken into account today enjoys the privilege of being one of the forerunners of minimalism.

source
One of Judd's favorite materials was galvanized iron, with which he achieved incredible works thanks to his easy way of working and almost infinite ways of arranging it according to what he had in mind to make different artistic formats.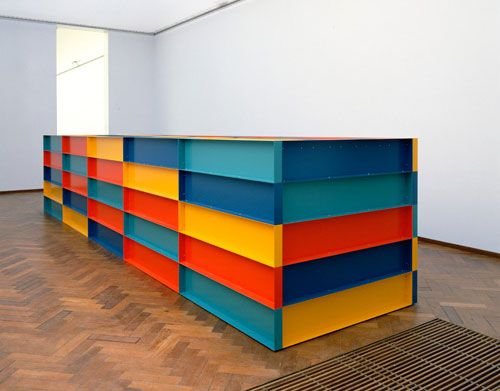 source
One of the things that he never abandoned in his career, is the square and rectangular forms, being his work titled without title is one of the most famous that Judd has, thanks to his contribution as a creator and researcher broke the barriers between sculpture and painting not to distinguish one from the other, reconstructing concepts of space and flatness as a single, after all the paintings are within the space like the sculptures.
Thank you for reading
---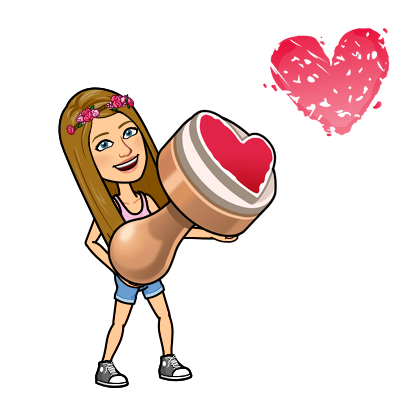 If you liked reading this article, feel free to FOLLOW ME, UPVOTE and RESTEEM! It's always appreciated =D. Thank you all for your support and see you soon for the news flamingirl's adventures!