Hi everyone,
While on vacations I had a request from a friend in regards to something I had a hard time finding a good app to do it. Therefore I am going to try the best technology for the purpose.
The Blockchain Community
The main reason I am on this community is basically the freedom it gives to the present users, new ones and the unforeseen future.
My request goes for anyone able to help. Anyone able to, give it a shot please. I can't promise any rewards but I will do what I can.
The Challenge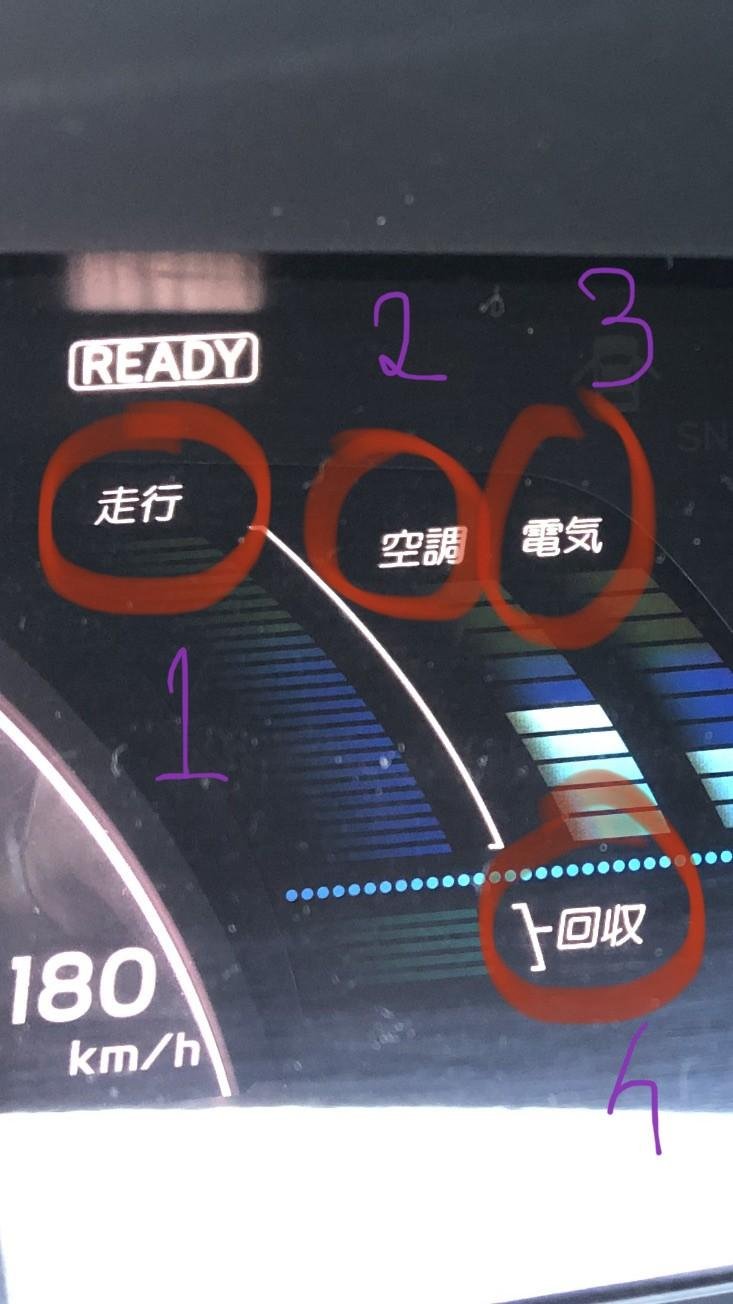 Can anyone translate these to English? No need for translating everything... just what you can.
Number it when doing so. The background is a dashboard of a Toyota Estima Hybrid.
Thanks 😊
In advance...