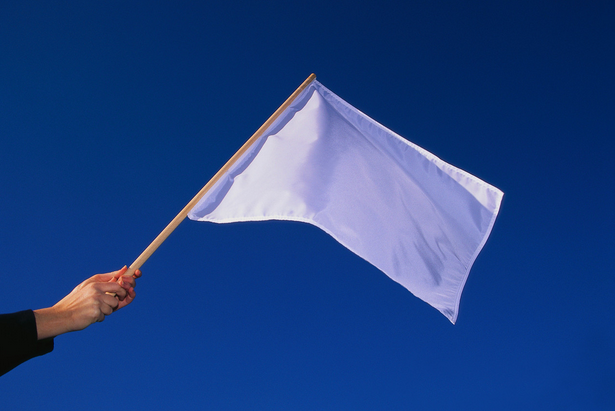 Have you ever wanted something so badly that you would do anything to get what you want?  
Realistically if you work hard for something that you want to achieve you should succeed right?  
Hard work pays off....blah blah blah...you know the tune right?
We all have certain goals in life that we would like to achieve.  People ONLY give up if they have tried everything possible and possibly some more... and they still don't succeed.  
We have all felt like giving up before.  We have worked out a plan to get to our destination....but then we try and try and nothing works out exactly like we plan. We feel demotivated, and lost.  
Then we feel as if our world is going to crumble because we did not get what we want, but guess what????....Suck it up buttercup!  
Life is so freaking hard sometimes, you just want to give up!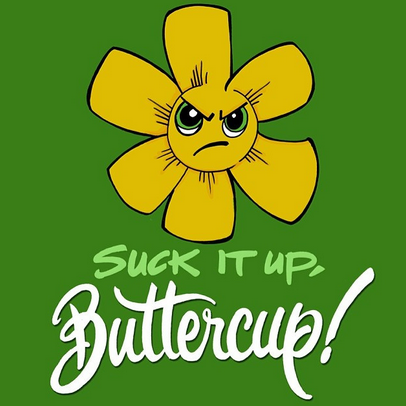 We can not always get what we want!  
Our lives are planned for us and we just have to go with the flow! Now I am not saying that we must just sit backwards and relax and wait for things to happen...we still have to work hard to achieve our goals, but maybe we just need to adjust our dreams and goals a little bit.  If we are demotivated we need some encouragement to GET UP AND START AGAIN.  Retrace your steps and see where things went wrong.  
If at first you don't succeed...try AGAIN!
It's easy to give up.  It's easy to just let things go....but you know what...that means you are a quitter, and quitters never win!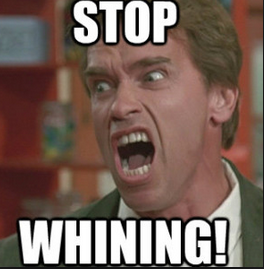 So stop whining and start again!
Write down your goal on a piece of paper.  Change your main goal if you have to, but be realistic. Ask yourself this question. Is this goal even possible?   
Divide this goal into smaller pieces to make it more realistic to achieve. 
Give yourself proper time to achieve the various parts of your goal.
Find some inspiration and motivation.  
Change your attitude.
Work harder.
If things does not work out the way you want, ask for guidance.  There are always someone out there listening and ready to motivate you...
Discuss your goal with people that can help you reach your dream.  
And if all else fails...find yourself a new goal.  Just don't give up on life!
Life without a goal is like running a race without a finishing line. POINTLESS!